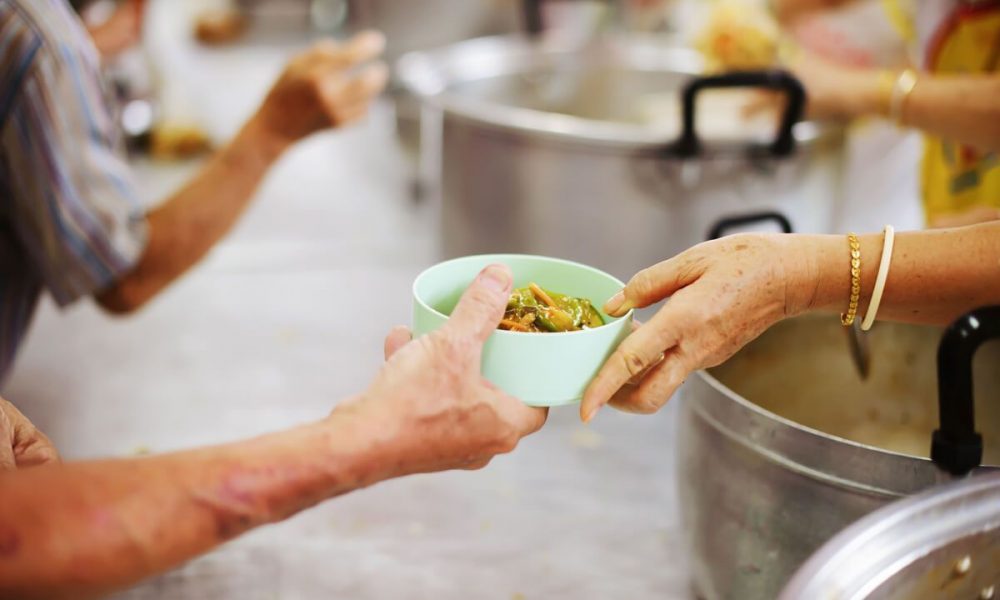 Medicare Is Now Focusing on a New Health Crisis That Affects Millions of Retirees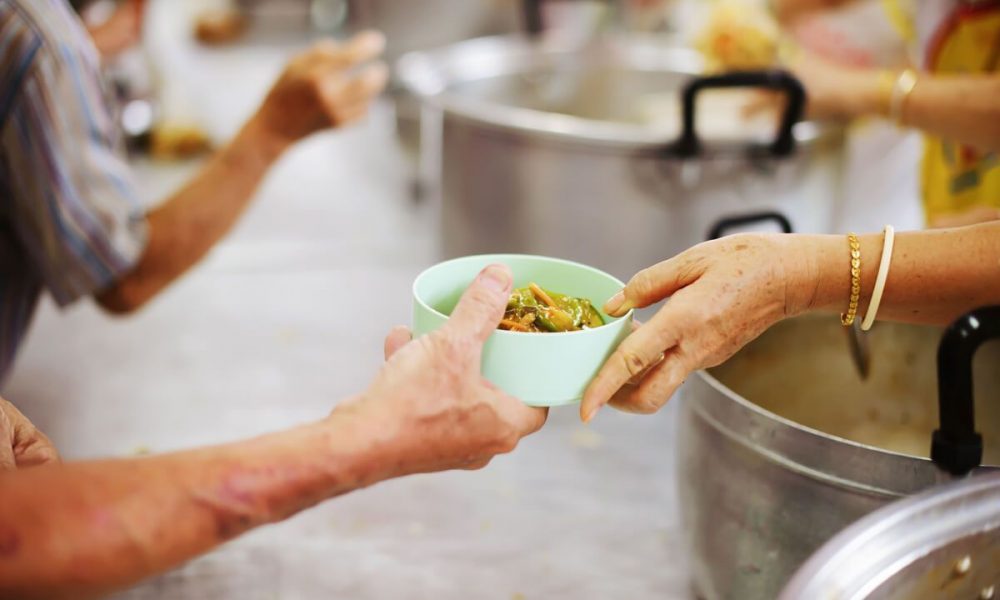 According to a new analysis, 1 in 10 Medicare beneficiaries aged at least 65 isn't getting the nutrition they need. For a program that has over 52 million of such beneficiaries, 1 in 10 is quite a significant number.
If you've been keeping up with current issues over the years, then you must know that food insecurity has grown to become a global healthcare concern. So huge of a menace is it that health insurance providers have finally decided to do something about it.
At the forefront
Medicare & Medicaid are at the forefront of this change, with the goal being to provide senior citizens with wholesome care.
The analysis, published in the JAMA Internal Medicine journal, went on to reveal that for beneficiaries living with disability and under the age of 65, the rate of food insecurity is even higher, placing the figure at 4 in 10.
To put this number into perspective, there are over 8 million Medicare beneficiaries aged below 65. Has your jaw dropped yet? Exactly.
Of the reasons provided for the lack of adequate nutrition in either of these groups, financial constraint was the most obvious one.
Speaking about the analysis of which she was apart of, Dr. Jeanne Madden of the Northeastern University's School of Pharmacy in Boston, had quite an interesting opinion. According to her, the findings show just how vital it is for Medicare and Medicaid to focus their concentration on the determinants of health.
Income and social status are among factors considered to be determinants of health, so Dr. Madden's opinion isn't farfetched. Didn't the analysis reveal lack of finances as one of the causes of food insecurity?
CMS, the federal agency that administers the national health insurance program (i.e. Medicare), has already made changes that allow additional supplemental benefits to seniors under private Medicare Advantage plans, and wouldn't you agree that this is definitely a step in the right direction?
These changes have had an immediate effect, with seniors already signing up for Advantage plans that offer benefits such as food delivery and ride-share transportation among others.
From an economic perspective, said benefits are actually a means to an end, with the endgame being saving money. With senior citizens getting the care they need upfront, insurers prevent the onset of more costly illnesses later in their lives.
Intensified Efforts
To their credit, health insurers have intensified efforts to address food insecurity. Take Humana, for example, who launched Bold Goal a couple of years ago. The initiative is meant for their senior Medicare clients that may be socially isolated or underfed.
As Dr. Will Shrank, Chief Medical Officer at Humana explains, they noticed that their senior clients opted to forego their drugs so as to buy food. While nutrition is also important, skipping drugs meant that these patients couldn't manage their diabetes, compounding the issue further.
Thanks to Bold Goal, diabetic patients remain well-fed, and they, in turn, don't have to skip either meals or drugs.
According to Seema Verma, the CMS administrator, the Trump administration is committed to working with health insurance companies to address social factors that impact on an individual's overall health. If this isn't the actual definition of determinants of health, what is it?