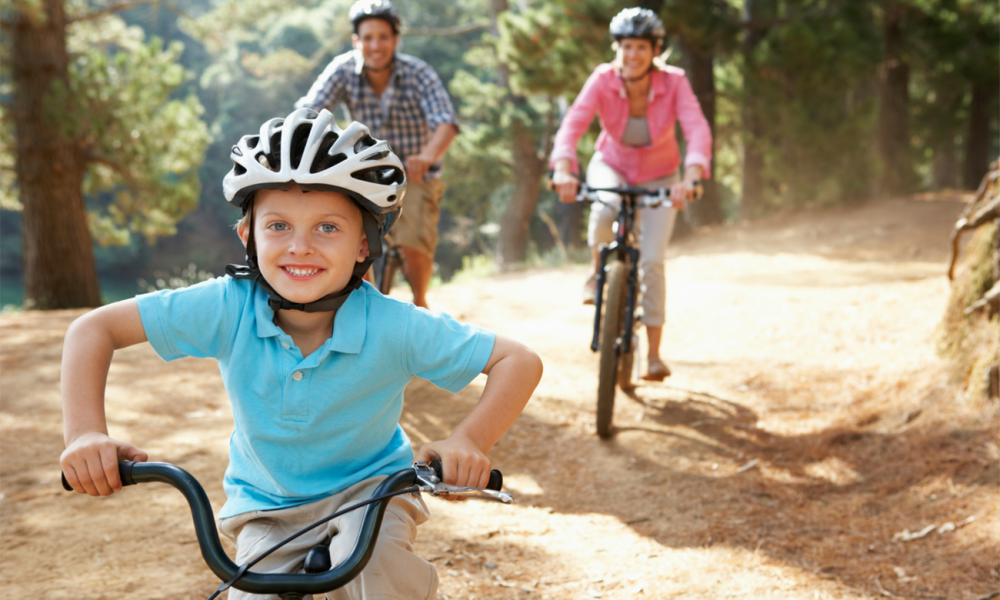 This New Medicare Service Can Lower Health Cost, And It's Completely Free!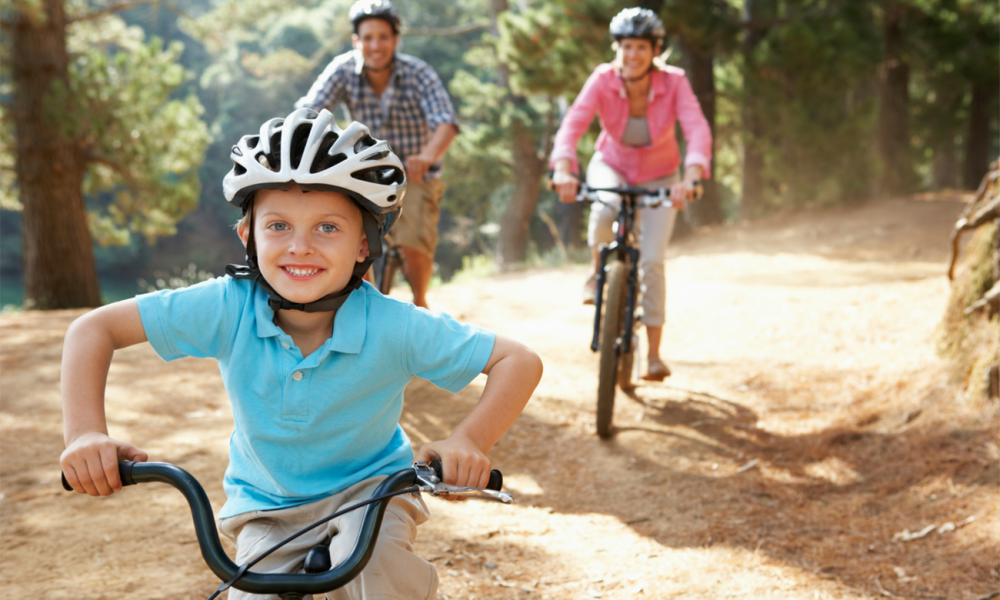 Have you found yourself wondering what exactly preventive health insurance is? Well, on surface level, it is exactly what the name suggests: an insurance cover for care provident in the prevention of the onset of disease.
Although this isn't a new concept, the signing into law of the Affordable Care Act compelled all health insurance providers to include preventive care in their covers without any additional costs to their clients.
You're Covered
As such, if you have any health insurance cover, preventive visits to your doctor shouldn't give you any headache. Your annual physical examination is also covered, so don't postpone it any further. After all, your provider literally has you covered.
As Healthline explains, we can categorize preventive care into three types: for children, for women, and for adults. Naturally, each category has its distinct preventive services, covered 100% in ACA-compliant plans.
In adult categorization, the care provident must be above the age of 18. The preventive services covered in this group include screenings, certain medication, immunizations, and counseling. At no extra cost to them, an adult can be screened for alcohol misuse, blood pressure, high cholesterol, colorectal cancer, syphilis, obesity, and adult-onset diabetes for adults with hypertension.
They can also be screened for hepatitis B and C, with screening for the latter being a one-time affair for individuals born from 1945 to 1965. HIV screening is also done, with the age limit for this being lowered to 15. The upper limit is said to be 65, but screening can still be done if the individual is suspected to be at risk of contracting the virus.
Adults aged between 55 and 80 can also be screened for lung cancer, but they have to be either heavy smokers or those who quit within the past decade and a half to the day.
In this category, the only medication covered is aspirin, and that's when it's given in the prevention of cardiovascular disease. As for immunizations, adults are covered for hepatitis A and B, influenza, and HPV. Counseling services that individuals in this group receive for free major on obesity, STI prevention, smoking cessation, diet, and alcohol misuse.
Screening Newborns
As for children, the first free screening is for their hearing ability which is performed on all newborns, later followed by an autism screening once the kids are one-and-a-half years old and later when they're two. Developmental screening is also done for children below 3 years of age.
Older children, with a child being anyone aged below 18, have screenings for blood pressure, cervical dysplasia if they engage in coitus, depression, drug and alcohol use, behavioral assessment, BMI, hemoglobinopathies, HIV, and obesity, among many others.
Moving on to women, their preventive care is divided into care for the general group, and care for pregnant women or those who may be pregnant in the future. In the general group, women are screened for breast and cervical cancer, chlamydia, gonorrhea, HIV, HPV, syphilis, and tobacco use. They also receive counseling related to these conditions, in addition to counseling for domestic violence.
Pregnant women are screened for anemia, folic acid, gestational diabetes, hepatitis B, syphilis, UTIs, and Rhesus incompatibility.