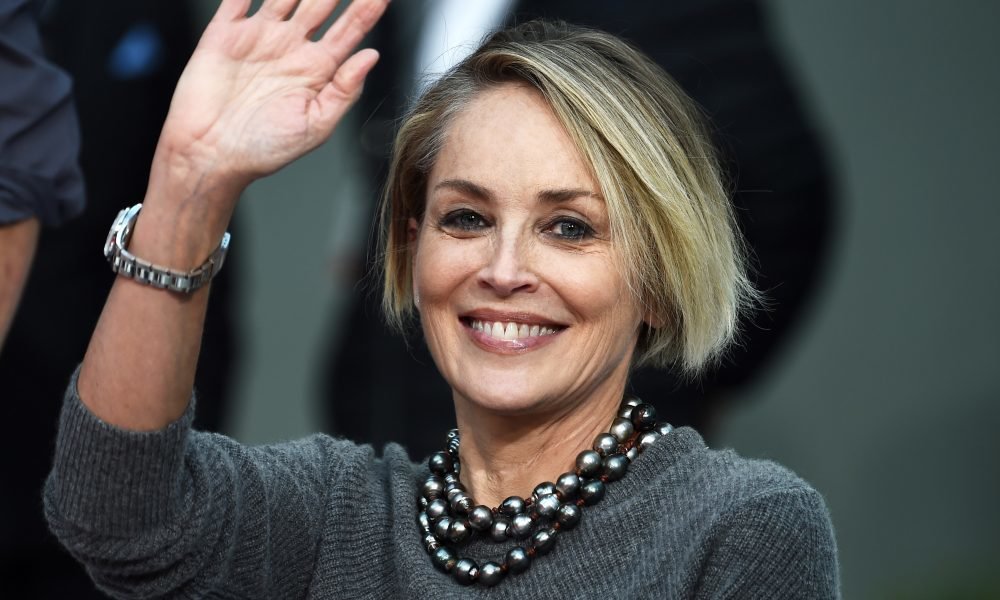 Recovering from Stroke: Sharon Stone Did it, So Can You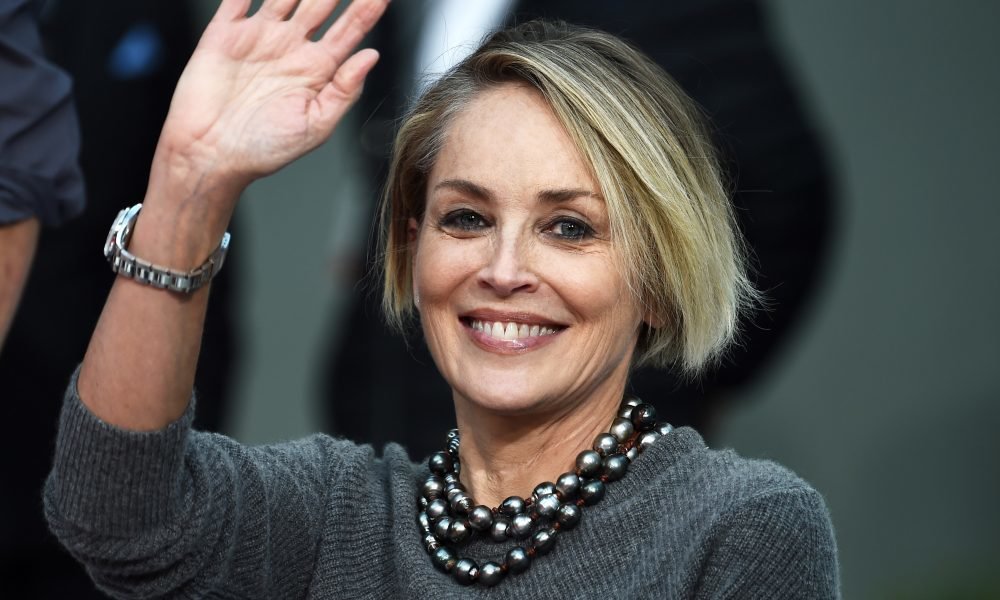 Sharon Stone is an amazing actress, who could forget her brilliant portrayal of hustler Ginger McKenna in Casino opposite Robert De Niro? She has an academy award nominee to boot for that performance.  But the past few years, though, we see a decline of appearance for this beautiful and talented blonde actress.  We thought she chose to lie low to have a nice and quiet life, but recently Sharon Stone came out and openly talks about how she experienced a  medical scare back in 2001.
HER LIFE-CHANGING EXPERIENCE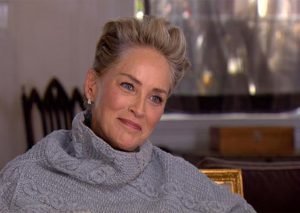 Stone was not feeling good for several days when she decided to be admitted to the hospital.  She recalls when her doctor came in to talk to her about her condition, she immediately asked him is she is dying because she felt like it somehow.  Her doctor explained to her that she has a brain hemorrhage which meant that she was bleeding in her brain.  The actress informed her doctor she needs to call her mother to tell her of her condition, and her doctor agreed with her saying she needs to do so soon as she may lose her ability to speak.
Stone spoke to Radio Times to discuss her life altering experience as well as the television shows she has been obsessing over lately.  The actress admitted in loving The Crown, as well as a documentary, aptly titled My Beautiful Broken Brain.  She said that the documentary, which is about a woman's brain hemorrhage experience, touched her because she was able to relate with the story.
DETERMINED TO RECOVER
According to Stone, who is now fifty nine years old, knowing she only had a five percent chance of survival during her nine-day brain hemorrhage ordeal made her view life differently.  When she went home from the hospital, she almost had no feeling on the left side of her body.  Aside from losing the ability to speak, the actress also could barely see and hear from the left side, and her hip was quite unstable.  She also said she had to relearn basic skills like reading and writing, sadly recalling it took her three years to be able to write her name again.  It also took a long time, but she was hopeful she can regain the feeling back on her left leg, and she did.
A STROKE CAN HAPPEN TO ANYONE
Sharon Stone was only forty three years old when she suffered a stroke, and she was lucky her body gave her signs early on so that she got the treatment needed to survive.  Others are not so lucky, because stroke is considered as a "silent killer" for not showing any symptoms on people most of the time.  There is a saying that says, "What you don't know can't hurt you", but in the case of a stroke, what you do not know can really hurt you.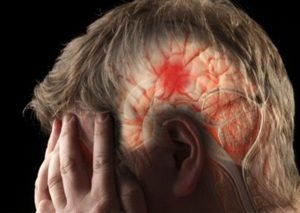 The most common cause of a stroke is high blood pressure, because this medical condition gives blood vessel walls stress.  Once your blood vessels have had too much stress, they can thicken and eventually wear down, leading to a stroke.  Not only a blood pressure increase can cause the weakening of your blood vessels, but fatty substances and cholesterol can too.  These additional factors can lead to the damaging of a vein and ultimately brain hemorrhage.
How to Protect yourself from a Stoke
As stroke can happen to anyone, not just the elderly, as with Sharon Stone's case, it is better to take preventive measures that can help.  Prevent stroke by making the necessary lifestyle changes such as adopting healthier eating habits, stop smoking, drink alcohol moderately, have regular physical activities (exercises).  If you suffer from high blood pressure now, regularly take your blood pressure maintenance medicines, and support this with a healthy lifestyle.
Road to recovery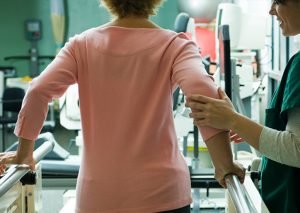 We want to tell you this – it is possible to recover from stroke and regain your old life back.  Stone is a living, breathing proof of this fact.  But there is not magic or miracle pill, the actress mentioned she waited years before she was able to write again and regain feeling on her left leg.  There are physical therapies available for stroke patients, but the key element here is having the same determination Sharon had.  Fully dedicate your mind to recovering and it will be possible.  Tell yourself, "If Sharon Stone was able to do it, so can I!"