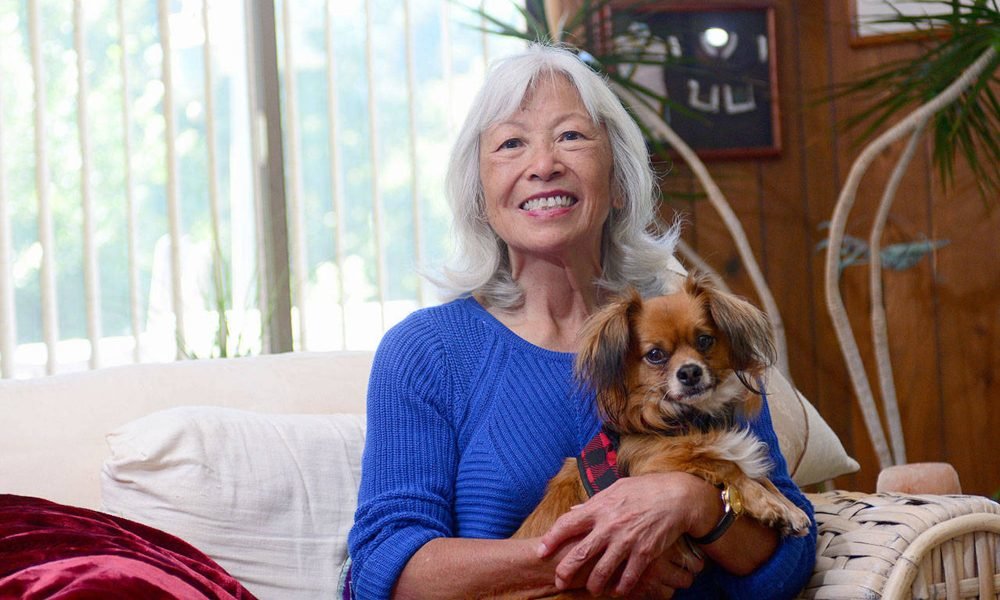 Senior Citizen Got Lost in the Wild for Six Nights and She Lived to Tell the Tale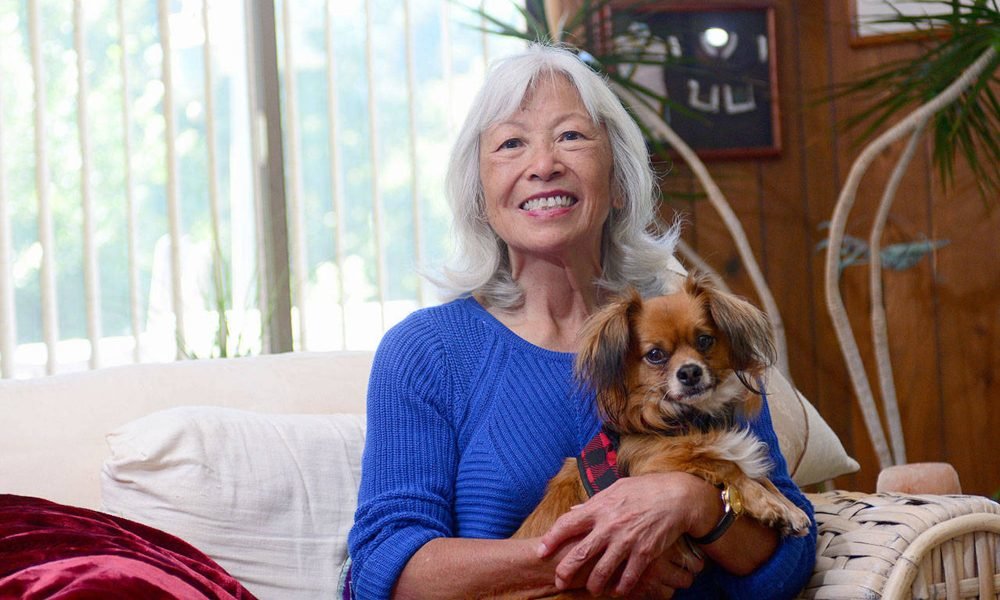 Most seniors prefer to take it easy upon retirement. After all, they have worked hard all their lives to have a comfortable pension and Medicare coverage to see them through their twilight years. However, taking it easy was the last thing on Sajean Geer's mind when she ventured out to Seattle's Olympic National Park in late July—a trip that proved to be fateful for the 71-year-old pensioner.
A fateful trip
After mourning her husband of 34 years, who died in December of the previous year, for several months, Sajean was finally ready to move ahead and begin a new chapter of her life. "I got through that, and I was ready to complete … that cycle of my life. I'll honor it, I'll cherish it, but I need to move on," she said.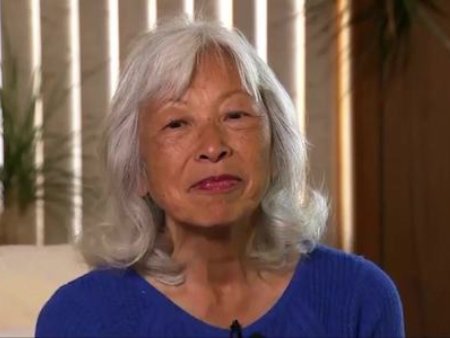 So armed with her husband's urn, a cell phone, her car keys, and the clothes on her back, she set off to the national park with her dog, a Chihuahua named Yoda. After parking her Ford Explorer on the side of the road, she walked into the woods and found a nice spot to pay her last respects. After she had finished spreading half her husband's ashes (she had planned to spread the other half in Kona in Hawaii) and was heading back to her car, she realized she had lost her bearing. She then attempted to climb a hill, hoping to find the road from the higher vantage point, but she slipped and fell, losing the urn and the other half of her husband's ashes in the process.
She was more embarrassed than anything to realize that she was lost, as all her many hiking experiences had been on those trails which are clearly marked with signs, with no experience whatsoever of hiking in stark wilderness. She was unable to orient herself with anything she saw.
Soon, it was nightfall, and Sajean had no choice but to sleep beneath a log that she found, with Yoda curling up next to her.
Keeping calm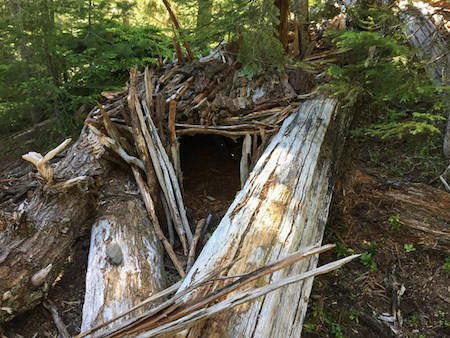 The next morning, she woke up and took stock. "I'm in a dire situation. I have a Hawaiian shirt, no jacket. I had no water bottle, no knife, nothing to start a fire," she remembered thinking. Thankfully, she had read numerous books on survival and foraging years ago, and all the knowledge she picked up came into play. She remained calm and kept a positive attitude, which she said is the key. "You have to have something in your head, to keep you motivated and alive."
She elaborated that she did four things in order to survive; finding a clean source of water, finding a safe shelter, not sustaining any serious injuries and finally staying in a clearing where she was visible to the rescue team.
She decided to hunker down and wait for rescuers near a creek that ran through the narrow valley. She found a spot where two logs crossed and built a shelter out of tree branches, moss, and bark. She drank water from the creek and kept warm with Yoda. For food, she found currants and pine needles, though she also tried looking for cherries.  She also ate an ant that bit her. Yoda, for his part, ate the flies that swarmed around him.
Back home
What Geer didn't know was that rescue was imminent. Before she left for the park, she had spoken to her brother, who had become worried and alerted the authorities. A ranger for the Olympic National Park also found her vehicle. They put two and two together and an aerial search commenced.
Soon enough, Geer heard a helicopter circling close to her camp. She immediately found a spot where she was sure to be more visible, jumped on a log, and waved at the helicopter, which signaled her to stay put. Minutes later, a rescuer arrived, finally ending the brave woman's ordeal. She was hauled up on a basket to the helicopter and taken to the nearest hospital. It was found that Geer was bruised, scraped, dehydrated, and riddled with mosquito bites, but it was nothing that her Medicare plan couldn't handle.
Throughout her ordeal, Geer reflected on her life and thought about her loved ones. "The most important thing is our relationships and love. Love people. Love your life … take responsibility and don't be a victim," she said. Truly wise words from an incredibly wise woman.