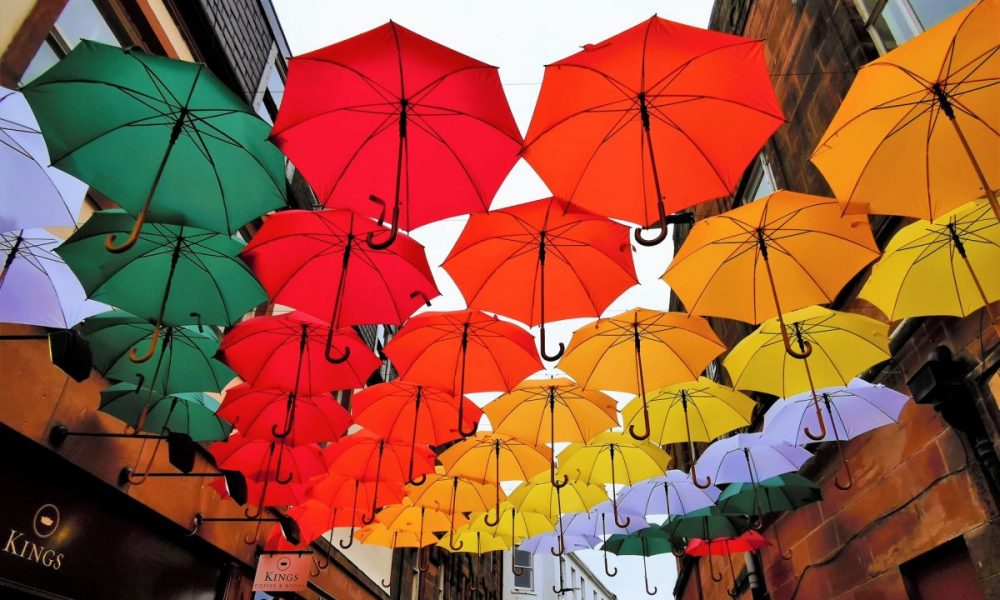 The Snags to Look out for If Your Medicare Coverage Involves Medigap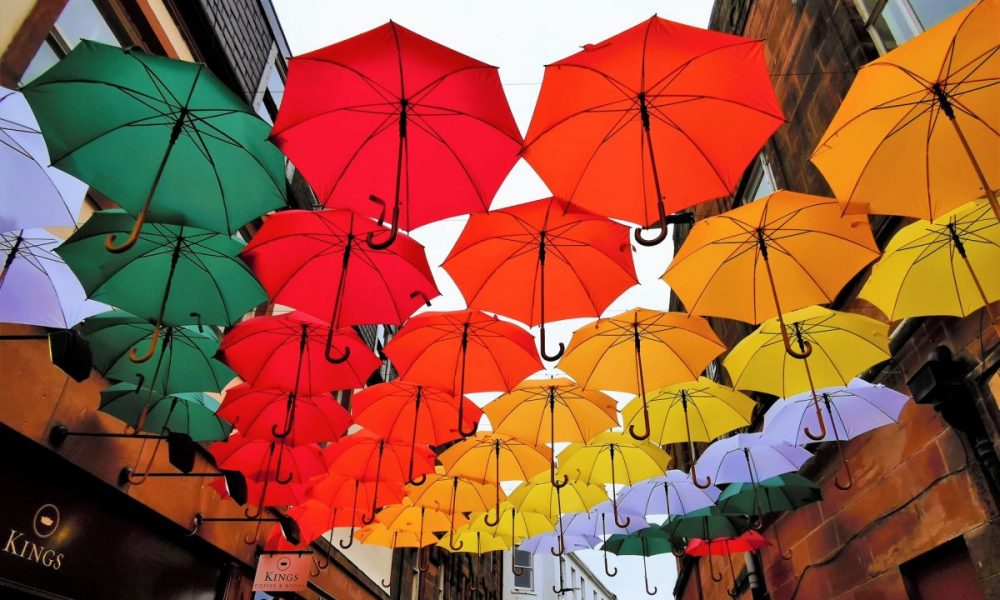 The Medicare Open Enrollment period is underway and if you are a beneficiary, it's best you reviewed your coverage. One of the changes beneficiaries make annually concerns supplemental plans, otherwise known as Medigap.
However, you may be surprised to learn that not many of the national health insurance program's 60 million beneficiaries understand the rules that govern Medigap. For those whose changes in coverage don't involve these supplemental plans, the process is often a straightforward one. Where Medigap is involved, it may become a whole other ball game.
Original Medicare
Medicare Parts A and B are regarded as the original form of the insurance program, and indeed they are. Medigap, provided by private companies, comes into cost-share aspects of Part A and Part B, i.e., hospital and outpatient coverage respectively, encompassing both coinsurance and copays. However, that's hardly the entirety of it. Let's investigate more, shall we?
Upon your first Part B Medicare enrollment, you are entitled to a 6-month window where private insurers allow you to buy a supplemental plan without much scrutiny. You must already be familiar with medical underwriting. If not, it is the evaluation of your current health and medical history by` an insurance provider to determine what type of coverage to offer.
For said 6 months, you'll be able to get yourself a Medigap plan without having to go through this entire process. Once the time on the clock runs out though, the underwriting process is inevitable, unless your state has no enrollment restriction, or you fit into a special group exempted from the process altogether.
Only three states allow for an all-year-round enrollment, and these include Massachusetts, Connecticut, and New York. A few others are a bit flexible, so you can try your luck if you need to switch plans before the annual enrollment period comes around.
Another thing you need to know about Medigap is that it only goes with Parts A and B, otherwise known as original Medicare. As such, choosing the Advantage Plan means that it won't pair with Medigap, seeing as the plan, while being inclusive of Parts A and B, also includes Part D (prescription drugs).
Tricky Affair
What if you already have an Advantage Plan and want to drop it for Medigap? This, CNBC reports, could be quite tricky. How so, you ask? Well, the answer is quite simple. Once you make the switch back to original Medicare, you are not guaranteed of a Medigap policy.
You are not entitled to that six-month period where you're exempted from medical underwriting, and should there be chronic medical conditions that private insurers wouldn't touch with a ten-foot pole, they may deny you coverage, or charge you way more than they would a regular client. It goes without saying, therefore, that before you drop that Advantage Plan, be 100 percent sure that you can get Medigap.
With the info you've got thus far, what do you think happens if a person moves from Medicare Parts A and B and into an Advantage Plan? Of course, they automatically lose their Medigap. The silver lining, however, is that they've got up to a year to go back to original Medicare, and if they do, they'll be enrolled back to their Medigap plan.