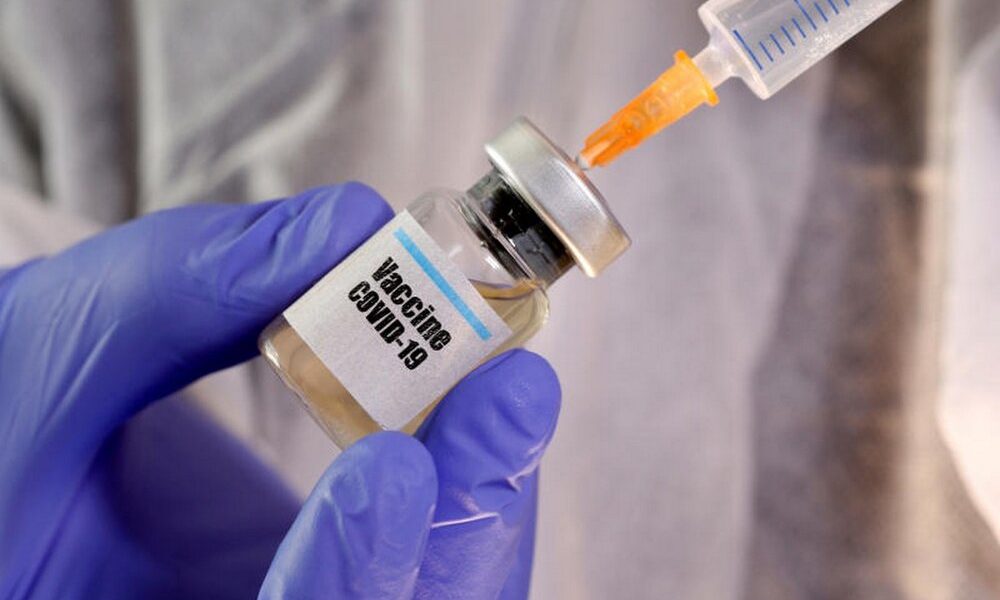 The World Pushes Roll-out of COVID-19 Vaccine in Hopes to End The Virus Soon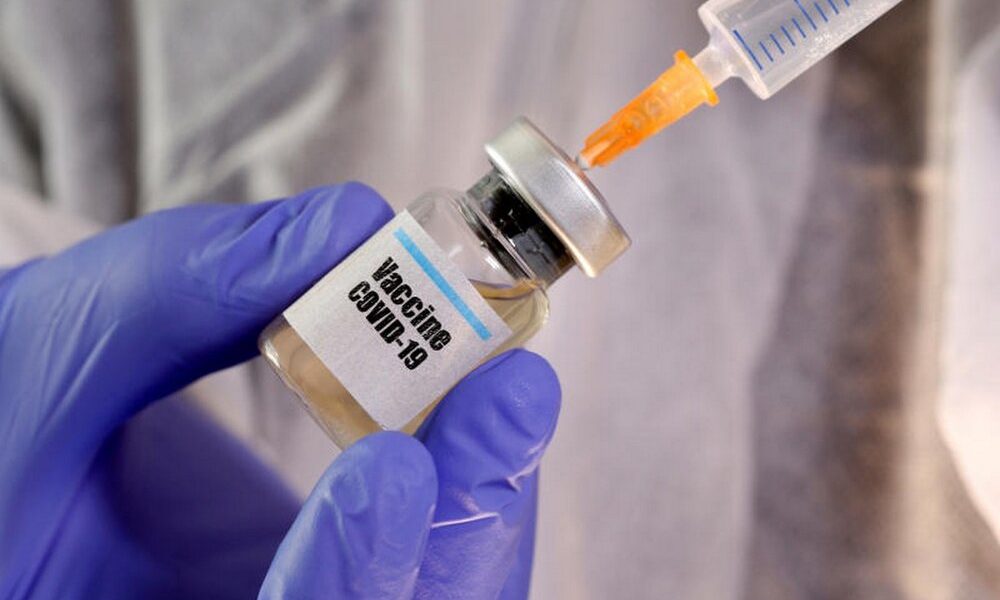 It seems that the New Year has brought new hopes with it. The vaccination efforts to end Coronavirus have picked up speed all across the world. While Britain has started dispensing the second dose of the vaccine, countries like India have also given the authorization for the first shot.
Undoubtedly, the movement to overcome the virus was disappointingly slow in the initial phase. However, government officials have recently reported that the pace of vaccination has visibly hastened.
Statehouses – A potential spreader of COVID-19
American infectious diseases expert, Dr. Anthony Fauci has stated that in a span of a few days, nearly 5 million vaccine shots have already been dispensed in the U.S. While that's positive news, what's worth worrying about is that the new strain is spreading rather quickly.
Apart from various public gathering places, statehouses are avenues that stand out as potential spreaders of the disease. As such, many legislatures have decided to have their annual meeting remotely. But on the one hand, where efforts are on to curb the spread, there are still a few statehouses that have decided to hold their meetings partially in-person, and that too, without enforcing mask-wearing.
It's important to note that such decisions threaten the safety of other lawmakers, journalists, staff members, lobbyists, as well as the general public. According to reports, nearly 230 lawmakers of the state have contracted the virus so far, and out of them, seven have died.
Read – Intranasal COVID-19 vaccine: Bharat Biotech likely to start clinical trial soon
1 Million Vaccine doses to be administered by the end of January
In a statement issued by Bill de Blasio, New York City's mayor, 1 million vaccine doses will be administered by the end of January 2021, and to make it happen, 250 vaccination centers will be installed. Inoculations began in the city on December 14, 2020, and since then 1000,000 people have already been vaccinated. The process of vaccination is now expected to speed up and extend to police officers, firefighters, and teachers.
Daily deaths in the U.S. rose over the past two weeks
As per the data from Johns Hopkins University, the number of deaths as of December 20, 2020, was 2,625 which increased to 2,637 on 3 January. Dr. Anthony Fauci assured people by saying that the speeding of the vaccination has shown some gleam of hope in the fight against Coronavirus.
Read – Over 4 Lac chickens die in one month in India amidst Bird flu scare