Golden Age Stars Who Are Still Alive & Kickin'
There's a long list of Golden Age stars who have entertained us for decades. For those who are no longer fixtures in Hollywood, we wonder what happened to them. Most are usually long retired from the industry. In turn, they have settled into life away from public scrutiny.
On the other hand, a majority are still in rotation within the entertainment industry. Some only chose to switch career paths along the way. That's why we figured that we should check up on some of the well-known personalities who are aging gracefully and are still alive.
Betty White, 98 – $75 Million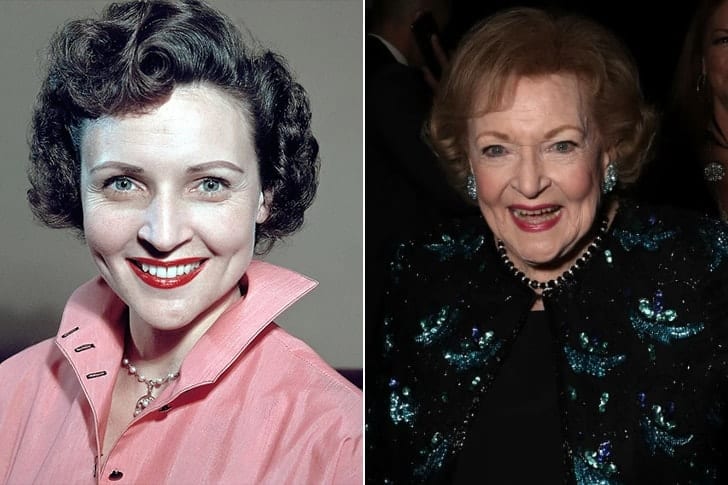 At the start of 2020, Betty White celebrated her 98th birthday, and she's still not about to settle at a retirement home. White has been involved in the showbiz industry since the '40s, but she didn't end up on the big screen directly.
Several film executives thought that she didn't have a face for film, so she started on the radio. White proved them wrong, making her screen debut in 1945. Now, she boasts of being a female actress who has enjoyed the longest career in the industry. In 2019, she even voiced the role of Bitey White in Toy Story 4.