Offspring In Hollywood: Who Wants To Become As Famous As Their Parents? And Who Would Rather Lay Low?
Cher – Chaz Bono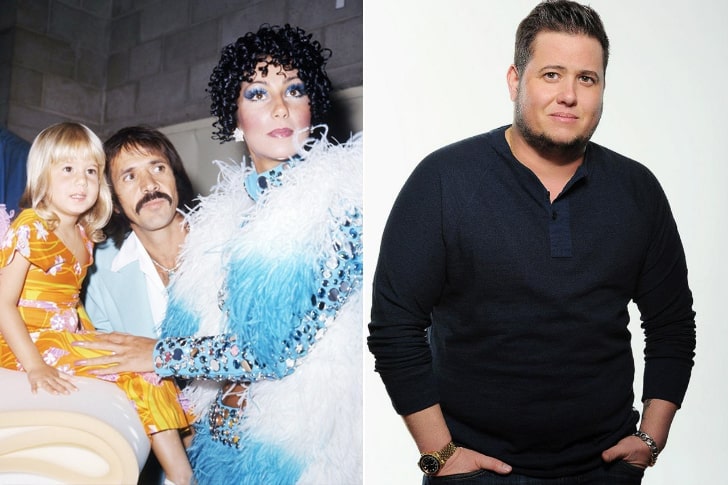 Chaz Bono is the only child Cher had with ex-husband, Sonny Bono. He was born as a female, whose real name is Chastity Sun Bono, but he later discovered that he was lesbian and wanted to transition. He underwent a gender reassignment procedure in the late '00s and had zero regrets about it.
He's making a name for himself in the acting scene, and you might've seen him on shows like The Bold and the Beautiful and American Horror Story. According to his IMDb page, he has a role in an upcoming film called Reboot Camp.