Stars From The Golden Age Who Made A Fortune While Making Us Happy
The Hollywood scene has introduced us to famous names over the years. Plenty of people in the past were given the opportunity to star in numerous acting projects and growing their fortune tremendously. Many veteran celebrities have been quite blessed with a very long life. While few of them passed away, there is still a handful of stars who are very much alive to this day. Some will even surprise you because they still managed to get acting jobs despite, and maybe because, of their senior age. Here are some of the most popular names from the old days, who are still very much alive today.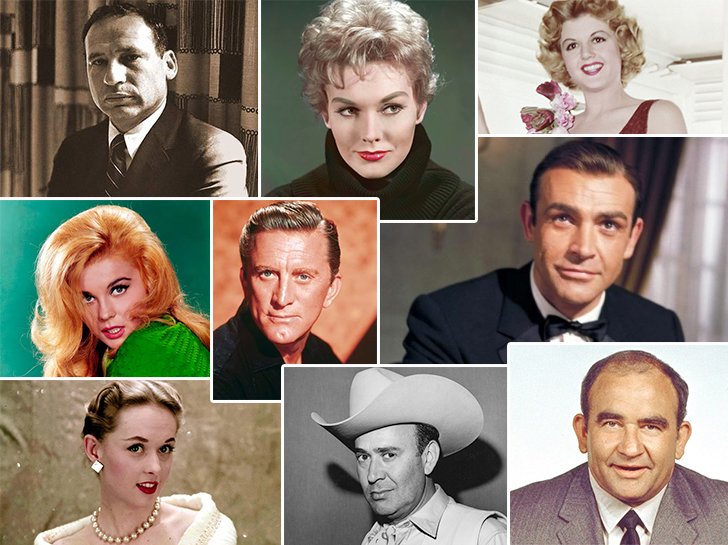 Angela Lansbury, 93 – $70 Million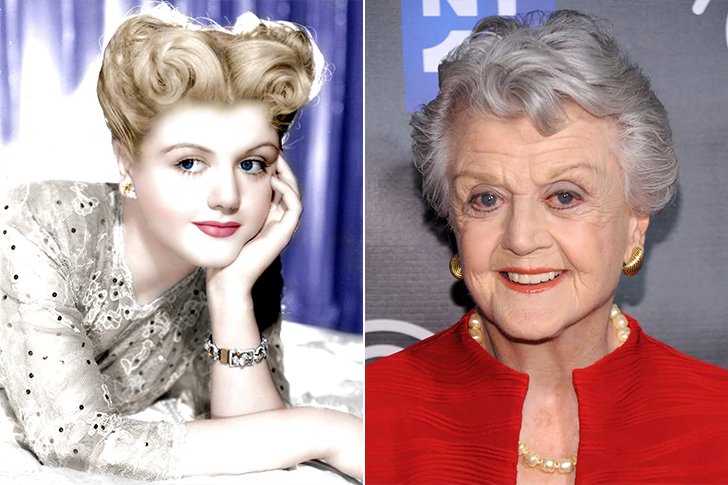 Angela Lansbury is an actress who rose to fame back in the 1940s after she appeared in movies like The Picture of Dorian Gray and Gaslight. She later embarked on a Broadway career as well and she was widely recognized for her performances in productions like Mame,  The King and I, and Sweeney Todd. On TV, Lansbury is best known for her role as Jessica Fletcher on Murder, She Wrote. Lansbury's acting career continues to bring her more and more paychecks to this day. Lansbury's newest portrayal will be as Balloon Lady in the Mary Poppins Returns movie.
Ann-Margret, 77 – $20 Million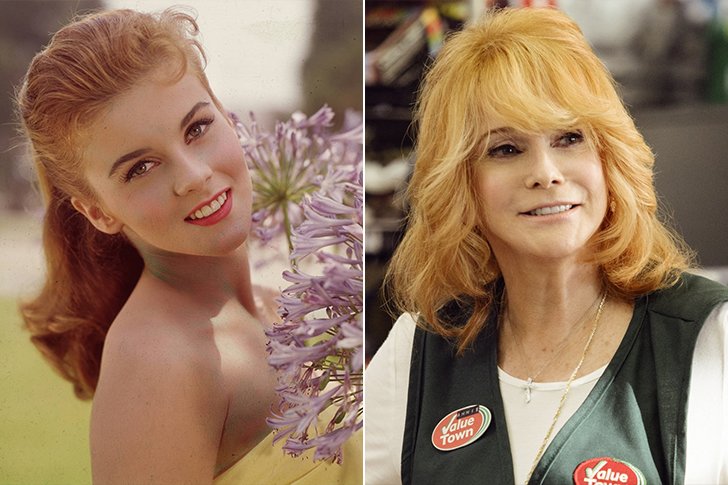 Ann-Margret rose to fame back in the 1960s, thanks to the roles she had in movies like The Cincinnati Kid, Viva Las Vegas, and Bye Bye Birdie. Ann-Margret was able to win a Golden Globe Award for her performance on Tommy and an Emmy for her guest role on  Law & Order: Special Victims Unit.  Aside from acting, Ann-Margret also got some earnings through working as a singer. Her album, God is Love: The Gospel Sessions was nominated for a Grammy Award in 2001. Ann-Margret is a part of the cast of an upcoming movie titled, Welcome to Pine Grove!.
Kris Kristofferson, 82 – $160 Million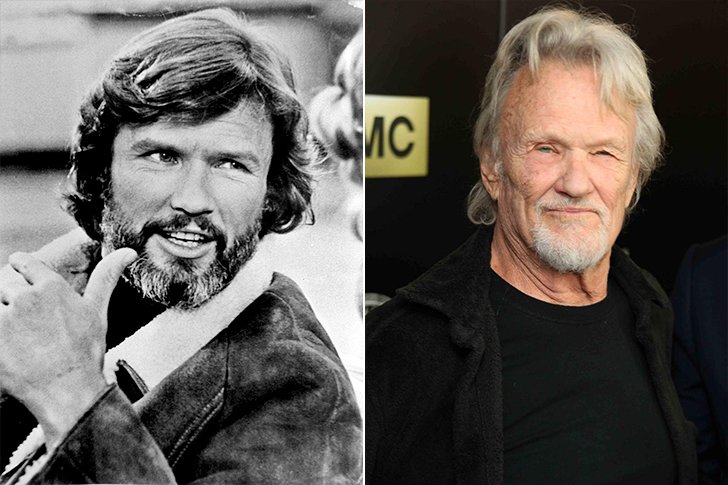 Kris Kristofferson is a very notable country singer who has been in the country music scene since the 1970s. Some of Kristofferson's most popular singles were Help Me Make It Through the Night, Sunday Mornin' Comin' Down, and Me and Bobby McGee. He was also part of the country group named The Highwaymen with Johnny Cash, Willie Nelson, and Waylon Jennings. An acting career has also helped Kristofferson grow his savings account. Kristofferson actually starred in the original A Star Is Born movie. In 2018, Kristofferson played Mr. Fuller in the movie, Blaze.