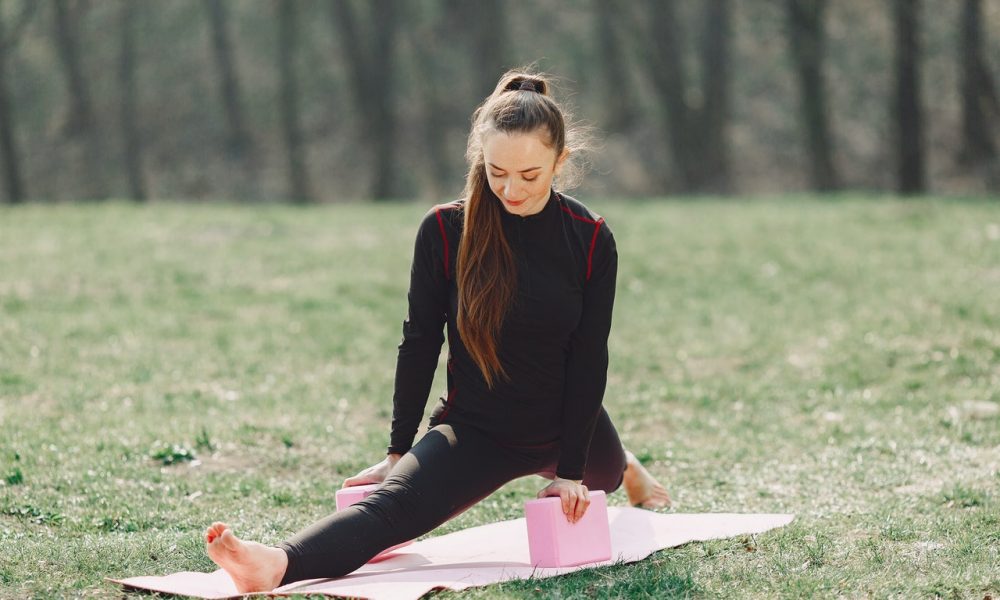 Build a Healthy Relation with Exercise Using These Tried and Tested Tips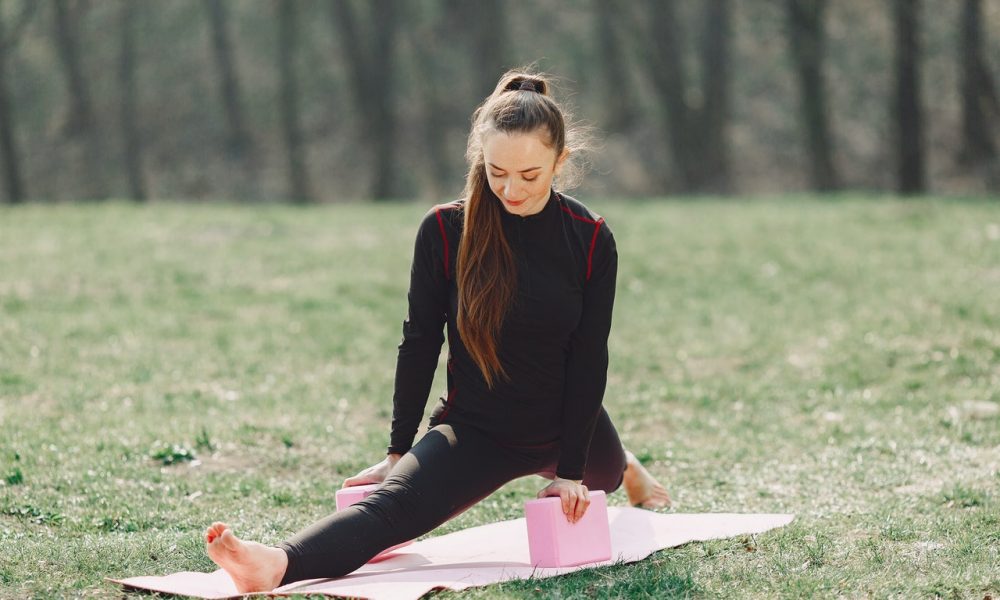 With the use of social media daily, everyone is constantly bombarded with the ideal body image and is pressured into looking the best at all times. This has given rise to diet culture, where one goes on a restrictive crash diet to achieve their goals in a short duration of time.
This has also affected the way you look at exercise, which should be something you can enjoy and benefit from, but because of this overwhelming need to look perfect, you tend to see exercise as a burden and something you need to do to get in shape.
These extreme diets and exercise routines are not sustainable. Some may even show results in a few days, but that doesn't last long, which will make you feel bad about yourself and how you look. Consequently, the idea of exercise will be ruined in your eyes. But now, it's time you need to take the control back, you need to find the joy in exercising and get rid of unrealistic expectations attached to it.
Read on ahead to discover the best tips you need to rebuild this relation for a healthier lifestyle.
1. Focus on what YOU want
Rather than focusing on getting the figure of an Instagram model, you should create your own healthy body image. You should take notes on what do you want to look like and create your own vision. Once you get rid of the perfect body's overwhelming idea, you can focus on your own body and work for what you think is ideal.
2. What makes YOU happy
It's time to ditch that exercise plan your neighbor told you. To build a healthy relationship with exercise, you need to look into what you enjoy the most. It could be swimming, running or cycling. The possibilities are infinite, you need to figure out what you enjoy and then use it to help you get in shape.
3. Create YOUR own motivation
You often find yourself losing motivation and going back to your old ways, but this time, you need to establish the reasons behind why you started in the first place. It could be something you've wanted for a while, a health condition you want to better, or you want to get in shape for a healthy lifestyle for your loved ones.
Exercise is not bad, only the stigma attached to it is. Once you break free from it, you'll be able to enjoy exercising and be able to carry on a healthy lifestyle.