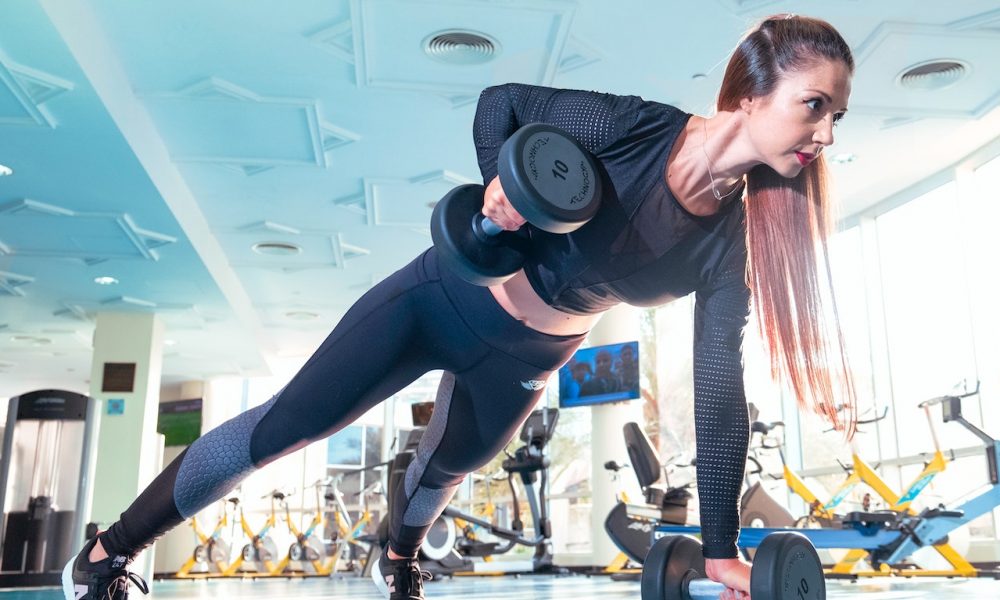 How Do You Hit The Gym For The First Time? Walk In With A Purpose!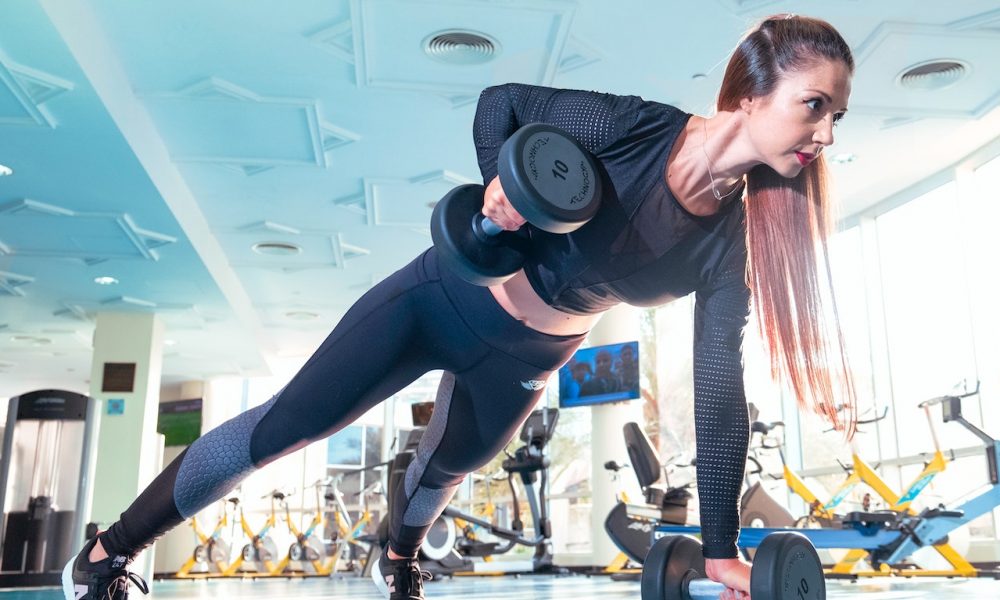 There is no doubt that your health is your greatest wealth. Be it physical or mental, you are never rich enough if you are not healthy enough. However, for most people, building strong body muscles and sound physical health necessitates hitting the gym. In other words, you will have to hit the gym every morning and lift heavy gym equipment to maintain sound well-being.
So, the question is: what does it really feel like to hit the gym for the first time? Well, it means that you will be making acquaintance with new, unfamiliar machines and gym essentials. However, what is most important is that you will have to walk in with a purpose. That purpose being building strong body muscles and physical well-being.
However, it is okay to set your goals according to your own will. This could range from building hefty triceps and strong biceps to stubborn body muscles. Above all, you are good to opt for maintaining sound well-being as your prime goal for hitting the gym.
How Does it Feel Like to Hit the Gym for the First Time?
If there is one thing that fitness gurus have a crystal ball, it is that hitting the gym is the first step in building strong body muscles. Not to mention that it is the first step to sound physical well-being.
So, if you hit the gym for the first time, you need to have a set goal. Throughout your time in the gym, you will be working out to achieve those goals. Once you hit the gym with an objective, it 'feels' different, fitness gurus suggest. Every step and nee workout plan will take you nearer to your goal.
Consequently, you will feel triumphed after crossing every step. For instance, you will feel that lifting 20 pounds of workout equipment was too much to ask for in the initial stage of your workout. But as you continue your routine, you will see that you can a 60 pounds of equipment without much effort.
Similarly, you can also notice that in the initial stage, covering a specific milestone is pretty tiresome in the early days. But with the passage of time, you will see that achieving the milestone is an easy task for you.
Thus, you will feel the progress that you are making every single day. And it will give you a sense of progress and motivation. In turn, this will give you a boost in your stamina to progress in your workout.
Thus, it takes consistency and perseverance. You simply can not sweat out for one and quit hitting the gym. That is not the way to build strong muscles. Instead, you will have to be consistent and loyal to the process.
In the long run, you will see the difference that you are making by working out every single day.