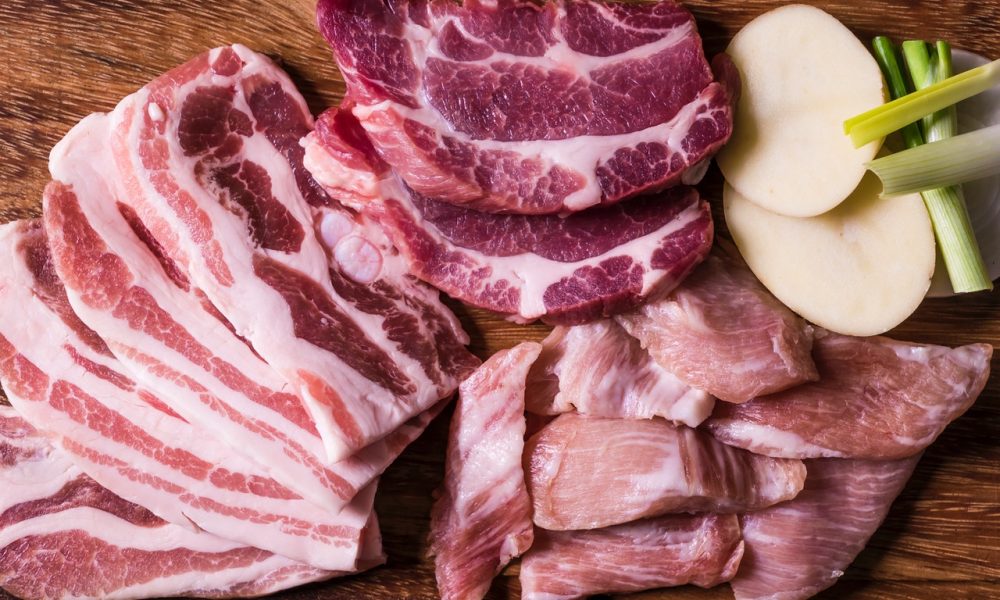 How to Spend Less on Meat For Family Meals? 4 Simple Tips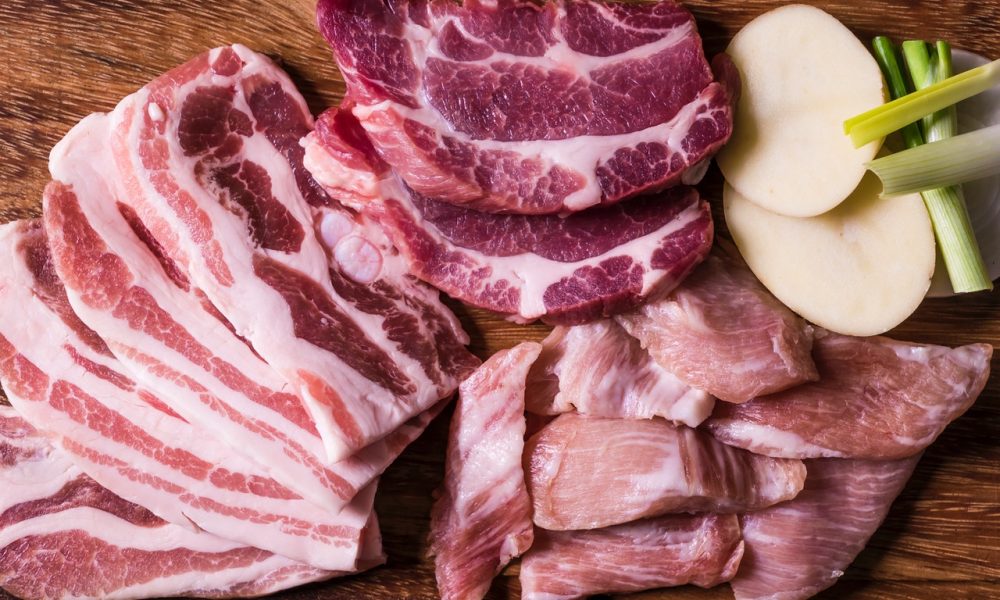 Meat is one of the widely used family meals throughout the US. A report from the United States Department of Agriculture (USDA) suggests that in 2021, consumers spent 9% of their total income on meat. Of course, that is a huge number. On top of that, as inflation soared by the end of 2020, groceries were also up with meat being no exception.
So, there are two extremes: On the one, you have the soaring rates of meat. And the crying demand for it is on the other extreme. The majority of the people who do spend a lot on meat can not align these two extremes. In turn, they become a victim of overspending and extravagance. That is why, it is pertinent to properly align the two extremes and have enough meat for your family meals without going above your budget.
How is that possible? We have collected some fruitful easy and efficient tips that you can follow and achieve that milestone. Let's go through those tips one by one:
Consider Shopping Locally
Since meat is something that you should purchase afresh, you do not necessarily have to purchase it from a recognized brand. Rather, you can have it from local grocery stores and butcher shops. There are two benefits of purchasing meat from local shops:
You will get fresh meat.
Local shops are easy to negotiate and are open to discounts. So, you can easily get good pricing.
More often than not, local shops do not have additional tax charges like popular brands. These brands not only have fixed prices, they also deduct a series of charges as you shop beyond a certain amount. So, next time when you look for meat, opt for local grocery stores and butcher shops.
2. Buy Meat in Bulk
One of the most efficient ways to spend less on meat is to purchase it in bulk. Meaning, ask for good pricing and purchasing in wholesale. For example, if you normally purchase 2 or 3 kilos for your family meal, ask for 20 or 25. Make sure that you ask for the pricing alongside.
Once you purchase in bulk quantities – like 20 to 30 kg – you will definitely get great pricing. More often, bulk prices of meat are 25 to 30% less than the retail price. Isn't it a pretty good deal? Next time, try it out and see how it goes. So far, it is one of the effective ways to spend less on meat.
3. Have A Freezer in Place
Buying meat in bulk comes with an inevitable requirement: A freezer. As you purchase fresh meat in bulk, you will need to store them at a decent temperature. This is where a freezer comes in. Store that bulk quantities of meat in there and make it a part of your family meal for the whole month.
4. Make Acquaintance With Your Local Butchers & Befriend Them
This is a fun, yet efficient, way of spending less on meat. Befriend the local butchers in your area. Not will they give you fresh meat all the time, but they will also give you good pricing.
On top of that, they will keep you posted on the market rate and demand. Not to mention you can learn a lot of cooking tips from these butchers. So, befriend one and let him assist you in spending less on meat.