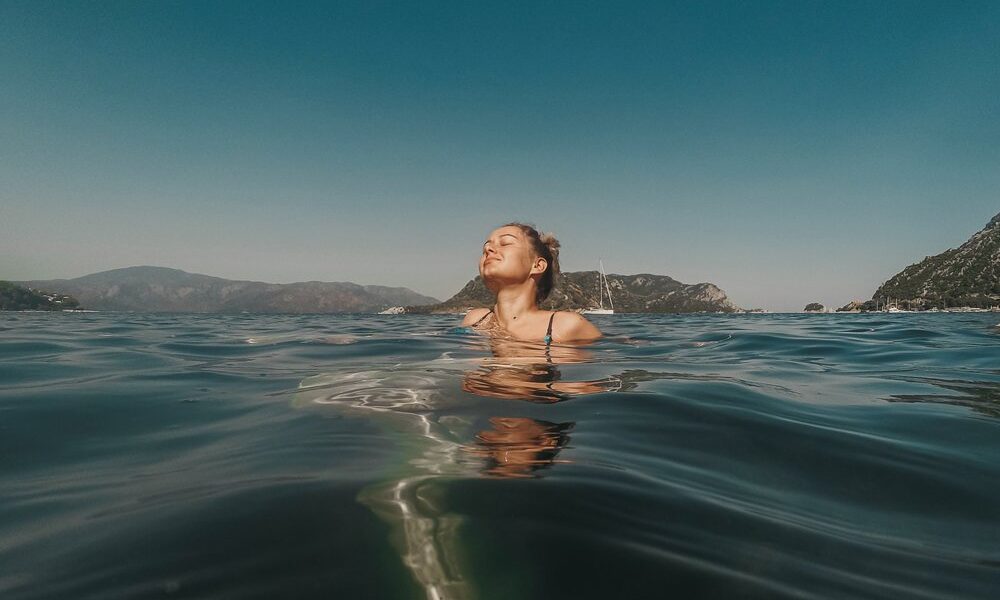 The Best Way To End Pandemic Lonliness – Outdoor Swimming!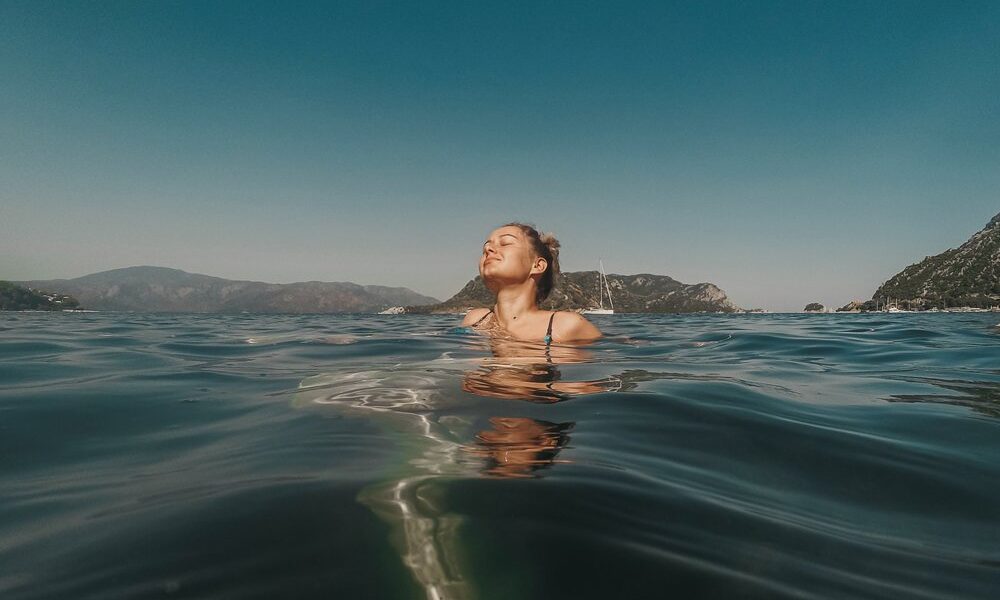 Swimming has always been an extremely popular sport around the world. It's regarded as one of the best exercises to stay fit and healthy. But considering the ongoing pandemic situation, there's a viable concern that authorities have to focus on – how to follow social distancing norms at public pools? As it is, governments have been finding it difficult to manage social distancing on land; naturally, following it in a pool sounds even more abrupt! 
Thankfully, ever since large numbers of people have been vaccinated, the concern about infection spread has eased out quite a bit. Yet, swimming in public pools still sounds scary to many. 
That's why, to beat the summer heat and pursue the hobby, people have now resorted to outdoor swimming. From Scotland to Cornwall, people have been moving towards the seas, lakes, and rivers in huge numbers. Be it swimming past a stately home by the river Derwent, dodging monsters at Loch Ness, or diving into the very own Blue Lagoon in Pembroke shire, these wild swimming sites are super varied and beautiful; irrespective of the water temperature! 
A quick look at the perks of outdoor swimming
Swimming in the lap of nature is a budget-friendly activity that requires minimal gear. All you need to do is download the map of the best swimming places in your area, grab a bathing costume, and you're good to go.
In fact, several proficient swimmers have joined open-water swimming groups and they even organize trips to their favorite swimming spots along the UK's flourished and extensive coastline. So if you were looking for a swimming and bonding opportunity, this might be it. 
The best part about it all is that wild swimming doesn't require any costly memberships. Plus, when you're out with nature, you feel at peace. This is why this activity saw a massive increase during the pandemic (outdoor swimming society grew by 36% in 2020). Maybe people were feeling too lonely in their houses and wanted a little distraction. 
It's a life-changing experience indeed
It seems that being outdoors and swimming in the wild is not just brilliant for your physical health but also beneficial for your mental wellbeing. A study published in a British Medical Journal reported that "cold water swimming is the best and most effective method of treating depression". 
The theory here is that one form of shock adapts the body for another; meaning that when one jumps into cold water, the shock of it adapts the stress response associated with anxiety and depression. According to us, that sounds too simple to be true.
We think there's a need for strong evidence to prove this hypothesis right. In fact, the concept is currently under scrutiny. A team at the University of Portsmouth is closely observing cold-water swimmers and collecting testimonies from members of the outdoor swimming society about the benefits of the activity for people suffering from depression, migraines, menopausal symptoms, and arthritis. Guess we'll just have to wait and watch what they find out.
Wrapping up for now
While more and more people are taking up the activity of outdoor swimming for health benefits, they're also enjoying the sense of being in a community that comes with the hobby. And with a large number of the population struggling with mental discomfort, be it due to the pandemic or otherwise, there's no better time to take a dip outdoors.