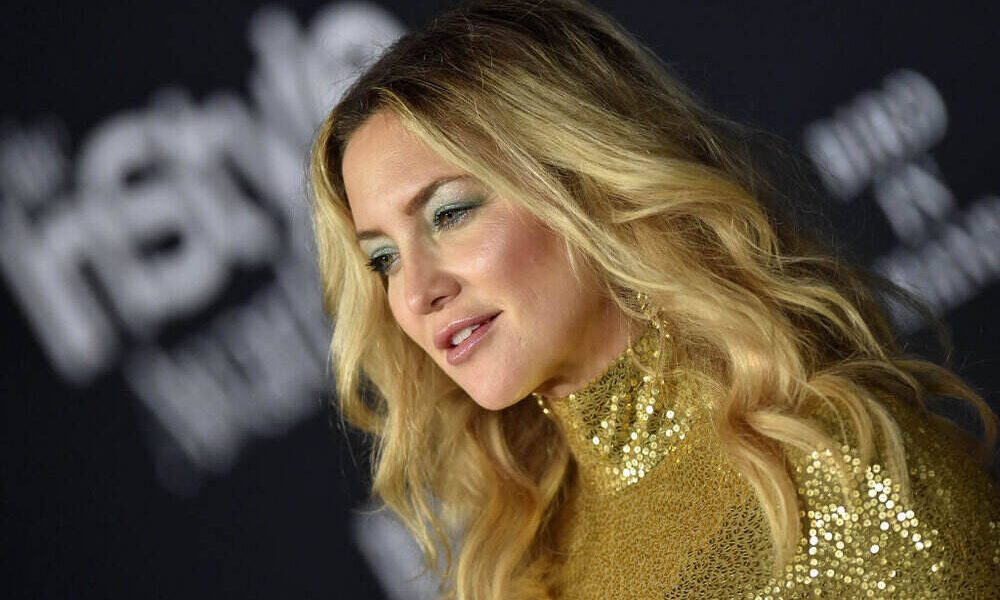 Here's Your One-stop Solution To A Healthy, Glowing Skin, Like Kate Hudson's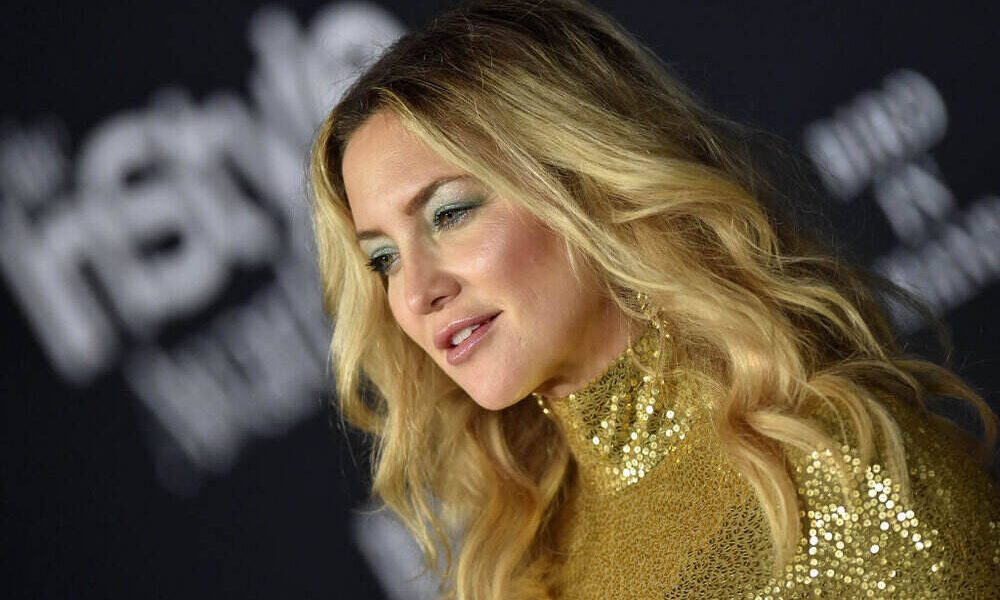 C'mon, be honest with this one! While watching the movie How to Lose a Guy in 10 Days, didn't you all fall in love with Kate Hudson's beauty? If you did, you might have researched her beauty regime. But did you find anything useful?
In most cases, when people Google up a celeb's skincare routine, they get false information. Result: people follow it blindly and still don't get the desired outcome. If you really want to be like your idol, you have to wait for them to reveal their secrets one-on-one, and thankfully in Hudson's case, the wait is over! 
Here's what the Deepwater Horizon star does to look marvelous all the time.
Unraveling the mystery behind Hudson's beauty
Earlier, when someone asked Hudson how she manages her home as well as office and still takes out time for acting, she said a cup of coffee is what keeps her going. But recently, the mother of three admitted that she had swapped her coffee with a filling, yummy mocha smoothie. 
Wondering what goes into her special smoothie? Stick with us to find it out yourself.
Ingredients:
For starters, you'll need to purchase INBLOOM's Green Protein and Good Thinking Brain Flow Supplement Powder to make the smoothie. Apart from that, you'll need two shots of Caffe Luxxe Espresso, a tablespoon of MCT oil, a cup of plant-based milk, a tablespoon of NuttZo Seed and Nut Butter, and last but not least, a few ice cubes. 
Start by adding four to five ice cubes to a blender. Then pour in the plant-based milk followed by a tablespoon of MCT oil. Later, add the double shot of Caffe Luxxe Espresso and a tablespoon of NuttZo Seed and Nut Butter. Finish the procedure with one scoop of INBLOOM Green Protein and two scoops of INBLOOM Brain Flow Good Thinking Supplement Powder. Lastly, start the blender, and enjoy the delicious smoothie!
Health benefits of Hudson's smoothie
Hudson's smoothie is the easiest and most delicious way to get a punch of protein and good fats. The NuttZo Seed and Nut Butter which goes into the smoothie, has chia seeds, flax seeds, and unsaturated fats. MCT oil, on the other hand, is great for boosting energy, so no more getting exhausted in between workouts! 
The Green Protein, which comes from Hudson's own supplement brand, is completely vegan. So no matter whether or not you are a vegan, you can consume it guilt-free. Moreover, the brand promises the powder can satisfy hunger and keep you full for long hours. Plus, since it's made using ginger, cinnamon bark, dandelion root, and cocoa, it helps reduce fatigue and keeps you calm throughout.
What more does Hudson do to stay beautiful?
Hudson has always been vocal about the benefits of a healthy body and mind. She believes drinking enough water, exercising, and sleeping are mantras to radiant skin and a healthy body. Apart from that, she also drinks celery juice first thing in the morning to stay fit.