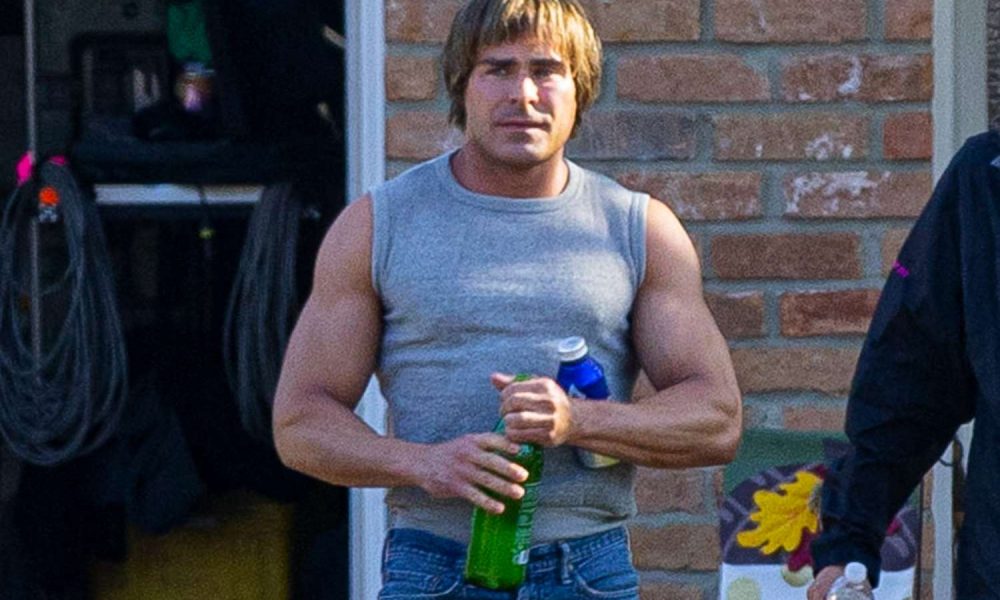 How Jennifer Lopez, Chriss Pratt & Other Hollywood Stars Stay Fit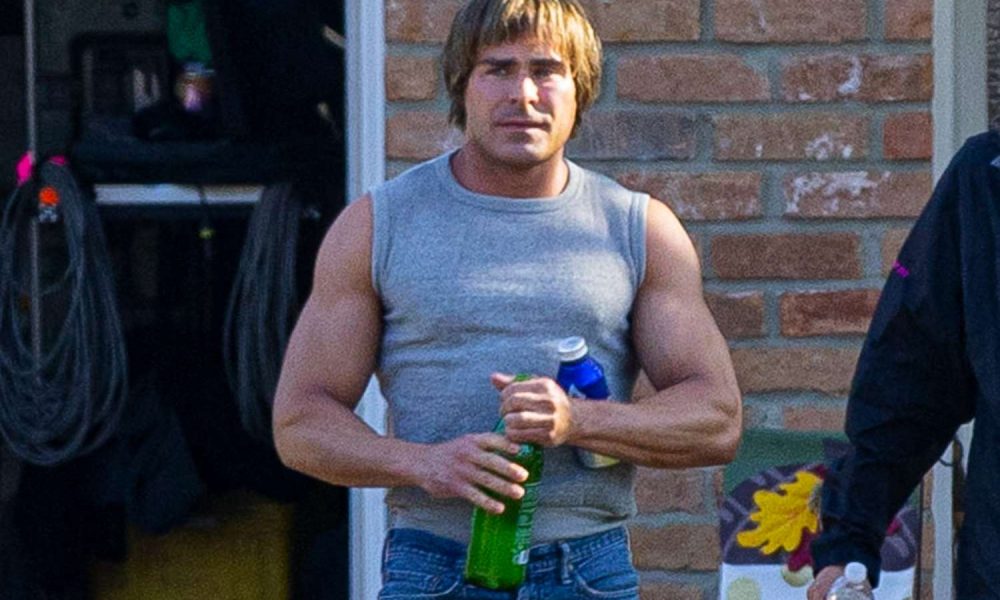 Being in the public eye means having to stay in tip-top shape, and Hollywood celebrities are no exception. With their unique routines and secrets, it can be hard to keep track of how some of the biggest stars in the industry maintain their fitness goals.
From Chris Pratt's transformation for his role in "Guardians of the Galaxy" to Jennifer Lopez's glamorous physique at age 50, let's take a peek inside some of Hollywood's biggest icons' fitness secrets.
Gal Gadot
When preparing for her role as Wonder Woman, Gal Gadot worked with fitness trainer Mark Twight. Her workout routine includes a combination of strength training, cardio, and martial arts. Gadot trained for six hours a day, six days a week, for six months to achieve her superhero physique. Her diet consisted of lean protein, vegetables, and healthy fats.
Zac Efron
Popular actor Zac Efron has often been praised for his physique and athleticism. The actor often posts videos of his workout routines on social media, showcasing his love for sports and adventure.
His workouts include a mix of circuit training, bodyweight exercises, and high-intensity training. Similarly, Efron has also previously mentioned that he practices intermittent fasting as part of his health routine.
The Rock
Dwayne "The Rock" Johnson is definitely one of the fittest actors in Hollywood. The wrestler-turned-actor's workout routine includes a combination of cardio, weight training, and glute exercises.
Plus, Johnson's workouts are intense, and he works out for up to an hour and a half each day, six days a week. The actor also openly speaks about his love for healthy eating and drinking plenty of water to stay hydrated.
Jennifer Lopez
The "Let's Get Loud" singer is known for her toned physique and high-energy dance routines. Lopez credits her FitPlan program for keeping her in shape, which includes strength training, cardio, and a healthy diet.
Recently, Lopez showed off her toned abs and muscular arms as she took fans through a workout. The "Let's Get Loud" singer used dumbbells for traditional exercises and was seen completing some ab work using her body weight.
Thus, Jennifer is serious about staying in shape. She previously revealed that she cuts out caffeine and alcohol and prioritizes getting a full night's sleep.
Chris Pratt
Next up: Chris Pratt's transformation in his role as Peter Quill in "Guardians of the Galaxy" is nothing short of amazing. The actor had to lose weight, build muscle, and gain agility for the part. His workout routine included a combination of cardio, boxing, and circuit training.
Pratt worked out six days a week and was on a strict diet plan to achieve his goals. Previously, the actor has spoken about how his motivation to stay fit is to "feel good and be healthy."
Parting Thoughts
Staying in shape is essential for Hollywood celebrities. And it is evident that their routines and diets are well thought out and intense. From Jennifer Lopez's FitPlan program to Gal Gadot's martial arts training, it is clear that Hollywood's biggest icons take their fitness goals seriously.
While their routines may not be feasible or realistic for the average person, it is undoubtedly inspiring to see the level of dedication and hard work that goes into achieving and maintaining their enviable physiques.