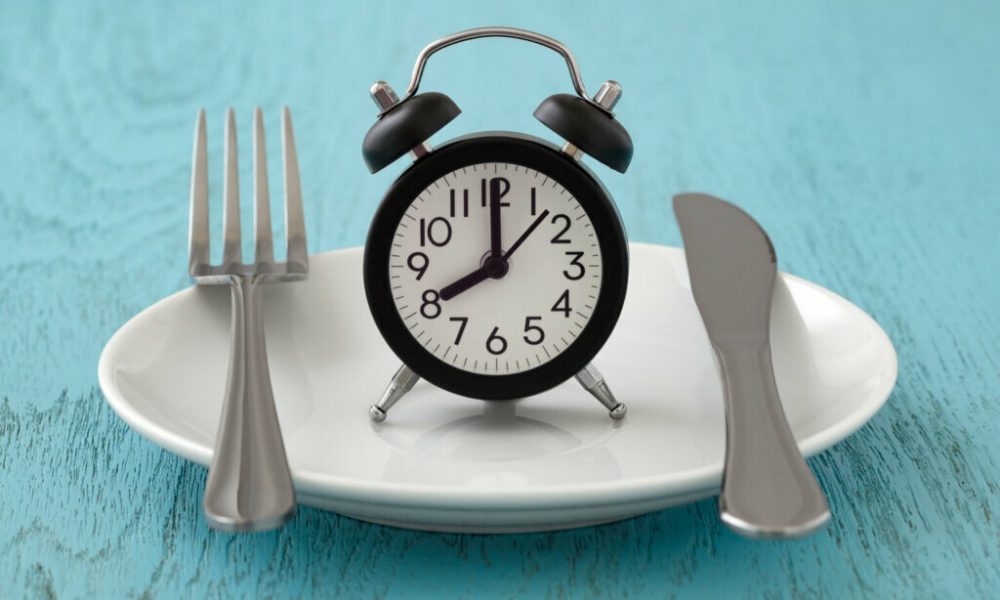 Looking to Start Intermittent Fasting? Here are 6 Tried & Trusted Tips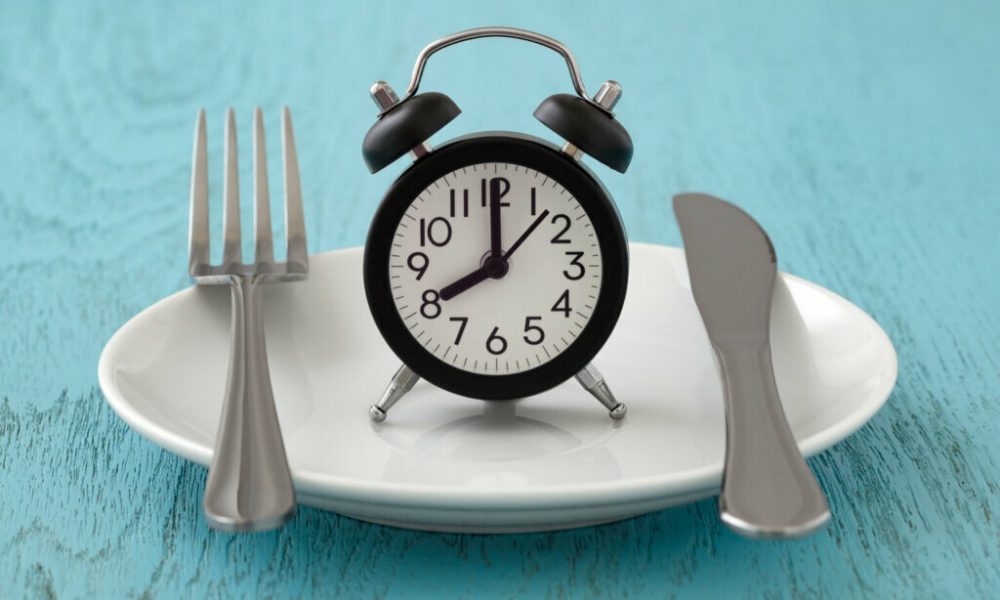 For centuries, intermittent fasting has been one of the most followed trends. Essentially, intermittent fasting is a diet plan where one does not eat anything, nor does he drinks water for the whole day. Kicking off from early dawn and sunrise, the one who fasts stops himself from eating and drinking until the dusk and sunset.
From losing weight to staying proactive, intermittent fasting is considered to be one of the top diet plans in the world. Recent research by the Annual Review of Nutrition reveals that those who observe intermittent fasting lose 2 to 10% of weight through intermittent fasting.
The research further suggests that it aids the stomach to function properly. Essentially, if your stomach remains empty all day long, it filters out the extra stuff that are left behind during digestion. Ultimately, the stomach gets cleaned and it functions properly.
Given all these health benefits of intermittent fasting, it is a great idea to give it a shot. How about fasting for a day? Just to see how does it feel not to eat and drink anything all day long? Sounds difficult? Well, we have gathered 6 tried and trusted tips that will help you in making the process easy for you:
Define Your Objective (s) of Fasting
The first thing you need to ensure, prior to starting the fasting, is clearly defining your objectives. Ask yourself: "Why am I not eating and drinking anything throughout the day"? Meaning, be clear about the reasons for which you are fasting.
Is it losing weight? How about maintaining overall health? Or, is it to refresh kidneys? Whatever the gentle cause may be, make it pristinely clear.
2. Be Slow
Once you are clear with your objectives of fasting, get started steadily. Do not rush over things. Take your time to eat enough at breakfast and let it digest through steadily.
More often than not, people panic when they think about fasting the whole day. Since you have a purpose in front of you, do not get scared. Rather, visualize the goals that you have set. And do not forget to be gentle and slow.
3. Do Not Eat Too Much
Most people assume that eating too much may help in easing the fasting day. They argue that eating a lot means slow digestion. And if the quantity is too much, the digestion will take the whole day. This is not true.
Human bodies are made with complex stature and mechanism. Eating too much in the breakfast won't help you sustain yourself all day long. Rather, eat naturally – as much as you can. Do not overeat. That may have an opposite reaction.
4. Late Breakfast Will Help
Rather than eating too much, it is a great idea to eat breakfast a little late. Since you are just fasting as a diet plan, there are no designed timeframes and schedules. So, you can have the fasting breakfast a little late and have some reduced time.
Here are two bonus tips:
5. Drink at least 5 glasses of Water per day
6. Find Something to Get Occupied