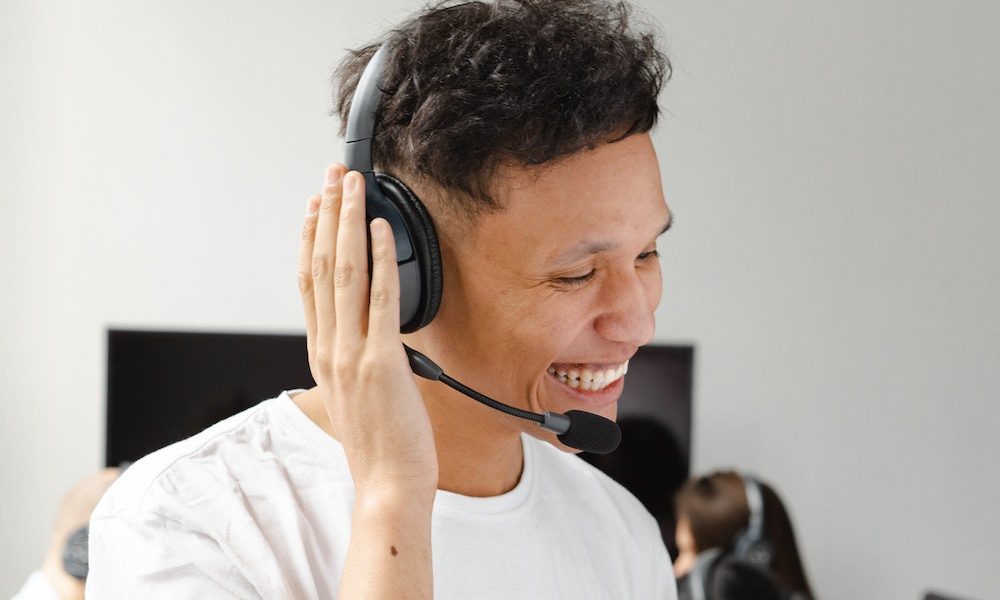 Promoting Wellness At The Workplace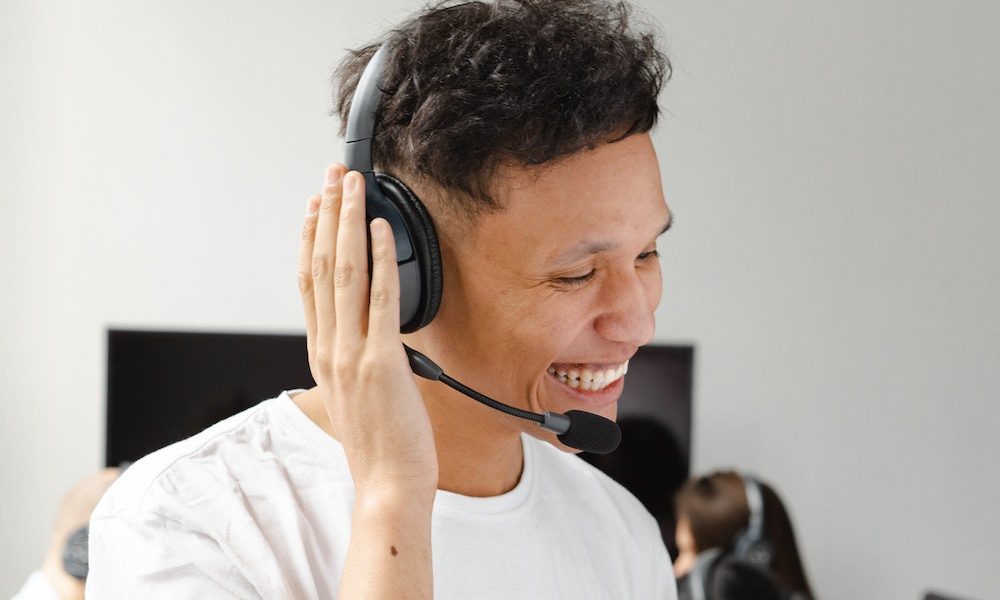 After the pandemic, the concept of well-being and mental health has received importance in our environment. There has been a positive change due to the change in environment, which influenced managers to review people management strategies that directly impact the employee's mental health and well-being.
Work Practices And Employee Wellness.
According to Gallup 2022, employee wellness has drastically deteriorated from long working hours and work-life imbalance. The imbalance is resulting in anxiety, stress, and depression like never before. Due to the lockdowns, employees experienced a major disconnect socially and professionally, resulting in disengagement from work. Moreover, the pandemic has also made employees emotionally and physically vulnerable. This vulnerability gets its way into families, resulting in the disruption of family life and family ties. The increasing absenteeism and the silent quitting trends are on the rise, signaling that employees might not be happy with organization practices.
Organizations have been reluctant to adapt to the new norms presented by the World Economic Forum. The new norms will create opportunities for employers to improve people management strategies, which will promote the well-being and health of the employees. Employers should also devise strategies that will keep social justice in mind and give equitable pay. Such solutions should be devised keeping diversity in mind. HR professionals now consider it their responsibility to initiate reforms that would improve the employee experience for virtual and hybrid work to offer them flexibility. Such reforms will also affect the overall well-being and health arising from burnout. HR professionals should use different opportunities to reduce the knowledge gap and inspire continuous learning to improve productivity.
Although many companies fully accept the norms set out by the World Economic Forum, the companies should continuously work towards collaborating with employees for positive outcomes. Multiple practices have been identified which offer an opportunity for improving employee health practices. Companies should also make it mandatory to review an organization's culture through engagement. This will also be beneficial in determining the stress indicators, possible risks to employee health, safety issues, and other threats that can affect the company's performance in the long run. Credibility must be given value when addressing well-being from an organizational perspective. One should consider diversity in the form of age, gender, equity distribution, job satisfaction, ethnicity, social justice, and many other factors that make each unique.
As an initiative, many companies now offer subsidized health plans and effective well-being programs for positive outcomes. They make a reduction in sick days, which lowers the employer's cost of paying premiums. Such policies will also lower health insurance expenditure under the health plan group. A well-designed wellness program can be paired with a Corporate Social Responsibility Programme to increase motivation and encourage employee participation in corporate events. Improved teamwork, a good atmosphere, and boosted morale should be the motive of employers while interacting with employees. Employers should remember that employees are from different backgrounds. This should be kept in mind when offering initiatives. The greater good of promotional activities can only be achieved when employees are socially, physically, and financially healed.