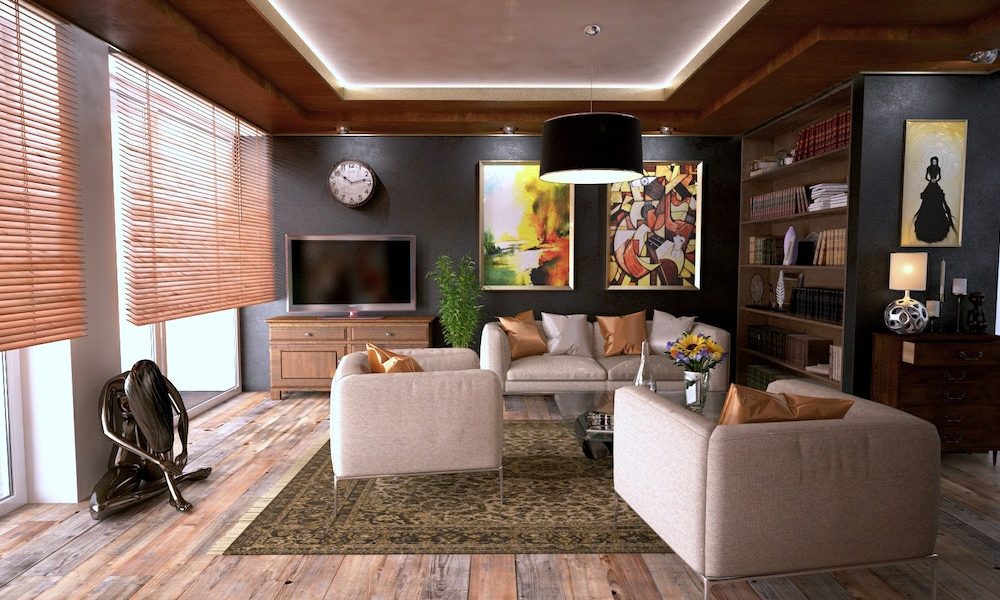 The Rise Of Wellness In 2023: Healthy Spaces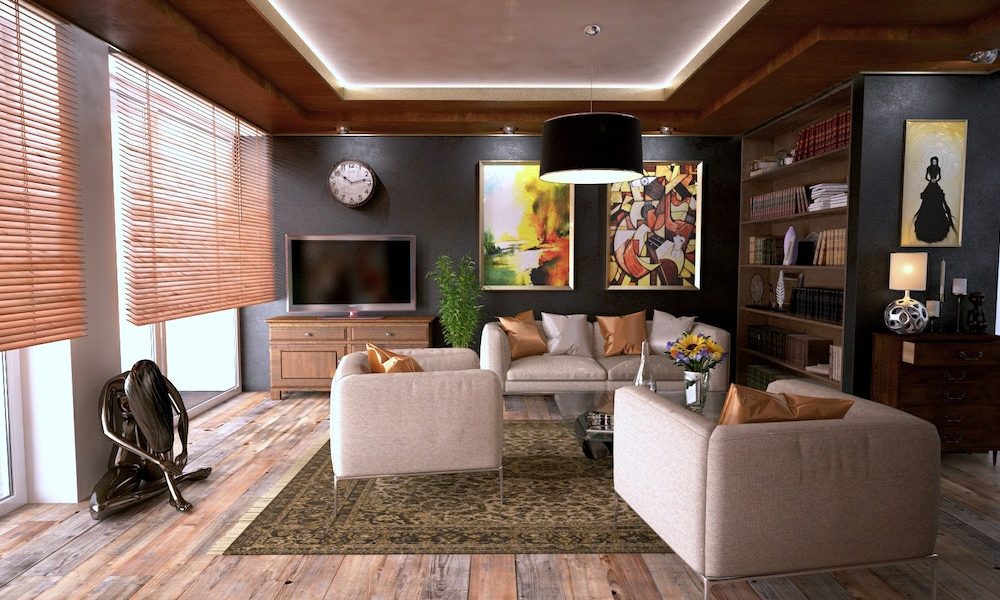 Last year, the conversation about health and well-being seemingly gained traction. The COVID-19 pandemic started two years ago, and the architecture industry is now a lot more informed about the practices of healthy building and is ready to come up with impactful solutions.
In 2022, the World Architecture Day was held, and the year's theme was "Architecture for well-being." In this article, you will read about the concept of healthy spaces as a trend that will help you out the next time you decide to design your home in the future. 
Salutogenic Design
A researcher, professor, and medical sociologist known by the name of Aaron Antonovsky believe that the impact of stress is the number one cause of the decline in one's physical health. The concept of Salutogenic, which he made himself, hypothesizes why people under stress become ill while others remain perfectly healthy.
The design model is made in a way that provides one with a web of strategies that can help enhance a person's sense of understanding of the space, the meaningfulness of the space, and the manageability of the space. Improved mental as well as physical health has been proven to these factors. 
Material Design
It is quite apparent that material surfaces and the environment indoors can tend to host molds, fungi, or molecular-type contaminants such as allergens that can be brought in through pets or rodents. All of these can turn out to be quite harmful to mental health and physical health as well, especially if they are amassed.
The best way to get rid of these pollutants is by choosing non-toxic building material which is also modern and sustainable. Building material that is purposely created for use in the home and safe construction is what's best, and it will encourage mental, physical, and environmental health.
Lighting Design
For many a year, the only thing humans were aware of was fire, daylight, and the dark of the night. But in the modern era, most of us spend most of our time surrounded by interior environments, lacking the balance of dark nights and bright days.
Due to this reason, both during day and night, we are battered with different kinds of light, which can disrupt our natural circadian rhythms. One can improve their productivity as well as the quality of their sleep if only they optimize accessibility as well as light levels in spatial design.
It's time to amp up your interiors – and simultaneously your health – with these amazing tips.