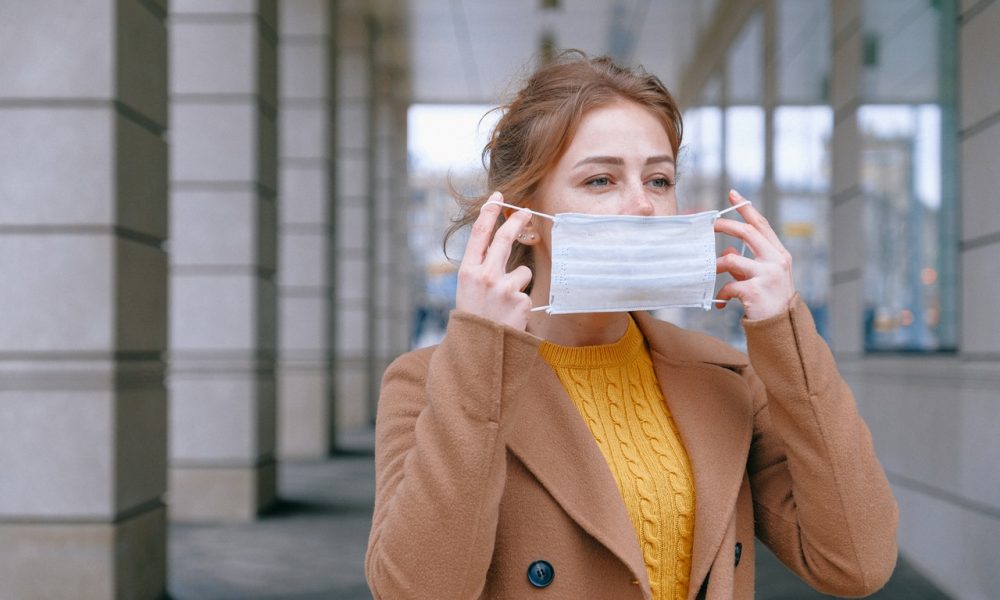 Is Two Really Better Than One? Latest COVID-19 Advice on Masks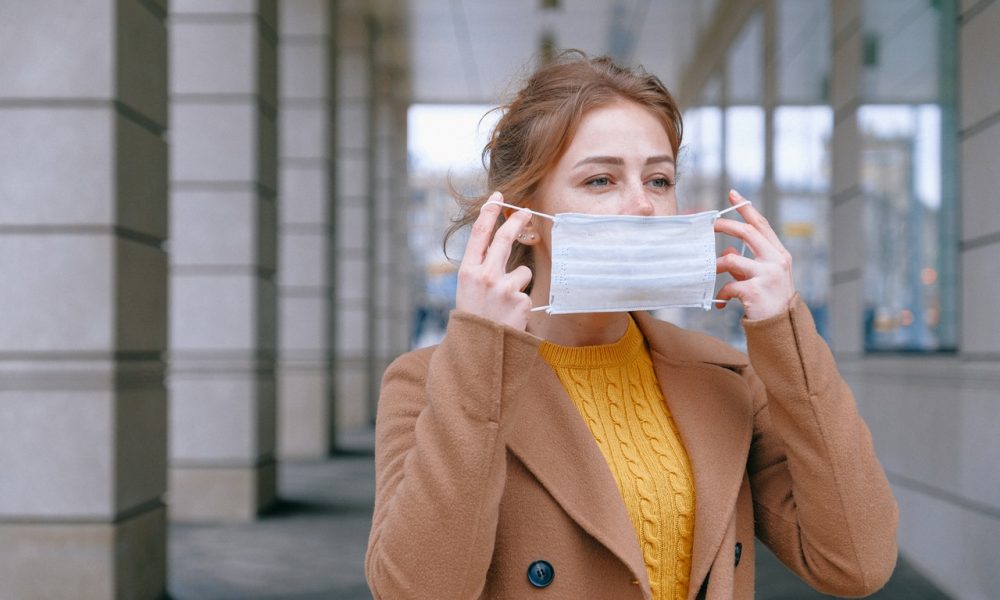 The coronavirus is constantly being examined and studied by scientists all over the world. In the beginning, the novel virus wasn't seen as a threat until the cases began to rise, and then new precautions were introduced that were stricter than the earlier ones. So, to control the spread of COVID-19 and protect your loved ones, you need to stay up to date with the new changes.
Today, we're going over some of the most commonly asked questions regarding safety, COVID-19, and how to incorporate these changes into your lives.
– What's better than a mask? Two masks.
You've probably watched the television and noticed some of the coaches and sports professionals from your favorite team wearing two masks. Often it is a medical-grade mask that is further covered with a cloth mask.
Since one mask provides a certain amount of protection against the virus, another mask would increase the safety and lower the chances of you getting the virus. A CDC report from February also backs these claims, which stated that double masking is definitely helpful to protect yourself from the virus.
– The best way to wear a mask
The best way to wear a mask that will provide you with maximum protection is to make sure the mask goes over your nose and fits you well. Sometimes, people wear a mask properly and take all sorts of protection necessary but, their loose-fitting mask puts them at risk of getting infected with COVID-19. Since a virus is extraordinarily small, it doesn't take it long to find an opening that it can move through. So, to ensure your loved ones' safety and yourself, make sure to wear a fitted mask.
– Is it okay not to wear the mask over the nose?
As mentioned earlier, viruses are tricky in nature and slip through the smallest of cracks. Leaving your nose exposed would be an open invitation from them. Though breathing can be tough with the mask surrounding your mouth and nose but, contracting the COVID-19 is far more dangerous.
– How to make children wear a mask
Children have a mind of their own, and to have them wear a mask might not always be successful. Children do not hold back when they are uncomfortable with anything, and they are quick to show it.
With the masks compulsory in almost all places, getting children to wear a mask can be hard but not impossible. You can try to make their experience better by giving them colorful masks and finding fun ways to encourage them to wear them.
Times are difficult, and safety is necessary now more than ever. We're living through a pandemic and must adjust accordingly to survive it. Therefore, you need to comply with the safety precautions laid out by leading health organizations and get your loved ones to follow them too.