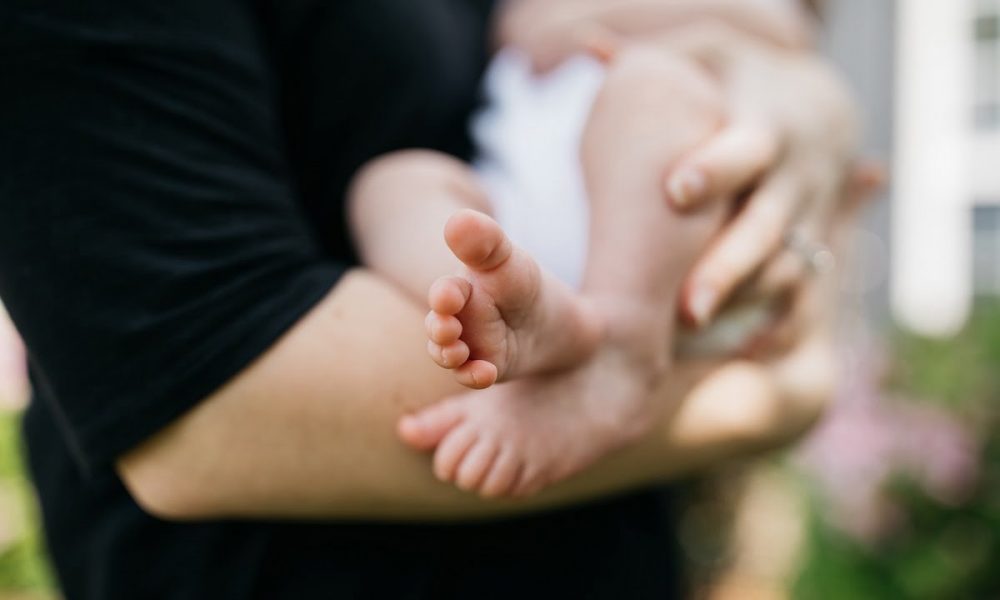 US President's Chief Medical Advisor Highlights Herd Immunity Can't Be Achieved Until Children Receive COVID-19 Vaccination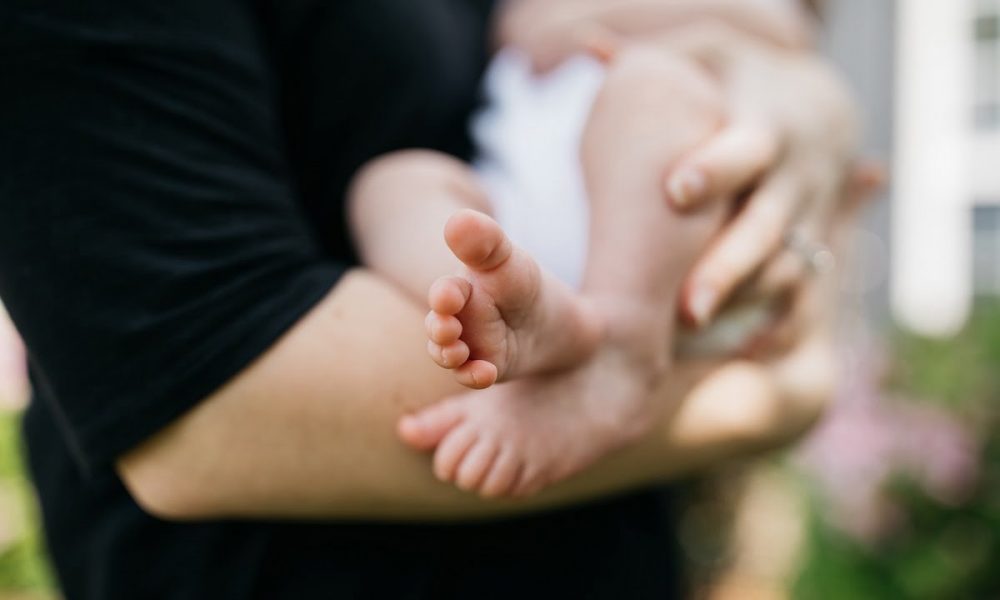 The Director of the National Institute of Allergy and Infectious Disease, Dr. Anthony Fauci, claims that the US won't achieve herd immunity until vaccination for children begins. The expert informed lawmakers that children and young adults are key instruments to reaching the vaccination threshold that will enable the larger public to benefit from protection against the coronavirus. Dr. Fauci also adds that there is no magical number disclosed yet that would be sufficient to reach herd immunity but, he states that the only way the economy will be in good shape is by getting an overwhelming population vaccinated.
What is Herd Immunity?
Since the outbreak of the virus and discussions of a vaccine commenced, 'herd immunity' is on the tip of every researcher, doctor, and informed individual's tongue. As explained multiple times in the past, herd immunity occurs when enough people in a given location receive protection from a virus. Therein, people in the same location who haven't received said protection benefit off of the secondhand protection. This is especially important because many people can't or don't want to get vaccinated, for many different reasons. Additionally, the question of how many protected people are "enough" to stir herd immunity depends largely on the infection rate of the virus. Needless to say, a pathogen as deadly as the coronavirus, which continues to show up in new strains, needs a large majority of the public to be vaccinated in order to stand a winning chance.
But, do we have an estimated target?
Dr. Fauci, on previous occasions, has stated that 75% to 85% of the US public has to be vaccinated to achieve herd immunity. However, according to recent statistics released by US Census Bureau, 18-year-olds and below make up for 22.3% of the population. Therefore, Dr. Fauci's target cannot be achieved without the inclusion of young adults and children in the vaccination drives.
Are there any vaccines for younger people anyway?
So far, only the Pfizer vaccine is available to youngsters between the ages of 16 to 18. The vaccine is approved by the Foof and Drug Administration as well. However, the Johnson&Johnson and Moderna vaccines are only suitable for individuals 18 and above. Europe has authorized an additional vaccine, the AstraZeneca vaccine, which is also suitable for individuals older than 18.
Can we expect a vaccine for children soon?
The New York Times recently reported that Pfizer has started testing its vaccine on children as young as 12-years-old. Reuters reports Moderna testing its product on 6-month-old infants to 12-year-old children. Finally, Johnson&Johnson will soon begin testing its vaccine on children between the ages of 12 to 18.
Dr. Fauci estimates children from 12 to 18 to start receiving the vaccine come Fall 2021, while those younger might get their shot come 2022.