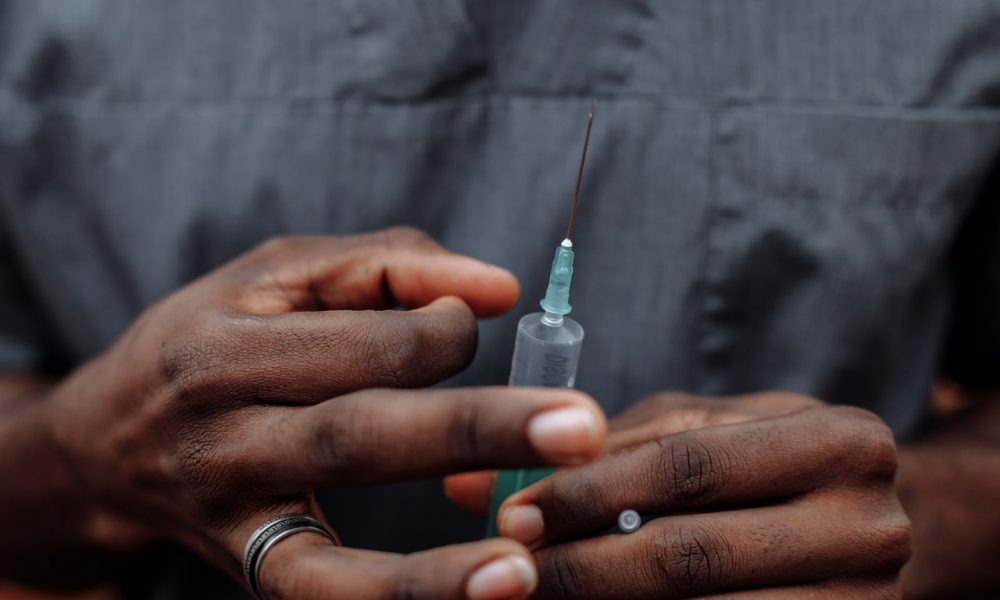 Vaccination Can't Save Some People From the Virus, Says the CDC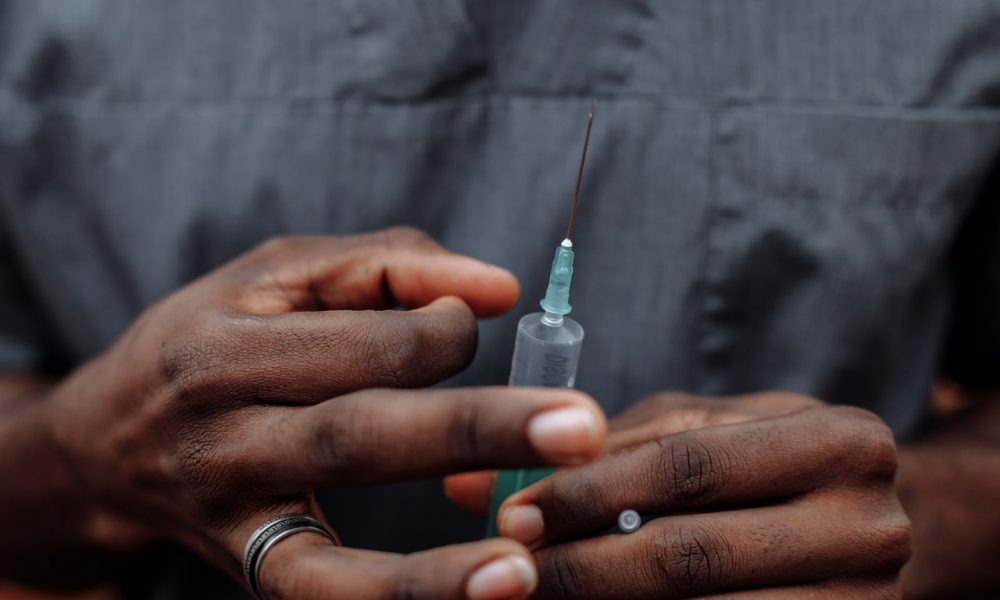 Recently, even after receiving their vaccination, a small group of people developed the virus, as outlined by the Center for Disease Control and Prevention. However, the chances of ineffectiveness are still minute, and you shouldn't pass on the opportunity to get the shots.
Here are Some Statistics We've Discovered…
In the US, about 76 million people have received their full vaccination. The CDC revealed to CNN that out of this, only 5800 people caught the virus post-vaccination. This barely amounts to 1% of people receiving the vaccine. Of these 5800 cases, 40% were aged 60 or older, 65% were women, 29% were asymptomatic, 7% (396 people) had to be hospitalized, and 1.3% (74 people) died.
The former director of the CDC, Dr. Tom Frieden, states that even though no vaccine can deliver a complete 100%, the performance of both mRNA vaccines is exceptionally close. Breakthrough infections, he adds, have been mild so far and should not surprise us.
Not Ideal, But Also Not Unexpected…
Now the fact that a vaccine created to save people's lives isn't doing its job correctly is less than ideal, but it's also not unexpected. Every vaccine comes with a (mostly rare) chance of breakthrough vaccines, and these ones were not expected to be any different.
During clinical trials, the Moderna and Pfizer/BioNTech mRNA vaccines proved to be about 94-95% effective against symptomatic infections of the virus. The Johnson & Johnson vaccine, however, displayed only 72% effectiveness. Nevertheless, out of all distributed vaccines, all three companies seemed to be doing a great job at keeping people out of the hospital and reducing the death count.
And those results continued on after distribution as well.
Still Plenty of Unknown Ground
University of Florida's assistant professor for biostatistics, Dr. Natalie Dean, rightfully outlines that breakthrough infection rates depend on three factors. The first is, obviously, the efficacy of the vaccine. The second, moreover, has to do with the cases present in any population, and lastly, the time elapsed since every individual was vaccinated.
Additionally, Dr. Dean states that not all fully vaccinated individuals will be exposed to the virus. All these largely unknown factors make it difficult to gain a full understanding. And, as of now, people can lay comforted thinking the number itself is small.
Bottom Line
We know that this little bump in the road might put you off from getting vaccinated, but remember that it's all a game of numbers, and the pros of the vaccine outweighs its cons. We're sure you'll make the right decision and get your safety shot soon.