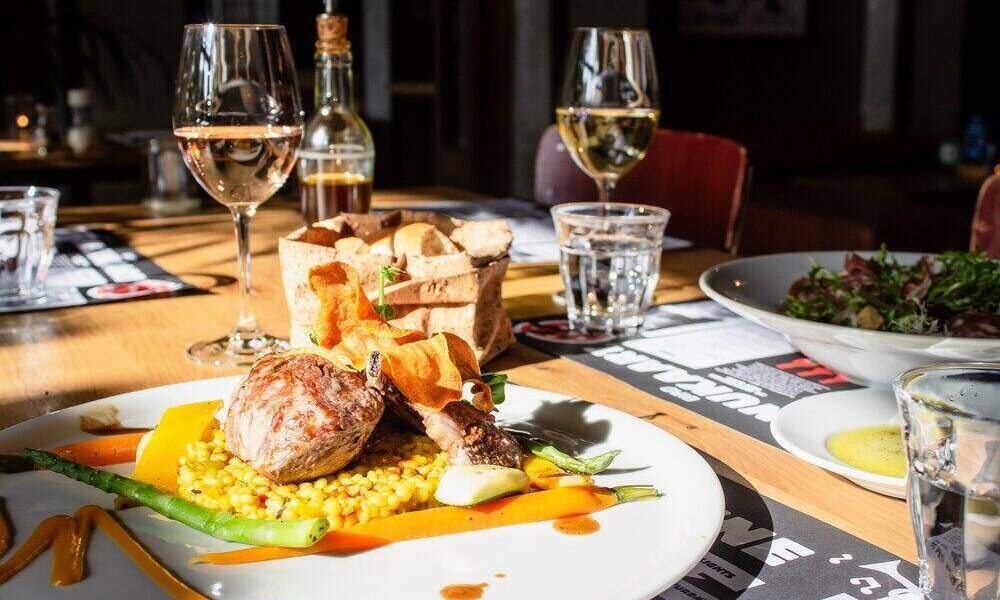 Who Wins The Nutrition Battle – Chicken Or Tofu?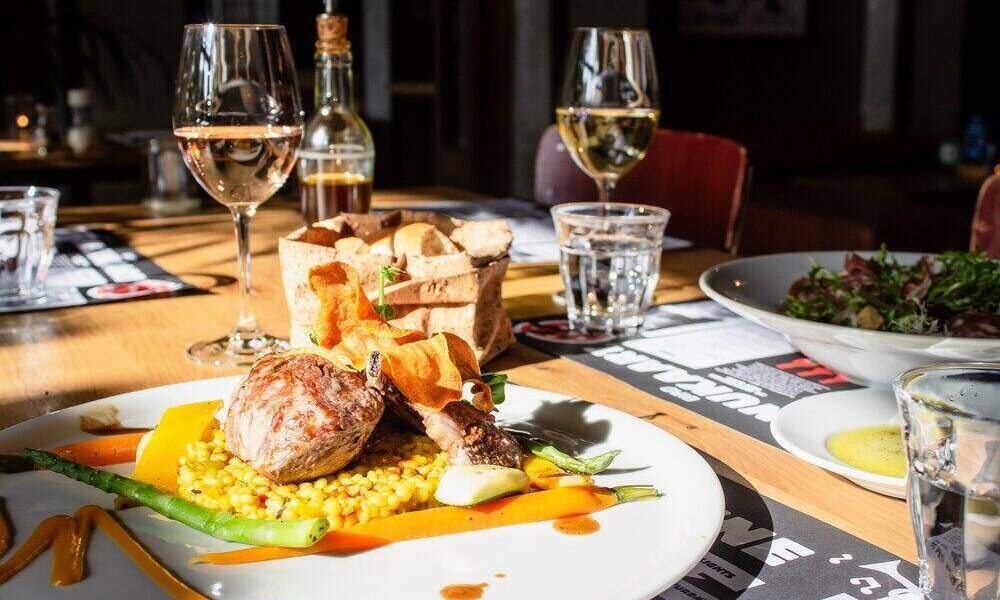 When you're trying to take your initial steps towards better nutrition, almost every expert will tell you that lean protein is the key to a healthy body and a healthy lifestyle. Now when it comes to protein, two of its most trusted and best sources are chicken breasts and their vegetarian counterpart, tofu (a soy product). But one question many people struggle with is – which of them is the healthiest? Are they equally nutritious? 
The experts at Prevention broke down the answer for this and tried to highlight the differences between the two protein sources. Here's a quick peek at what they found out.
Nutritional value – Chicken vs Tofu
Chicken consists of blood-building iron compounds, immunity supporting zinc and magnesium, and contains a huge source of vitamin B. B vitamins are known for their complex functions including, better functioning of the brain, promoting and helping in maintaining good muscle mass, and regaining energy and fighting fatigue. Certified nutritionist and dietitian, Laura Lu, states that three ounces of chicken breast contain somewhat about 21g of protein and 3.5g of good fats per serving; that undoubtedly makes it a great source of lean protein to include in your everyday diet.
Coming to Tofu, it's a great source of clean protein extracted from soybeans. It's also a staple in many Asian cuisines and is consumed almost every day in their diets. Now, there are several ways to cook it, if you're a cooking enthusiast or have culinary experience, here's where you can make the best use out of them. You can either simply steam it, or stir fry it with your favorite veggies and nuts in order to build a smartly balanced plate of goodness. This vegetarian alternative of lean protein is filled with iron, zinc, potassium, and magnesium that help in supporting healthy blood pressure. Additionally, it's rich in a mineral that works as an electrolyte to keep your fluid levels in a balance. Three ounces of Tofu contains nearly about 8g of protein and 4g of fat, which is apt to include in your light meals like late dinners, snacks, etc.
The healthier protein?
Both lean proteins are packed with great nutritional properties, which is why it's tough to pick a winner. Thus, all we can say is, it's a draw! Chicken and tofu, both are filled with an array of important vitamins and minerals that are crucial for a human body to work. Although, if you're looking for something specific, pick the right ingredient as both the proteins have their own pros and cons. Also, focusing on the cooking method and the utensil makes a huge difference. 
Expert recommendation
Jessica Stamm, M.S, R.D.N, a certified dietitian and nutritionist in California, states that Tofu is her first and primary choice whenever she's looking for a solid and animal-free source of protein. She adds it's not only high in protein but also contains a good number of fibers that are beneficial for the human body in all sorts of ways. It improves digestion and helps in maintaining blood sugar levels. 
She's absolutely a fan of its subtle flavor and likes to incorporate it in various dishes. Stamm also advises the readers to try it in the morning smoothie for extra smoothness and kick of protein. Or, you can switch it up with your regular egg dish and cook scrambled tofu with a hash of vegetables.