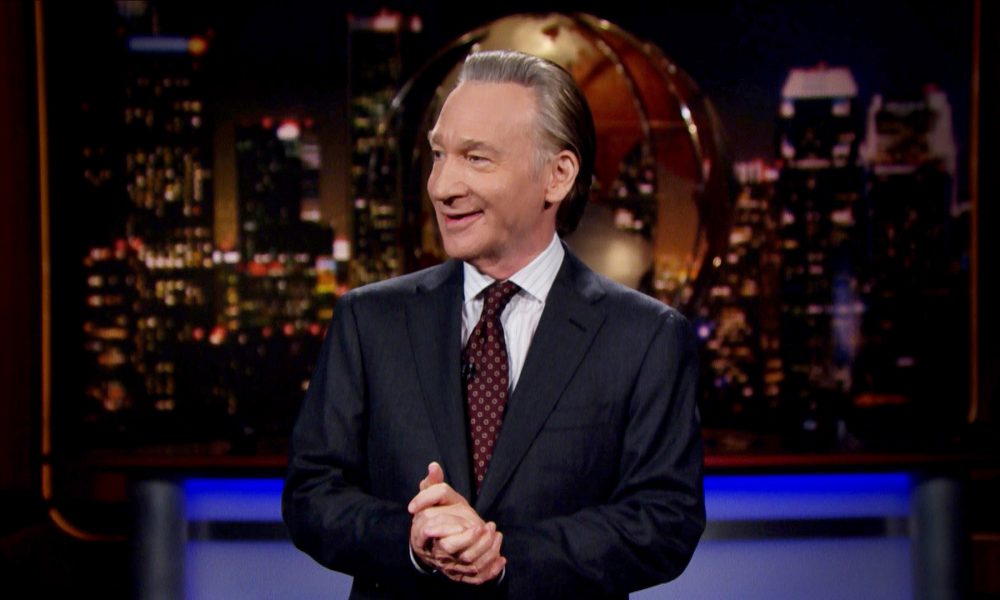 The Oscars Incident: Bill Maher Has A Relatively "Radical" Take On Jada Smith's Alopecia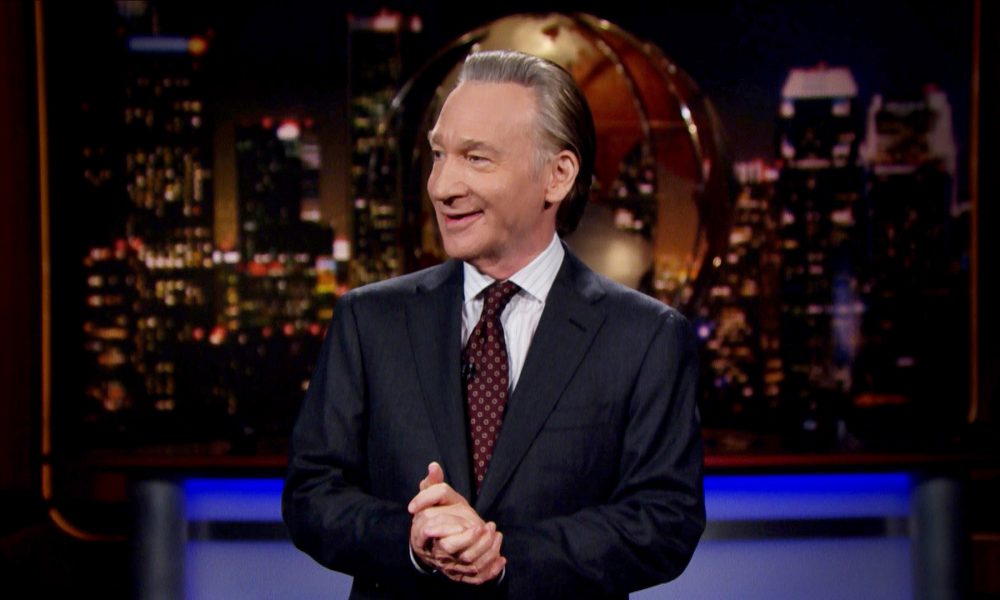 Following the unfortunate incident at the Oscars last week, where Will Smith smacked Chris Rock, things have been heating up. People from all walks of life have shared their instances of the incident. Nonetheless, a majority of them were of the opinion that this shouldn't have taken place in the first place.
Neither Chris Rock was supposed to make fun of Jada's medical condition. Nor was Will Smith supposed to respond with violence and physical abuse. On the other hand, others disregarded Will Smith terming his response "Violent, arrogant, and unacceptable." Even some had a radical approach and demanded that Will should be in jail.
However, the host of The Real Time, Bill Maher, adds his take on the 94th Academy Award incident. He seemingly 'downplayed' Jada Smith's medical condition. "Why on earth doesn't she put on wings?" Asked the 66-year-old host of The Real Time. In his HBO talk show last Friday, Maher asserted that there are the worst things that happen in life. "What happens in Alopecia?" he questioned as he kicked off the monologue. "In Apolecia, your hair falls. That is it. But let me tell you there are terrible things that happen in life," Maher argued.
Apolecia is "A Mere Fall Out of Hair"
At one point, The Real-Time host confessed that he was deeply troubled by Chris Rock's jokes that he cracked at the 94th Academy Awards – where Will Smith was sitting along with his wife Jada as he was nominated for the Oscars. "But man! As I googled Apolecia, I have a whole different view now," Maher asserted. He went on to say that Apolecia is not something that is so critical. "It is, rather, a normal disease. Only your hairs fall out. It is just a matter of aging. You see, as you age, your hair falls out. It is true with me and 80% of men out there. So is it for 60% of women."
Furthermore, Maher sarcastically asserted by saying, "If you think Apolecia – which is a mere falling of hair and is a matter of aging – a serious health issue, thank God. You are a blessed man. Falling out of hair is not life-threatening. It is normal." Maher, who had done his proper homework, also asserted that aging is real and bothersome. But that doesn't mean you should maltreat others only because you are aging.
"I know how hurtful is aging. And I also understand how troublesome is falling out of hair," asserted Maher as he smirked along with the houseful of the audience. "You see, what I'm looking to get across is there are terrible tragedies in life. And just falling out of hair should not be that big of a deal." In the end, The Real Time host gave a simple – yet efficient – solution to the entire problem: "Wear a wig as everyone does in the Oscars. If falling out of your hair bothers you so much, wear a wig and let it do the job for you."