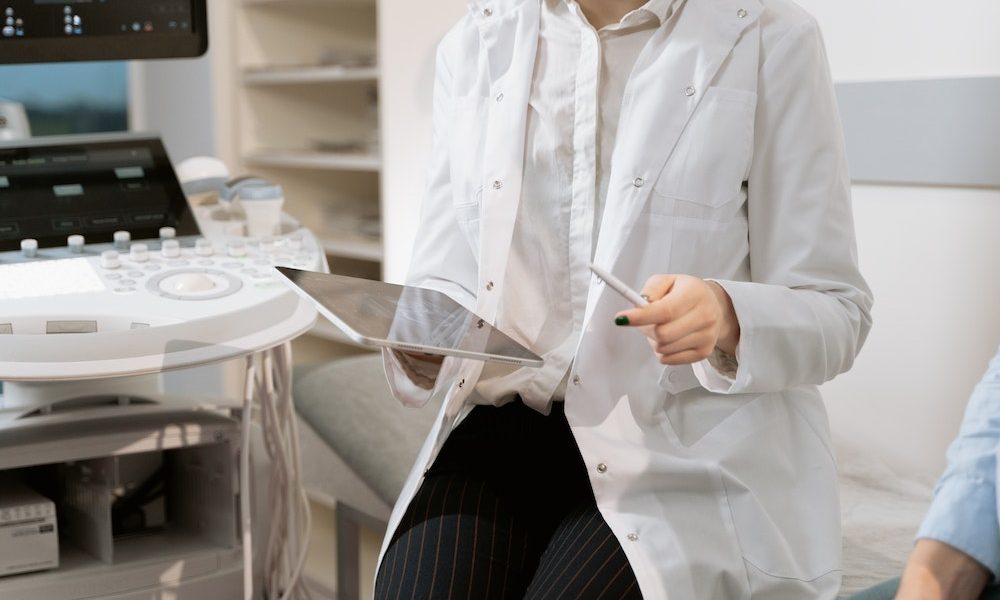 LetsGetChecked: A Much Needed Review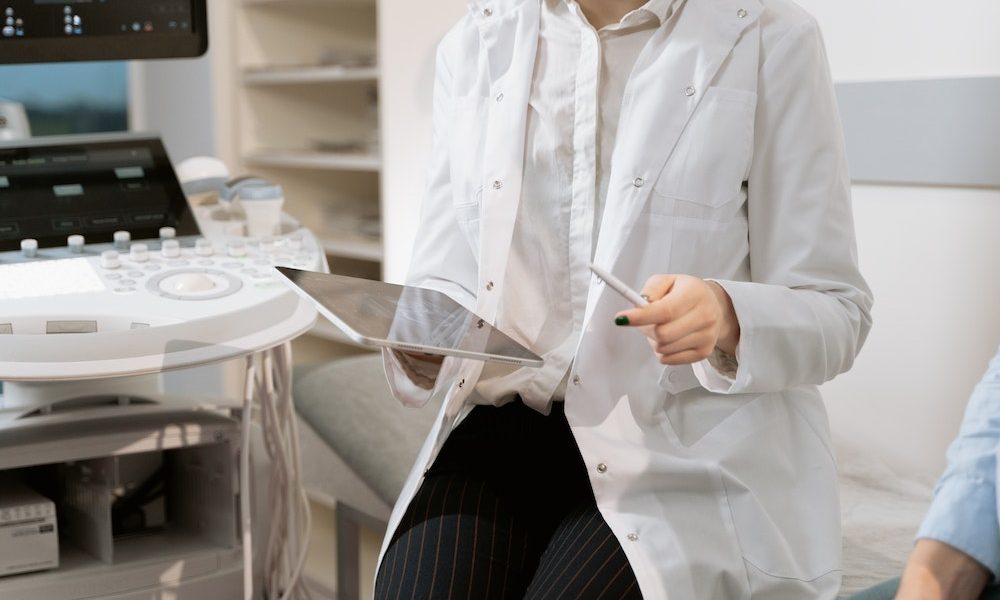 Over the last two years, thanks to COVID-19, people have changed a lot! Previously, none of us would've imagined working from home but look at us now! There are different kinds of working styles, such as a hybrid working model that allows us to work from home on some days and from the office on other days. Similarly, we also have the benefit of at-home covid testing, which saves us from the unnecessary hassle of driving and going to the hospital. Thanks to technological advancement, these at-home tests have made life a tad bit easier.
LetsGetChecked is one of the companies that offers around 30 different types of at-home diagnostic tests, which include but are not limited to sexual health, men's health, women's health, and the covid-19 test. But like any other concerned citizen, we'd like to know whether these tests are legit or not.
So, here is a detailed review of LetsGetChecked.
All About Let'sGetChecked
Peter Foley launched this virtual company in 2015, and the goal of this initiative was to provide people with simple and easy access to testing. Foley was inspired by a scenario where he was dealing with an underlying problem that stayed undiagnosed for months because of how much time it takes to go and get tests done at hospitals and/or clinics. This resulted in him starting a company that provides simple at-home testing.
The key feature of their service is that it is easy to use, the results and the tests are kept highly confidential, and you get around-the-clock guidance from the clinical team of LetsGetChecked.
1. Costs Included
For its customers, LetsGetChecked offers subscription services alongside one-time purchases as well. On their website, the test kits are priced at $69 and onwards; it depends on the number of tests you opt for. There are various discounts you can avail of through their bundle package offers.
2. Accuracy Of Results
LetsGetChecked follows the Clinical Laboratory Improvement Amendments standards, which are regular FDA, Centre for Medicaid Services and Center for Disease Control and Prevention, and the College of American Pathologists. 
3. Support For The Clients
The best thing about LetsGetChecked is their 24-hour service, which includes guidance from nurses and physicians who review the tests. The clients may even receive a telephonic message if their test results show something that might need urgent care.
Final Verdict
Experts believe that this is a step in the right direction toward revolutionizing healthcare. Tests like these can also help people get to the bottom of many underlying issues, which would generally take multiple consultations to get to. 
However, they also make sure to point out how important it is for users to carefully follow the instruction as, sometimes, convenience might not provide the most accurate results. Another factor that comes into play is the added contributors that cannot be avoided at any cost, such as temperature during transportation and the time differences. 
So, do you think these at-home testing kits are the next big thing, or would you rather stick to the traditional method?