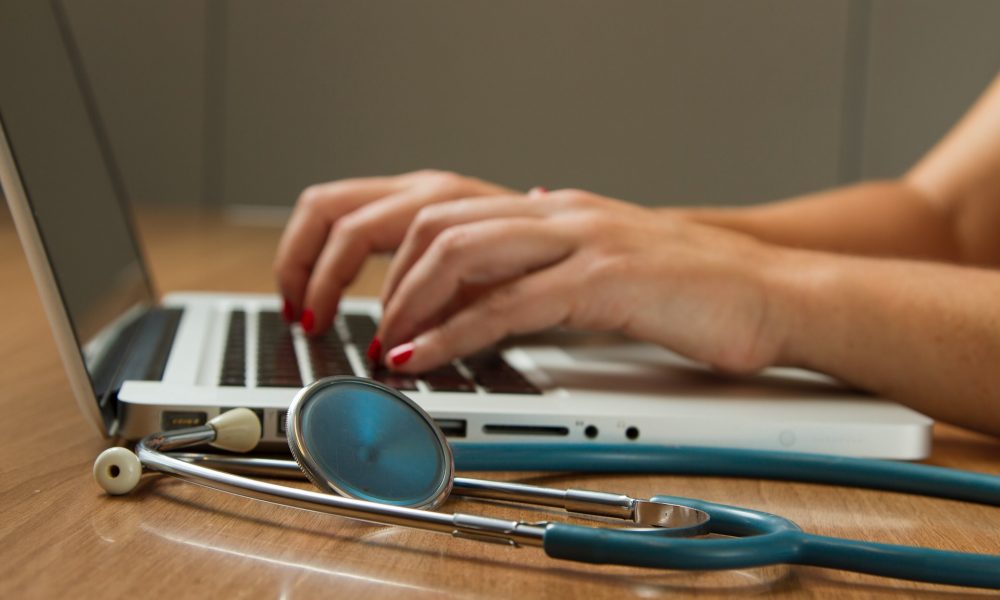 Retailers in the U.S. Are Making a Play For Healthcare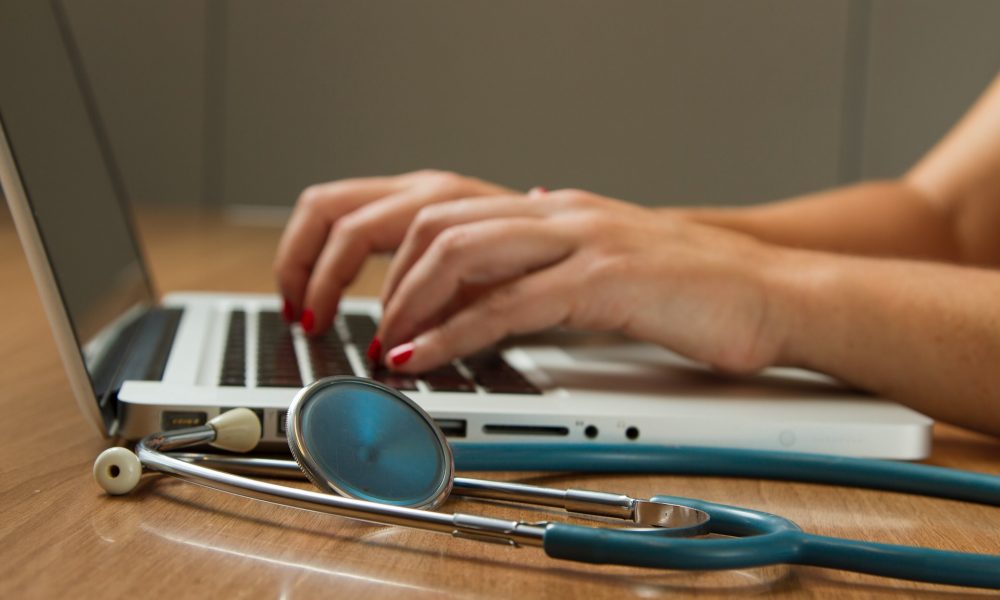 The healthcare industry has become increasingly reliant on technology in recent years, and now major retailers are starting to get in on the action. Companies like Amazon, Walmart, CVS Health, and Walgreens are making significant investments in the healthcare sector, helping to reshape how people access care.
Thus, this has a profound impact on how patients receive care as well as how medical providers administer it.
U.S.Retailers: Making a Play for Healthcare
In 2021, Amazon made a splash when they announced their acquisition of online pharmacy PillPack for an estimated $750 million dollars. This move gave them quick entry into the prescription drug market and put them in direct competition with other major players in the field, including CVS Health and Walgreens.
Since then, Amazon has continued to expand its presence in the healthcare industry. The company recently announced a partnership with Berkshire Hathaway and JP Morgan Chase to create a healthcare venture that aims to improve medical outcomes while reducing costs for patients.
Walmart also joined the fray in late 2018 when it acquired digital health start-up CareZone. With this move, Walmart seeks to leverage technology to streamline and enhance patient care. They are focusing on telemedicine services and providing access to health records and appointment scheduling.
Similarly, CVS Health has been aggressively investing in various technologies. These include AI-driven imaging and automated pharmacy dispensing systems. This is an effort to modernize their operations and better serve their customers.
Impact of Technology on Healthcare
The integration of technology into the healthcare industry is having a significant impact on how care is provided to patients. For example, AI-driven imaging can reduce costs and improve accuracy by automating image recognition tasks that were previously done manually.
Automated pharmacy dispensing systems have also made it easier for pharmacies to fill prescriptions quickly and accurately, improving patient experience and freeing up employees' time for other tasks.
Telemedicine services allow healthcare providers to provide remote care without sacrificing quality or safety. This enables them to reach more patients in need than ever before, regardless of geography or financial situation.
In addition to making life easier for both medical professionals and patients, technology is also helping to reduce healthcare costs. By using automated systems and advanced analytics to identify trends, inefficiencies, and areas for improvement, providers can more easily keep track of expenses while staying on top of quality control.
Technology: The Future of Healthcare?
Technology integration into the healthcare industry is here to stay, and it shows no signs of slowing down anytime soon. With major retailers investing heavily in cutting-edge technologies, it is clear that we are entering a new era in which healthcare is becoming increasingly digitalized and automated.
So, this shift has the potential to revolutionize how patients access to care. Thus, companies should consider investing in these technologies now so they can stay ahead of the curve and capitalize on this emerging trend.