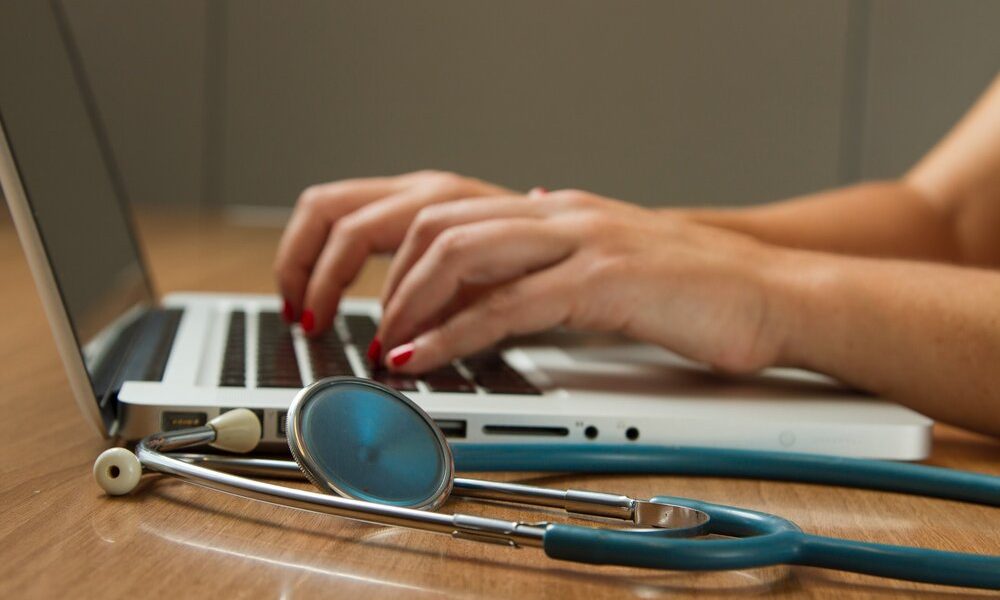 Survey Uncovers Shocking Harassment of Doctors on Social Media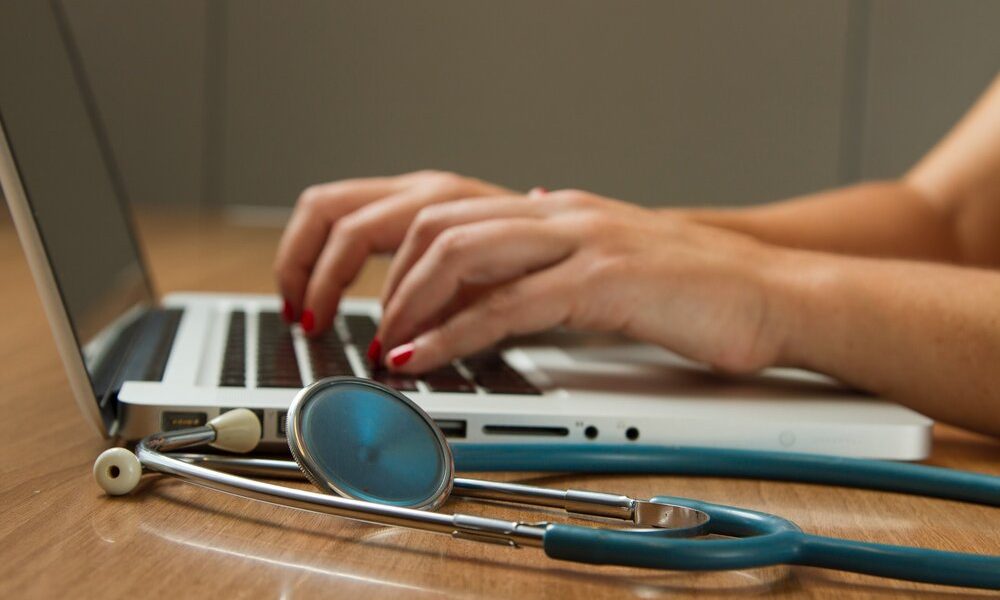 During the Coronavirus pandemic, the world witnessed numerous cases of medical professionals being shunned by people. Many doctors, nurses, and other healthcare professionals on the front line were threatened to vacate their homes since their neighbors didn't want to catch the infection. As such, quite a large number of them were on the streets with nowhere to go.
Read – COVID 19: occupational groups that are at high risk
The situation was quite grave in countries like India, where people chose to be "scared" over being "informed and cautious." Because of the stigma attached to treating patients suffering from COVID-19 (a highly infectious disease), social media was flooded with hate speech and abuses for doctors. As disheartening as it sounds, according to a recent survey, 1 in 6 female medical professionals reported receiving messages of physical harassment.
Doesn't that make one wonder where the world would be if there were no doctors? In return for the service they offer, do they deserve such behavior? Join us as we expose the detailed findings of the shocking survey.
How was the survey conducted?
To have more insight into this online abuse, researchers questioned all medical professionals who were active on social media. The first of its kind survey was conducted to address physicians' experience of online abuse. The survey, which appears in JAMA Internal medicine, was conducted via Twitter in 2019, much before the pandemic hit. It was supposed to provide an estimate of how unfairly healthcare professionals were treated on social media.
As part of the survey, traceable links were posted on Twitter, and 464 physicians in the United States completed it. Depending on the results, medical institutions were called upon to put plans in place to deal with the online harassment of doctors.
What was included in the survey?
The survey had just two questions:
Have the professionals been personally attacked on social media?
Have they ever experienced harassment on social media?
The respondents had to answer these questions with 'yes' or 'no', and there was also an option to share their experiences of such incidents.
As per the results, 1 out of 4 respondents had been personally attacked, harassed, or both. Also, 1 in 6 female respondents had received physical harassment messages. Some of the respondents revealed receiving threats of physical assault and death as well. The respondents further described being harassed and threatened on basis of their race or the medical recommendations made by them.
Read – What are the effects of emotional abuse?
What is the world becoming…
Social media has been identified as a largely helpful means of communication, however, when instances of such emotionally distressing events surface, they shatter this notion. Regardless of how mundane it may seem, the truth is that doctors have been facing unprecedented stress and mental health challenges during the pandemic phase. In such an environment, where positive messages on social media can serve the purpose of bringing them some joy, such negativity is only adding more stress to their life.