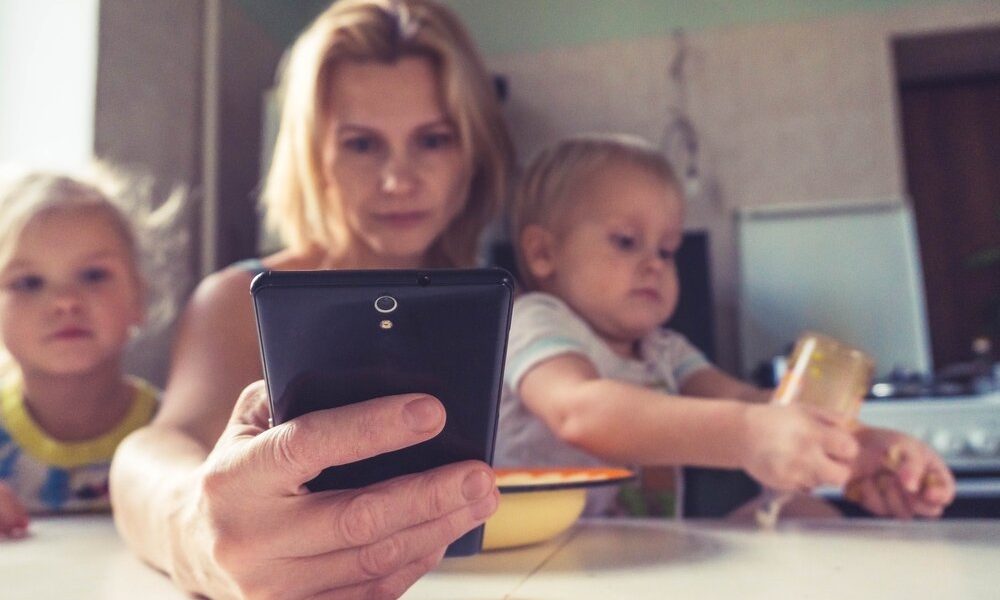 Things Parents Must Keep In Mind to Avoid Obesity in Their Children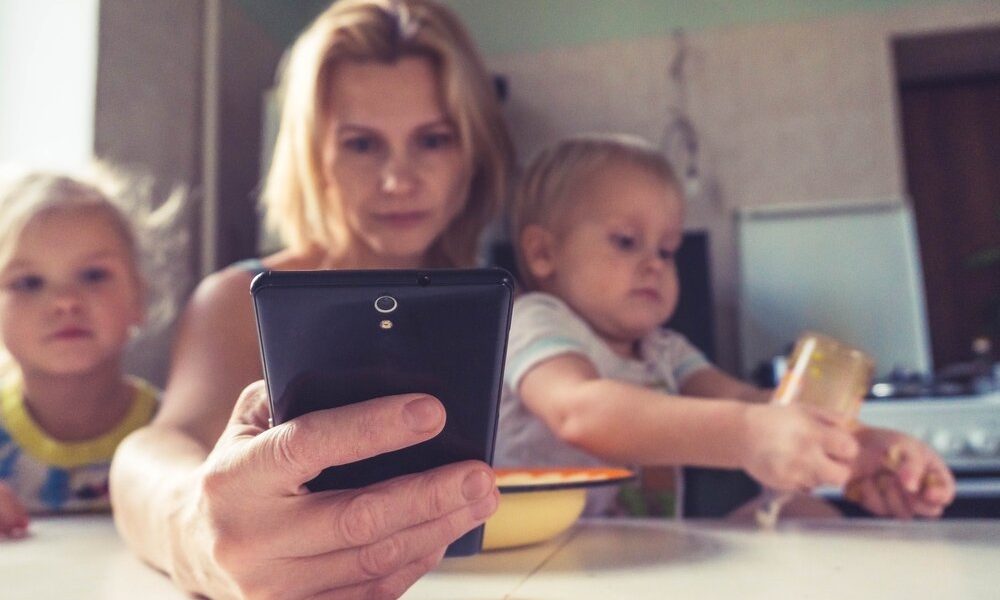 It's a practical no brainer that this pandemic has changed our lives forever in so many ways. It has not just dismantled our mental wellbeing, but has also taken our physical strength for a spin. At the beginning of the year 2020 when the virus spread was still in its initial stages, almost everyone took the situation very lightly. We mean, no one really knew for how long it was going to last. But, oh boy, the way it grew exponentially was mind-wrecking. And sadly, it has still not disappeared from our world. 
But despite how majorly it impacted on our daily routines and lifestyle, adults more or less adjusted to the whole situation. However, perhaps the section of humanity that still continues to struggle from the changes is our children.
They were restricted from socializing, from playing wherever and with whomever they wanted, even from attending physical schools. Expectedly, the situation has become so grim, that not only has the mental growth of several children suffered but so has the physical growth. 
According to a study
As per a new study published in the International Journal of Obesity, a child's everyday routine and lifestyle highly affect their waistline and their overall weight. Sticking to a skilled set of routines in their preschool years makes so much of a difference in children's preteen years. But with the current situation of restricted learning through the online medium, children across the world have started experiencing long-term issues like unwavering weight gain and childhood obesity.
Researchers suggest that teaching the importance of routines, healthy eating, and adequate physical activity at an early age helps in regulating children's emotional and physical health. And if you're wondering how you can set up good routines for your little ones, here are some easy tips. 
#1 – Make them stick to nutritious home-made food
Healthy, home-cooked, balanced, and nutrient-rich meals are a key to a healthy and smart lifestyle. Educating your kids about the importance of eating healthy and incorporating it in your everyday routine is insanely beneficial. Make them familiar with whole grains, greens, fruits, dairy, lean meats. Make them aware of picking the right option and teach them how to observe the change, not only in their bodies but also in their overall development.
#2 – Make them move
Doctors advise all kids to engage in some kind of physical activity throughout the day. It can be anything – playing with the dog, jumping rope, swimming, running – something that keeps them moving. It's great for preventing laziness and obesity as well as good for heart health. 
#3 – Sleeping schedule
Researchers have found that kids who don't have a regular bedtime routine during preschool are more likely to suffer from obesity in preteens. Although, there still isn't much evidence why sleep schedule and metabolism are so deeply connected, yet both of them seem to be closely interrelated. 
Quick question
A child aging between 3-5 years must get a shut-eye for about 10-13 hours, every 24 hours. Getting this amount of sleep will automatically increase their odds of living an extremely healthy and happy life. So, how much sleep is your munchkin getting? Does he/she even have a regular schedule?