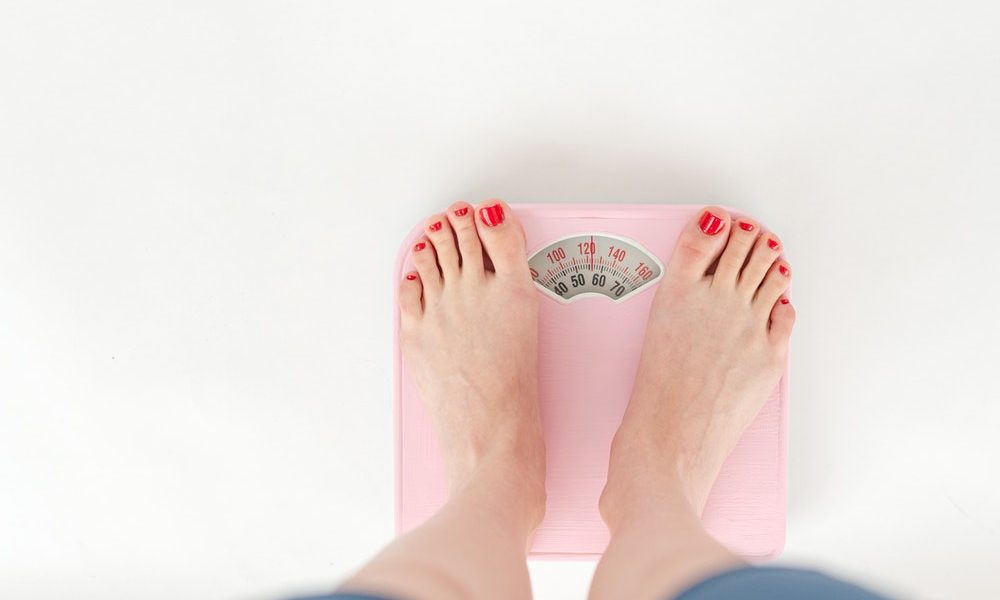 Rebel Wilson's Weight Loss Journey And Motivation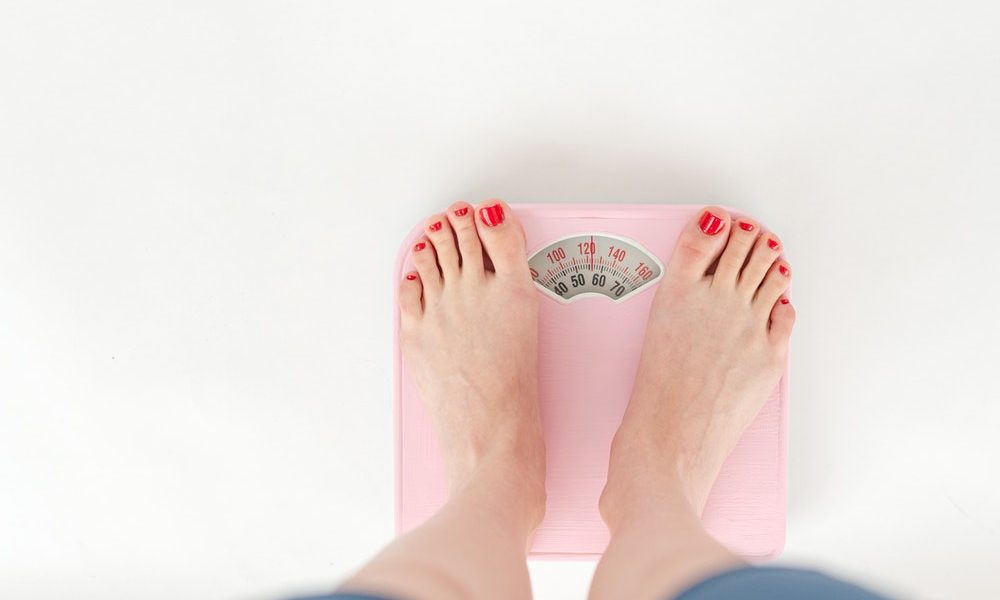 Rebel Wilson knows a thing or two about being in the public eye. Whether she's talking about her 'year of health' or posting swimsuit selfies to Instagram, the actress, writer, and producer doesn't shy away from discussing how she focuses on her mental and physical health. Now, the star is going into more detail about her weight loss journey and sharing the simple exercises that helped her lose 75 pounds and the reason behind her weight loss journey. 
Wilson has been bringing her fans and followers along each step of the way, documenting her progress through candid Instagram photos and captions and celebrating her proud moments. In an interview, she declared 2020 her "Year of Health" because she wanted to make lasting change and wanted to be accountable for it. 
'Year of health'
The celeb, who briefly discusses the fact that she graduated from law school in 2009, then went on to star in the movie Pitch Perfect as one of her most popular characters, "Fat Amy." Her size was part of her "comedic persona," the actress and comedian have said on Instagram, and she found herself on a bit of a weight roller coaster since she was about 20; losing a few kilos, then gaining them back.
"It wasn't a goal to get to a certain weight," she explained. "It was just being the healthiest version of myself." As well as setting out to be healthier, Wilson also dedicated herself to "dealing with the emotional issues" that caused her to "emotionally eat", which was a real "process".
Desire to become a mom 
Wilson attended an Austrian health retreat where she developed a new understanding of her health and wellness goals. An Austrian doctor said to her, 'Rebel, the best way for you to lose unwanted body fat is by just simply walking, it doesn't have to be high intensity or uphill, but just simply walk an hour a day.'" A new report claimed the actress credited her weight loss to the Mayr Method diet plan devised by an Austrian physicist, Dr. Franz Xavier Mayr. The actor and comedian, 42, said she was driven to get healthy by the idea of being a mum in the future. 
The star of the new film, Senior Year, had this realization during a trip to her fertility doctor in 2019, who told her what she needed to change if she wanted a better chance of harvesting and freezing her eggs. The actress also has polycystic ovarian syndrome which can affect fertility.
When she reached out to her doctor, he looked at her and told her that she could do much better if she were healthier. Wilson admitted that at first she was "taken aback" but when she sat down with her thoughts, she thought that the doctor may have a fair point.