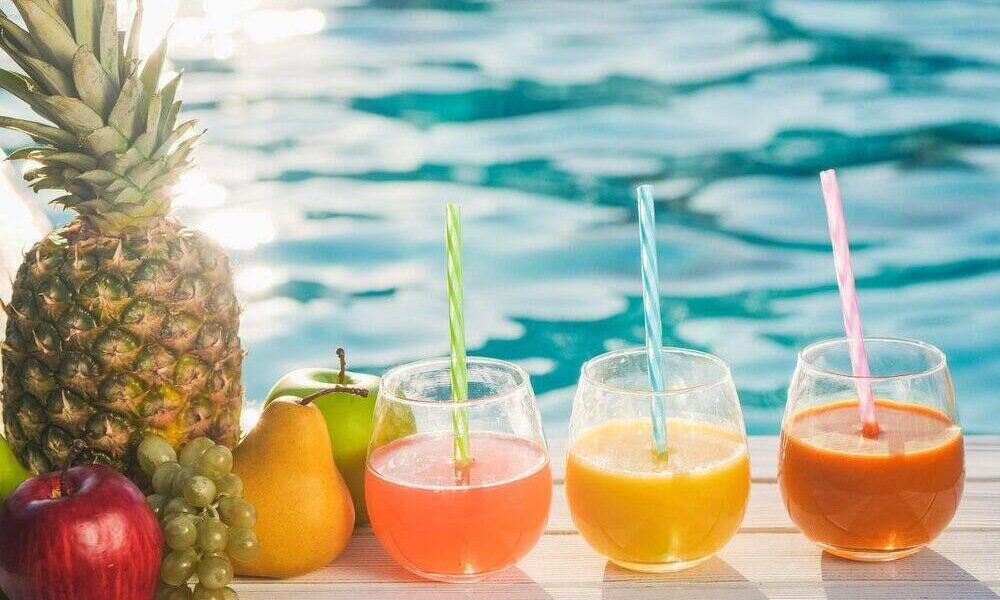 Smoothies That Will Keep You Full And Boost Your Energy All Day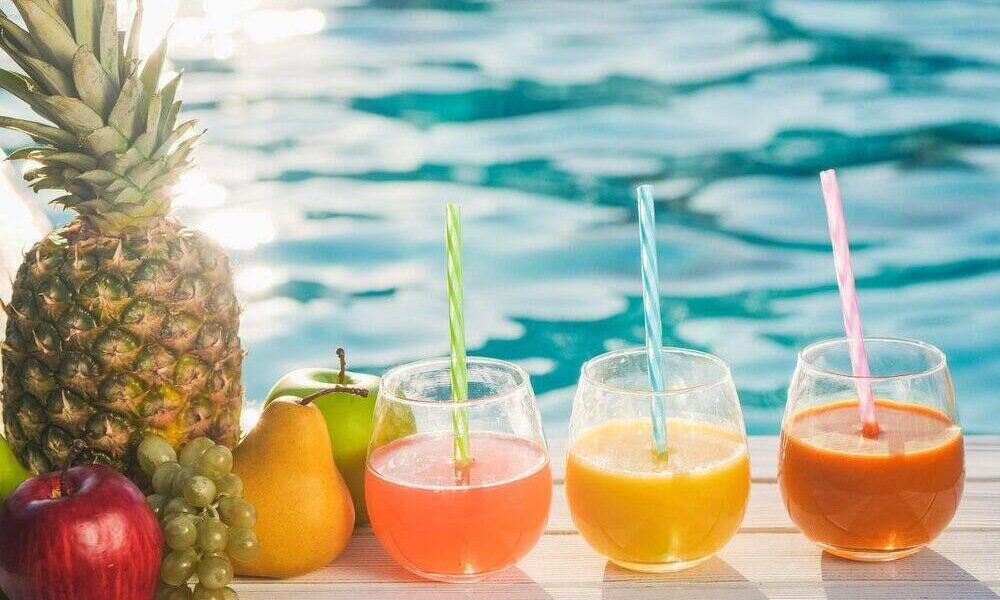 What's the first thing that comes to your mind when you think of the hot scorching summer? A glass of a chilled drink, isn't it? And when speaking of chilled drinks, how does freshly made delicious and filling smoothie sound?
Smoothies can be among the healthiest breakfast substitutes. They're the ultimate source of nutrition that's jam-packed with taste as well. You can pick any fruits or vegetables, mix them up with a variety of superfoods, and voila! You're off to start your mornings the right way! But probably the best thing about smoothies is that you don't have to limit them to breakfast. You can have a smoothie as a snack, a dessert, or even a post and pre-workout meal.
So if you're looking to add a cool touch to your sweat-filled days, get those blenders and take notes 'cuz we've got some amazing smoothie recipes for you. All you need for these healthy, tasty, easy to make, and flavorful filling drinks are a handful of ingredients and 5 minutes of your time!
Green Mango Health Burst
What do you get when you blend together a cup of milk (almond, pea, soy, or dairy), a couple of leaves of raw spinach, some chilled chopped mangoes, and about a fourth of an avocado? A glass of creamy sweet and chilled smoothie that's rich in antioxidants, good for the heart and for vision. What's more, if you throw in a tablespoon of chia seeds, you get an awesome crunch and also your dose of fiber and protein.
Berry & Walnut Thick Smoothie
If you're a fan of nuts, this one will blow your mind. Mix up 1.5 cups of assorted frozen berries, around 2 tablespoons of walnuts, almost a full cup of unsweetened Greek yogurt, and 1 cup of raw chopped Zucchini in your blender and pulse until you get a thick, nutty concoction. Not only is this smoothie rich in nutrients like Vitamin C, Omega-3 fatty acids, and antioxidants, it's so good in taste you'll want to have it every day!
Oats Chocolate Banana – Protein Overload
Need we say more?! Blend a cup of rolled oats and milk (almond, soy, pea, or dairy) with a scoop of whey protein, a frozen banana, and a tablespoon of unsweetened dark chocolate powder to get yourself one of the most satisfying glasses of smoothies you've ever had. The oats will keep you full for hours, and you'll get a chunk-load of protein, fiber, and antioxidants in this one.
The wrap-up
If you're a busy bee who often doesn't have the time to prepare a full-fledged meal, these smoothies are elixirs for you. They're rich in antioxidants, proteins, and fibers, and of course, so very yummy! So just blend these ingredients together (with a little water if needed), and make these easy and wholesome smoothie recipes. Don't forget to share your favorite ones with us!