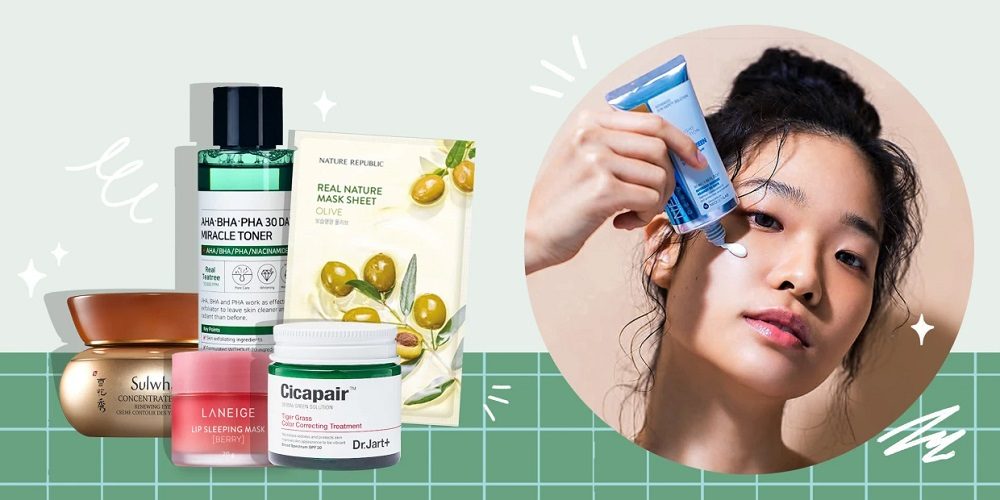 K-beauty Skin Essentials To Pack For Summers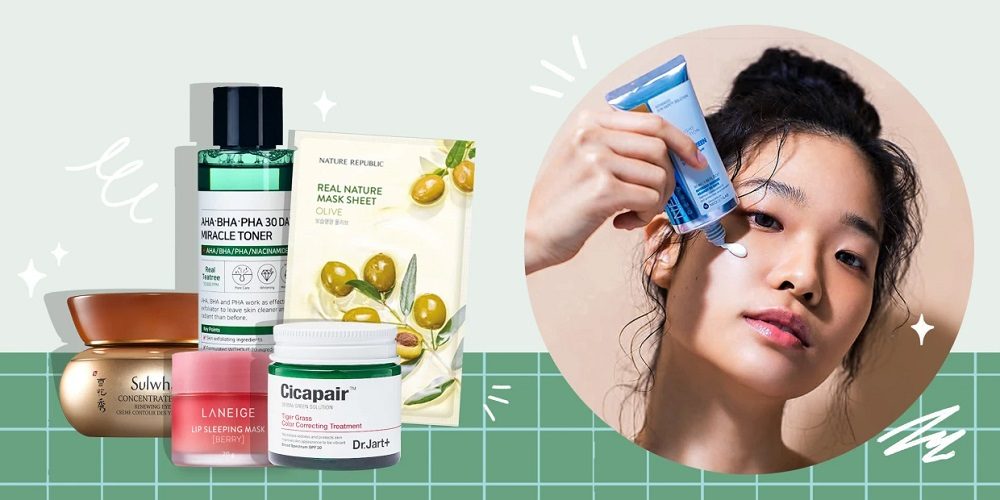 Over the past few years, Korean beauty, or K-beauty has exploded in popularity. Known for its gentle, yet highly effective ingredients and innovative formulae, the Korean beauty industry is currently among the top 10 global beauty markets, and in 2017, it was worth over $13 billion, according to market research firm Mintel. Lately, that interest only seems to be growing, and another trend forecasting company, Prophecy Market Insights, projects the Korean beauty industry will be worth $31.6 billion by 2029.
K-beauty may be a certified trend in the West but in South Korea, skin care routines that include moisturizers, masks, serums, and sunscreens have always been considered as basic as brushing your teeth. In South Korea, skin care is considered a fundamental part of self-care. In fact, it's not a vanity thing or an afterthought but about long-term skin health. And while it's taken Americans a little while to catch on, they're finally understanding exactly why Korean beauty products are so amazing.
Traditionally, in the U.S., there was less focus on skincare and more on makeup but the skin care culture is changing. Consumers are catching on to the K-beauty philosophy, which takes a more holistic, preventative approach to skin care. Get comfortable and get your clicker finger ready to add all of these products to your online cart, because we gathered the latest, innovative, and best Korean skin-care products, all in one place for your online shopping convenience.
Laneige Lip Sleeping Mask
This isn't your ordinary lip balm. Laneige's overnight lip mask consistently tops "best of" beauty lists for making even the angriest chapped and cracked lips soft and supple by morning. Hyaluronic acid and minerals work to lock in moisture, while vitamin C and berry-based antioxidants repair the damage caused by dryness. It comes in an unapologetically artificial but cheerful berry scent (as well as a bunch of others like gummy bear, sweet candy, and apple lime), and you can slather it on your lips with the included mini spatula applicator.
Missha Time Revolution The First Treatment Essence

This product is formulated with 85 percent active hydrogen mineral water, which is mineral water infused with hydrogen gas. Hydrogen water is known to have anti-inflammatory and antioxidant properties, according to the experts, Dr. Jart+'s water gently removes dirt and other impurities. Additionally, this product helps tone and brighten, according to the brand.
Though instructions call for pouring a generous amount onto a cotton pad, savvy users know this is a waste of product. It's more efficient to pour directly into your hands and tap onto your face.
Klairs Youthful Glow Sugar Mask
Klairs Youthful Glow Sugar Mask features superfine sugar granules to gently buff away dead skin cells and is also infused with hydrating ingredients, like shea butter, jojoba seed oil, and grapefruit extract, to keep skin from feeling dry or tight.
More inBeauty & Cosmetics