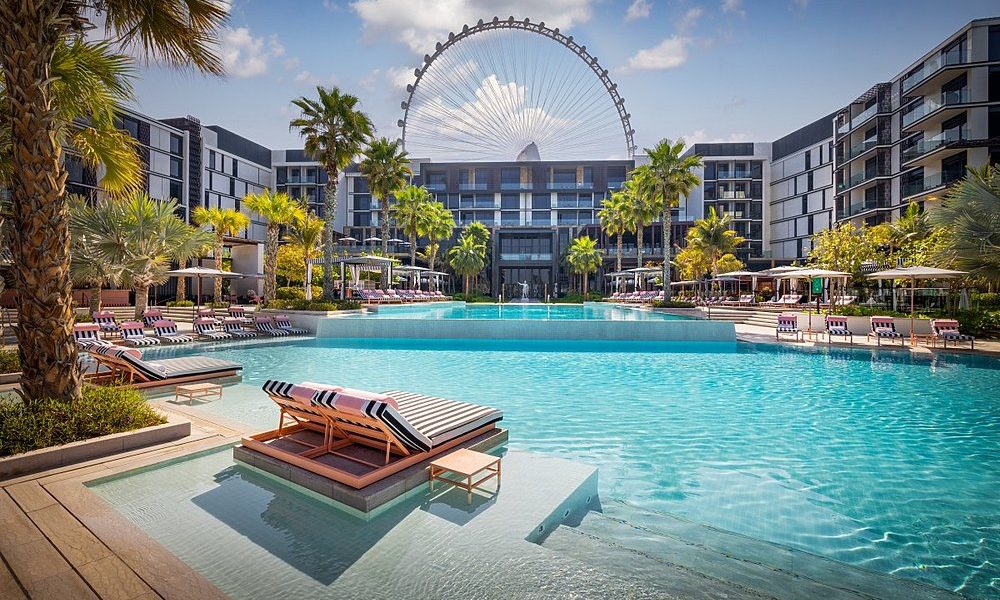 Why Caesars Palace Dubai Is The Ideal Resort For Summer 2022?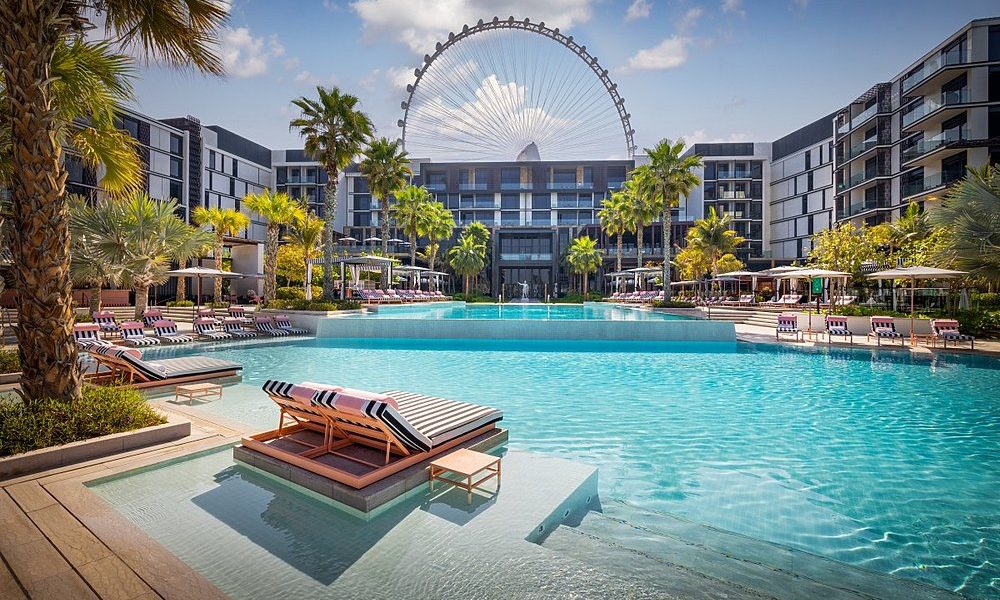 After the long COVOD days, the summer season is finally here. And there are numberless reasons to be excited about. For some, summer would mean spending quality time with their loved ones and family. For others, it may mean taking vacations, camping, and adventuring with friends. However, for a few summers would mean taking an escape to Dubai. If you are the latter one, congratulations! You are among the 5% who would spend their summer of 2022 in Dubai. As you land in Dubai, there are many fun places and resorts where you can spend your summer and make it memorable.
Ideally, you would be looking for a place where you can relax, refresh, and soak up the sun. All from the breathtaking Dubai beaches. The Caesars Palace Dubai resort is one of those rare places in Dubai. This hot spot presents a breathtaking view of the beach, has all the sources of comfort and refreshment, and is an ideal stay for all sorts of tourists.
Every year, tourists flock to Caesars Palace Dubai to double up their joy of staying in Dubai in summer. From dining options that range from numberless cuisines to multifarious family gateways, Caesars Palace is simply the best.
Now, let us have a detailed look at this resort and figure out what makes The Caesars Palace Dubai stand out throughout Dubai.
One of the main driving forces of Caesars Palace is its wide range of facilities to welcome couples. No matter if you are just engaged or are dating at the moment, this resort will host you like a pro. From multifarious dining options to a long list of cuisines, you can enjoy your summer stay at this resort with your significant other.
So, if you are newlywed, or have your girlfriend with you in Dubai, give a shot to Caesars Palace Dubai. You will not regret it!
Another feature that sets Caesars Palace apart from other resorts in Dubai is the luxurious dinner. The resort offers a wide variety of dining options. You can choose from the long list whatever you prefer for your dinner. On top of that, you can custom order fish and other foods if you wish to.
Nevertheless, more often, Caesars Palace runs an offer where 12-year-old kids eat for free. So, if you have your kids with you, you can let them eat whatever they want without paying for them. Similarly, there are certain promotions and 'sales' between 7 to 8 pm every night where you can get your dinner for 30 to 45 percent off.
All the expenses aside, every penny you spend at Caesars Palace is worth it. Every second that you spend here will add up to your memorable moments of life. Of course, there are more lavish features that add to the beauty of Caesars Resort. If you happen to be in Dubai this summer, put Caesars Palace on your to-visit list.