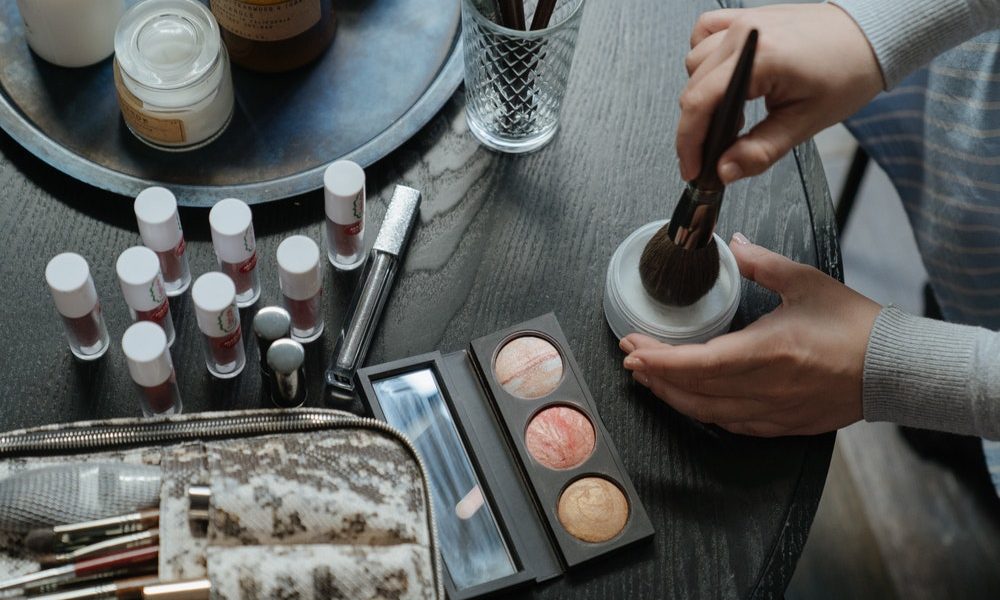 The First Chinese Beauty Brand To Break Status Quo And Launch Sustainable Cosmetic Packaging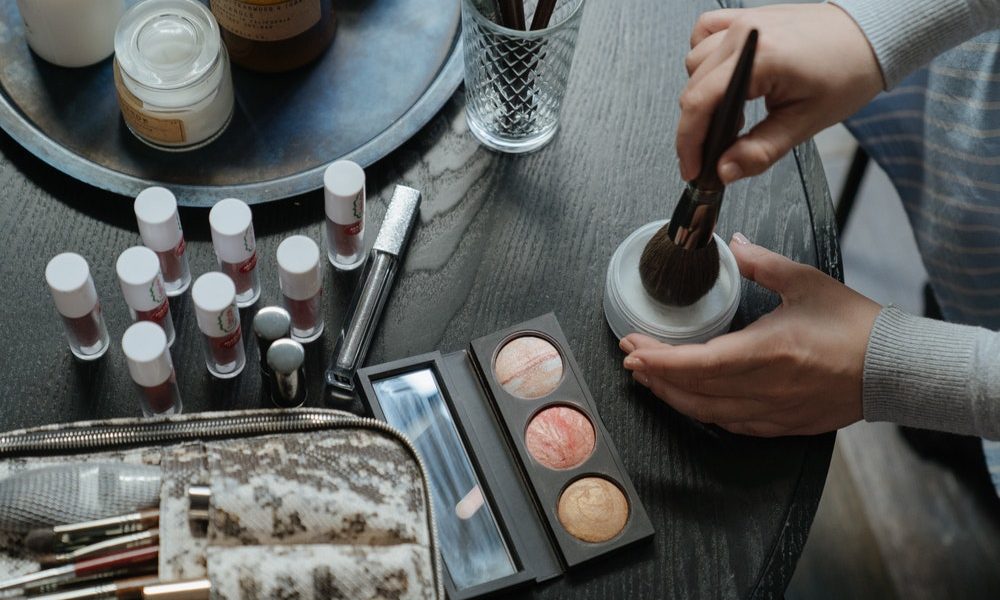 The beauty industry is one of the leading industries in the entire globe. Every makeup company manufactures products that are shipped and used across the world. This means that a good number of people use the products, which is why their production is also on a mass level. The packaging of cosmetics has become one of the added features of the product because the consumer base has proven to be more inclined to products that look appealing to the eye. Now almost all makeup companies are trying to package their products uniquely. However, this aesthetic endeavor may have a dark side that many people turn a blind eye to.
A Major Problem
The beauty industry is well known for wasting resources. Arnaud Plas, the CEO of Prose and Co-founder, stated that he conducted research on this particular topic and discovered that 20 to 40 percent of beauty products end up as waste. So, you can imagine how serious this problem is. However, the issue can be easily managed if the beauty industry opts for sustainable packaging, just like onTop, a Chinese makeup brand that is challenging the status quo and prioritizing the environment over packaging.
The New Sustainable Packaging
onTop Cosmetics is a leading skincare brand that has recently launched its Renewal Oil Cream, the first of its four core facial cream products. The special thing about this collection is the new packaging, developed from Eastman Cristal Renew copolyester with 50% certified recycled content. onTop Cosmetics, officially, is the first brand to use sustainable resin, which was developed through molecular recycling technology, all thanks to Eastman! This new packaging change came from the collaboration between Eastman, a molecular recycling pioneer, and onTop's value chain partners, WWP Beauty.
Looking At The New Beginning
Emma Ni, CEO of onTop, talks about the change in the packaging. She states that the company is always looking for light packaging that aligns with the company's commitment to sustainability. Ni continued and mentioned how onTop prefers light, eco-friendly solutions while being aesthetically pleasing as well, which is why the company has chosen to work with Eastman Cristal Renew to come up with unique packaging for their latest products.
A Conscious Effort
This collaboration serves as the perfect opportunity for WWP to witness and observe how Eastman and onTop can work to showcase the way brands can work toward sustainability while making sure that the customer base becomes accustomed to the new material innovation in the world of beauty and can promote the idea of sustainability to other major beauty brands. It is important that other companies also understand their responsibility and take into account the influence and power they hold. If they opt for sustainable packaging, they are not only promoting their product but also playing their part in recycling. 
Could this turn into a moment of reflection for other beauty brands that have numerous one-time-use plastic products? Only time will tell.
So, do you think that onTop's effort will help, or is it a waste of time and energy?
More inBeauty & Cosmetics