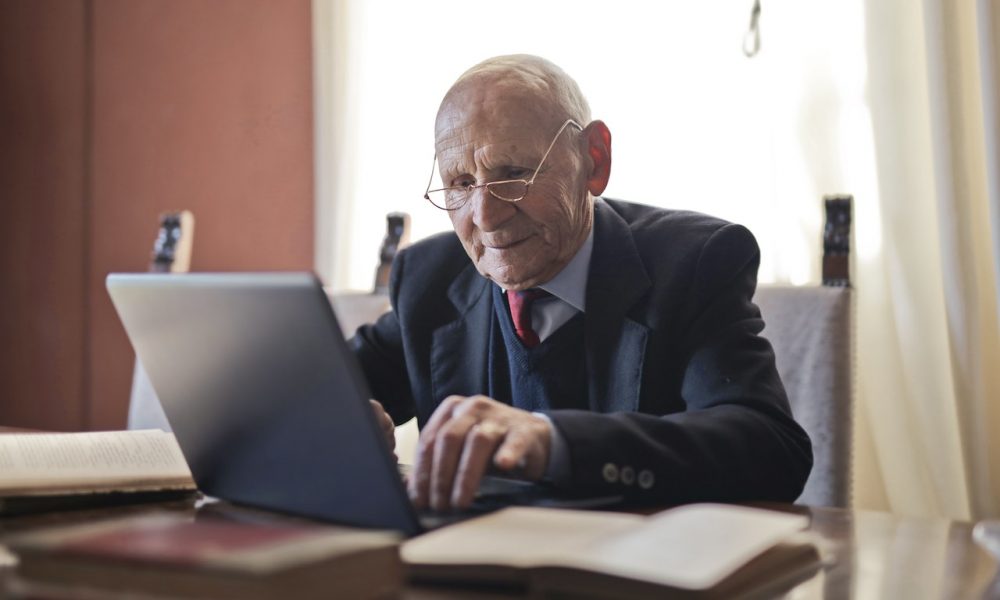 How to Protect Yourself From Medicare Fraud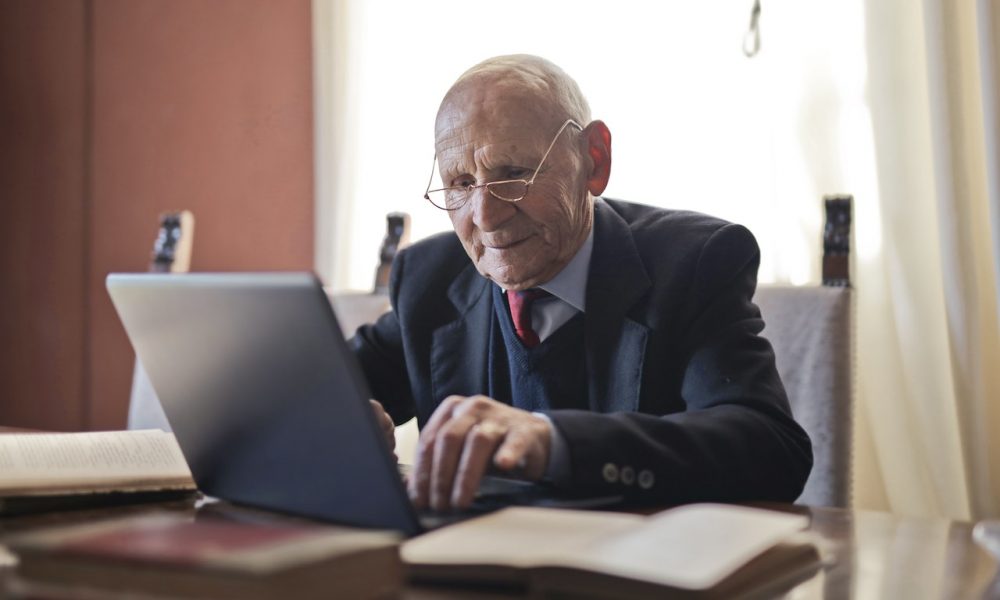 Medicare is a government-funded health insurance program that provides health coverage for senior citizens and individuals with disabilities. Unfortunately, despite the program's good intentions, there are many criminals and fraudsters who seek to take advantage of Medicare beneficiaries.
How? Well, by stealing their personal information and billing the program for services that you never received. This type of fraud is Medicare fraud and is rampant in the U.S. Now, let's go ahead and discuss some tips to help you stay away from Medicare fraud.
Be Vigilant With Your Personal Information
The first step in protecting yourself from Medicare fraud is to be vigilant with your personal information. Never share your Medicare number, Social Security number, or any other sensitive information with anyone who calls you or comes to your door unannounced.
So, always verify the identity of the person asking for your information before you share it with them. This can be done by calling the provider directly or asking for their identification before allowing them to see your personal information.
Review Your Medicare Statements Regularly
The next step in staying away from Medicare fraud is to review your Medicare statements regularly. This will help you identify any fraudulent charges. If you notice any charges that you do not recognize, contact Medicare immediately to report the fraud.
Thus, the sooner you report the fraud, the easier it will be to investigate and prosecute the criminals responsible. So, do not wait for anything. Instead, report immediately.
Know Your Medicare Benefits
One of the most effective ways to stay away from Medicare fraud is to know your Medicare benefits. This will help you identify any charges that should not be on your statement. If you are unsure about any of your benefits, contact Medicare or your healthcare provider to get clarification.
Knowing your benefits will also help you avoid unnecessary charges and services that you do not need.
Check Provider Credentials
Another tip to stay away from Medicare fraud is to check the credentials of the healthcare providers. Always make sure that the provider is licensed to practice in your state. You can verify their credentials by contacting the state licensing board.
Also, never accept any services or supplies from providers who are not authorized to bill Medicare.
Report Suspected Fraud Immediately
Finally, if you suspect any Medicare fraud, report it to the proper authorities immediately. Medicare fraud harms innocent beneficiaries and costs the government billions of dollars each year. Thus, reporting fraud is not only your civic duty, but it is also your right as a Medicare beneficiary.
So, protecting yourself from Medicare fraud can be intimidating but it is not impossible. By being vigilant with your personal information, checking provider credentials, and reporting suspected fraud, you can stay away from Medicare fraud. Remember, Medicare is there to provide you with the necessary healthcare services, not to be a victim of fraud.