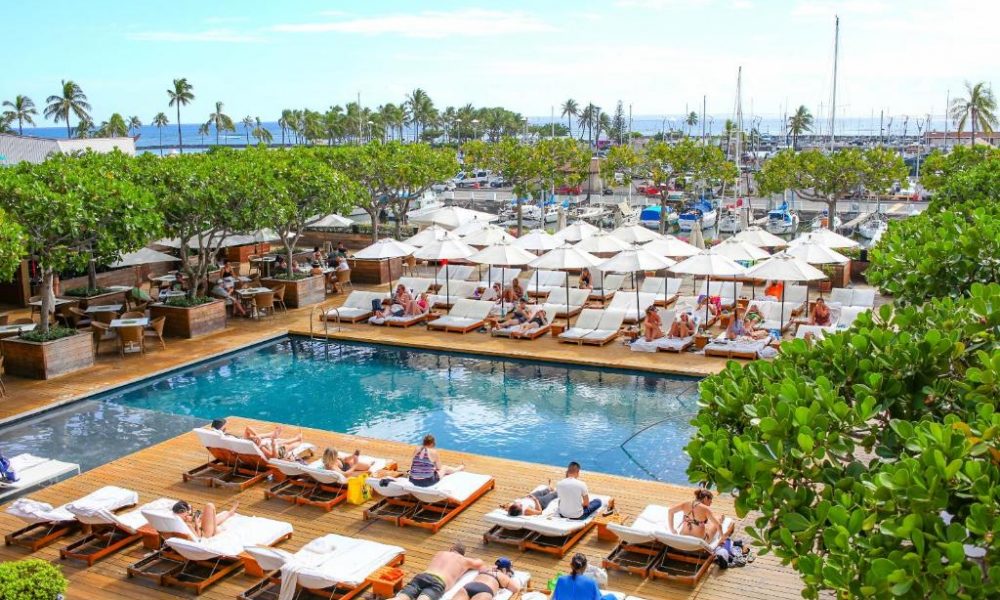 Nightlife in Hawaii: Must-Try Bars in Honolulu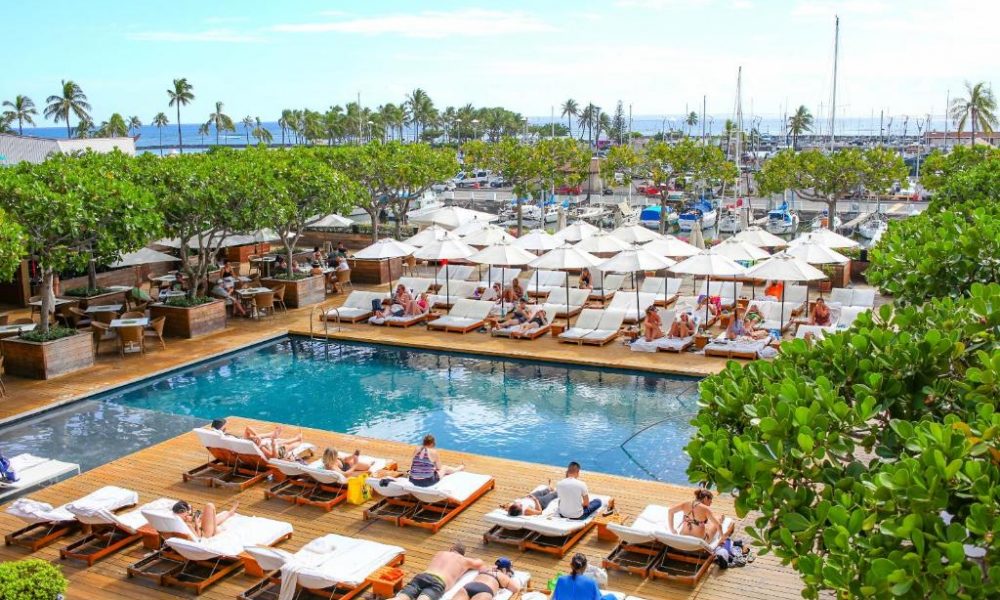 Honolulu is widely recognized for its beautiful beaches and warm weather, and that is because it is one of the world's premier tourist destinations. Aside from these tourist attractions, the city boasts a lively bar scene that is waiting to be explored. Whether you are looking for a sophisticated ambiance or a casual and laid-back experience, Honolulu has something for everyone.
In this article, we will take a look at the best bars in Honolulu that every travel enthusiast should make a point of visiting. From local favorite spots to swanky rooftop bars, we will walk you through the top must-try bars in the city.
Sky Waikiki: Rooftop Bar
If you want to experience the best Waikiki views while sipping a delicious tropical cocktail, then Sky Waikiki is the spot for you. Located on the 19th floor, this rooftop bar offers unparalleled panoramic views of both the sunset and the city skyline.
It is perfect for those who want to have a luxurious time with friends and family. You will enjoy music from live DJs and fresh seafood. Not to mention an array of mouth-watering appetizers.
Bevy: Speakeasy Bar
For those seeking an extraordinary nightlife experience, Bevy is an excellent option. The expert mixologists combine unique and flavorful cocktails that will leave you wanting more.
The ambiance is classy and sophisticated, with dim lighting and a cozy, stylish décor, setting the perfect atmosphere for a night out in the town.
Mai Tai Bar Waikiki: Tiki Bar
Tiki bars have a special place in the heart of exotic and tropical Honolulu. A sought-after hangout spot on the island is Mai Tai Bar Waikiki. It is conveniently located in the courtyard of Kings Village Shopping and Ready Mart. So, you will enjoy tasty food and signature Mai Tai cocktails that are sure to leave you feeling refreshed and relaxed.
The Manifest: Gastropub
The Manifest is at the forefront of the Honolulu nightlife scene. It is a perfect spot to grab a drink with friends, play board games, or indulge in their highly-rated breakfast.
However, this gastropub features an extensive craft beer list, steak sandwiches with caramelized onions, and a great selection of appetizers. Plus, the interior of the space is adorned with graffiti and murals, giving it a unique hipster-like atmosphere.
Bar Leather Apron: Craft Cocktail Bar
Bar Leather Apron is one of the top-rated bars in Honolulu, with nothing but high-quality craft cocktails. This bar introduces a unique and upscale drinking element that sets it apart from other bars in the city.
The bar space is not enormous. Instead, it has only rooms for a select few. Thus, this makes the experience more personalized and intimate with expertly-made cocktails.
The Final Word
Honolulu, Hawaii, has a plethora of fantastic bars and exciting nightlife opportunities. From rap music and pubs to exotic cocktails and rooftop bars, Honolulu has something that suits every kind of traveler.
So, if you are planning to visit Honolulu, be sure to add these bars on this list to your must-visit list. They are sure to offer you an unparalleled experience that will leave you with unforgettable memories of Hawaii's paradise.