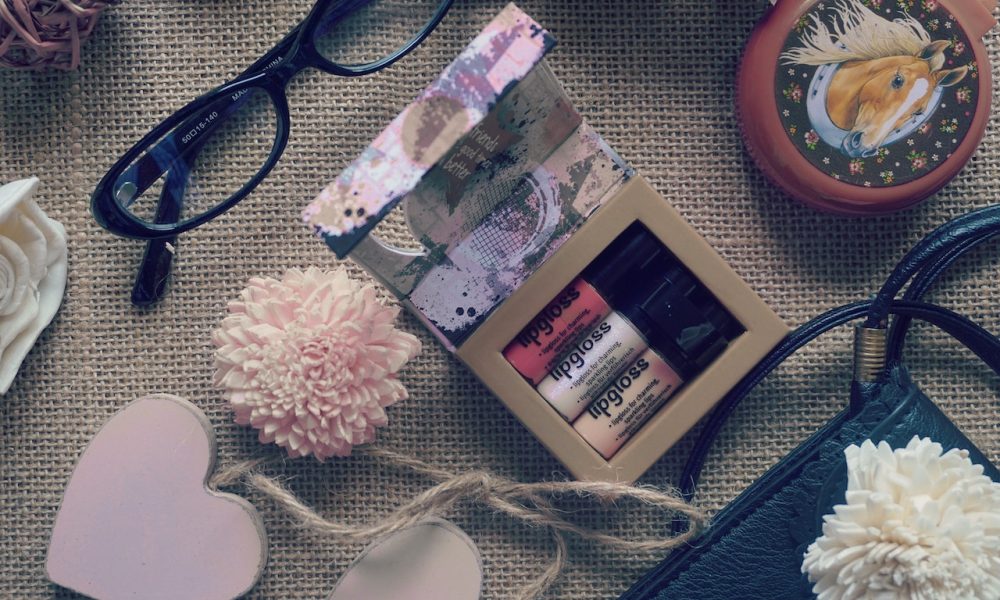 Addicted to Cosmetics? Here's How You Can Spend Less on Beauty Products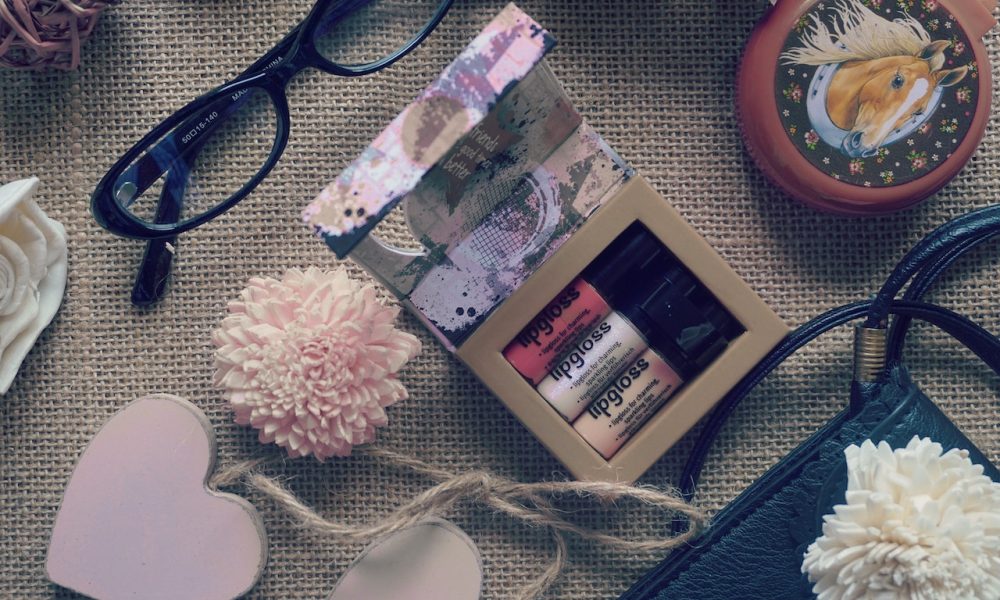 The allure of beauty products is no secret for beauty enthusiasts. Those dreamy eyeshadow palettes, tantalizing fragrances, and transformative skin elixirs: They call out to you every time you pass a beauty counter. You can probably name more shades of red lipstick than most people can name countries. But being a beauty addict often comes with a hefty price tag.
If you are nodding your head, do not worry. You are about to discover how to indulge in your beauty addiction without burning a hole in your pocket.
Be a Skincare Savvy
Your skin is the canvas for all those lovely makeup products. Investing wisely in good skincare can reduce the need for a lot of corrective makeup. Drink water, wear sunscreen, and understand your skin type.
Remember, hydrated skin is happy skin.
Be a Multi-Tasking Maestro
Imagine a single product that can act as a blush, lipstick, and eyeshadow. Now, that is value for money! Investing in multi-use products not only saves you some cash but also reduces the clutter in your beauty drawer.
Tinted lip balms, for instance, can give a subtle color to your lips, cheeks, and even eyelids. It is like a magic beauty wand.
Embrace Minimalism
Sometimes, less truly is more. The 'No Makeup' makeup look has become quite the rage, celebrating natural beauty. It requires fewer products, encouraging you to embrace your imperfections and flaunt your natural glow.
Also, remember that having fewer but high-quality products can sometimes be better than having a plethora of items you hardly ever use.
Use the Art of DIY
Why buy when you can DIY? Simple ingredients from your kitchen can transform into indulgent beauty treatments. Honey, for instance, is a natural humectant that can be a part of hydrating masks. Olive oil can become a gentle makeup remover.
The Internet is brimming with DIY beauty recipes that are not only economical but also free from harsh chemicals.
Samples & Travel Sizes
Instead of diving headfirst into buying the full-sized version, why not try a sample? Many brands offer samples, especially if you ask. This way, you can test if a product suits you before committing.
Travel-sized products, often cheaper, let you try out a product and can last surprisingly long.
Recycle & Repurpose
Got a broken eyeshadow? Mix it with some clear nail polish for a new nail color. An old lipstick? Blend with some moisturizer for a tinted lip balm. Before you toss out a product, think of ways you can repurpose it.
In the dazzling world of beauty, it is easy to get carried away. But with a few savvy moves, you can feed your beauty addiction without feeling the financial pinch. And remember, the most beautiful thing you can wear is your confidence. No beauty product can replace the glow that comes from within. So, embrace your beauty, both inside and out, and let it shine.
More inBeauty & Cosmetics