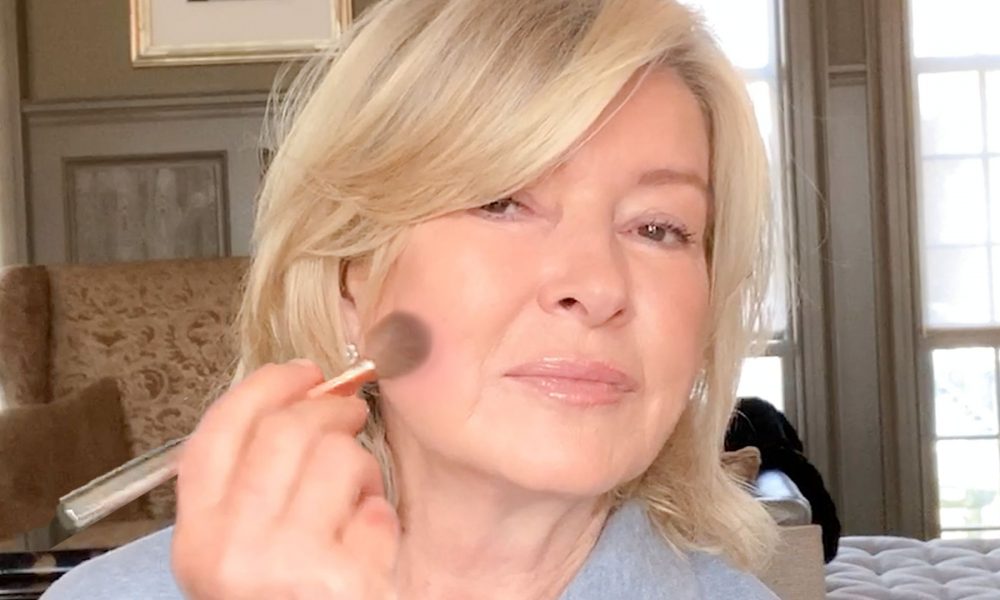 Beauty Tips: Martha Stewart's "Master Skincare Regimen"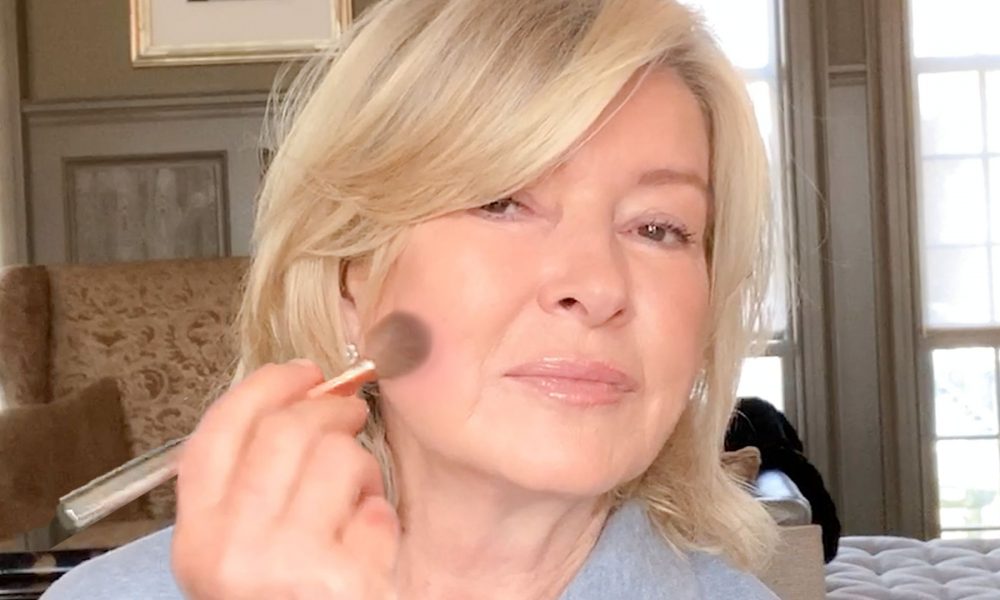 As one of America's icons, Martha Stewart is known for her impressive business savvy and unmistakable fashion sense. But the 81-year-old beauty mogul also has some incredible skincare secrets that she swears by.
By incorporating these tips into your own routine, you can look radiant like Ms. Stewart. Let's have a look at her impressive beauty regimen:
Morning Skincare Routine
Martha starts her day off with a cup of warm water mixed with lemon or honey for added hydration and detoxification benefits. She then follows up this morning's drink with an oil cleanser to remove any makeup residue from the night before.
Next comes the toner, which helps balance the skin's pH levels as well as its moisture content. And finally, Martha applies a moisturizer as well as sunscreen to protect her skin from the sun's harmful UV rays.
Nighttime Skincare Routine
Martha emphasizes double cleansing, using an oil-based cleanser first. Then follow up with a gentle cleanser or micellar water to make sure all makeup is removed.
Afterward, she applies toner, serum, and eye cream in that order before finishing off with a night cream or facial oil for extra nourishment.
Martha's Favorite Products
Martha loves natural ingredients like rosehip oil, jojoba oil, and aloe vera gel for their soothing properties. She also swears by La Mer's Crème de la Mer moisturizing cream. Some of her other skin essentials include:
The La Prairie Cellular Swiss Ice Crystal Transforming Cream.
Dermalogica Age Smart Super Rich Repair.
Guerlain Abeille Royale Youth Watery Oil.
Apart from that, Martha's favorite beauty products are carefully selected to provide maximum benefits for her skin. For example, she loves La Mer's Crème de la Mer moisturizing cream because it provides deep hydration and helps keep her skin looking youthful and radiant.
The La Prairie Cellular Swiss Ice Crystal Transforming Cream is another go-to product in Martha's skincare cabinet, as its formula helps restore the skin's natural luminosity while also protecting it from environmental damage.
Then, there is Dermalogica Age Smart Super Rich Repair, which she uses to repair and replenish her skin with a combination of essential fatty acids and antioxidants. Last but not least is Guerlain Abeille Royale Youth Watery Oil, an ultra-lightweight oil that contains royal jelly extract to help reduce wrinkles caused by dryness and dehydration.
In addition to using quality products, Martha also practices healthy habits like drinking plenty of water and eating nutrient-rich foods for glowing skin. She also never sleeps with her makeup on, and she always applies SPF before leaving the house. With these simple tips, you can get your complexion looking just as flawless as hers.
Bonus Tip: Exfoliation and Facials
Martha likes to exfoliate her skin once or twice a week to ensure that any dead skin cells are removed from the surface. She also believes in regular facials with a professional to maintain healthy-looking skin.
Thus, by incorporating some of Martha Stewart's skincare tips into your routine, you can achieve glowing, youthful results similar to her own.
More inBeauty & Cosmetics