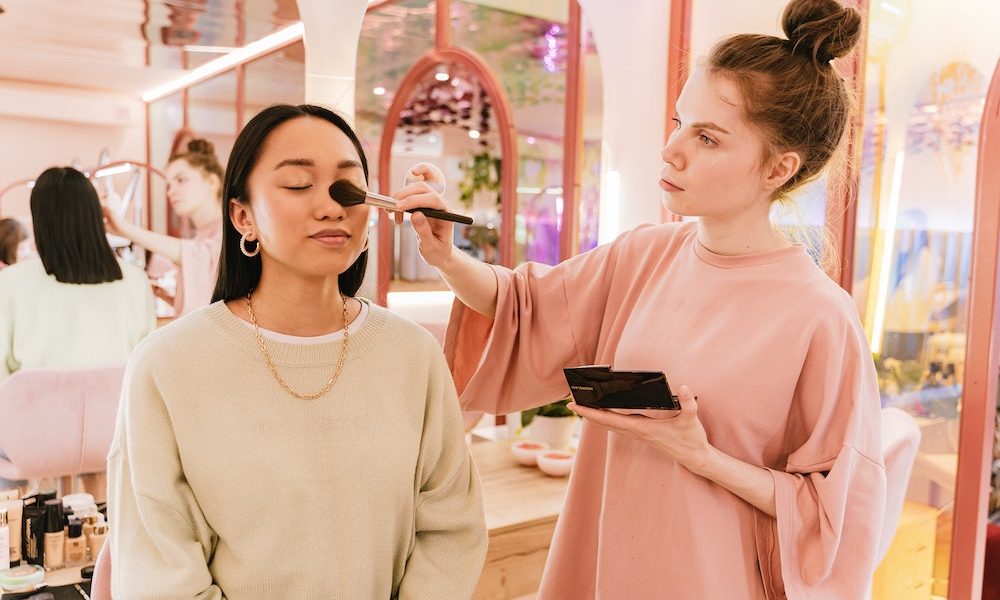 The Best Makeup Looks Created By Latin-American Artists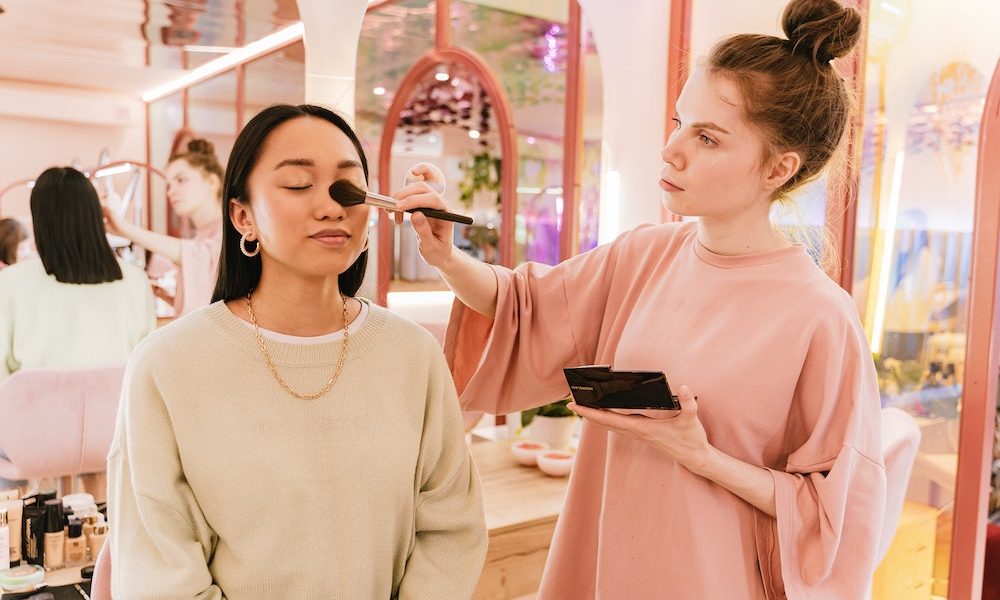 Makeup is an art in itself, and makeup artists have something to offer to the world – something that is unique and special. If you happen to be interested in makeup, you probably enjoy looking at different techniques and the products used by makeup artists and admire their artistry. Often through this, people find out about products used by some makeup artists that look even better on them and end up becoming their go-to. Most of us know that it is Hispanic Heritage Month, and to celebrate that, in today's article, we will talk about the best looks created by some of the most talented Latin American makeup artists.
Valerie Ferriera
At the Met Gala in 2022, Ferriera created a gorgeous mermaid glitter look on Lily James. The makeup look was phenomenal, and Valerie could not have done a better job. She talked about how much she enjoyed creating the mermaid look with Lily, sharing that Lily chose to represent Versace that night, and the moment was truly magical. 
Another look created by Valeria was an emerald smoky eye look on the gorgeous Simone Ashley; it remains to be one of her favorites that she has created. The beautiful green around the lower lash line, as well as the inner corners of the eye, is what gives life to this eye look.
Raul Otero
Otero revealed that one of the best looks he's created is the no-makeup look on gorgeous Sheila Atim at the TIFF. He shared about using the Pat McGrath loose powders as well as the It Cosmetics CC+ Nude Glow Foundation to create the entire look
Otero also talked about loving the look he created on Gabrielle Union: it was a smoky, sultry-eye look that he created for TIFF as well. The It Cosmetics foundation has remained to be a staple for the makeup artist, and for good reason! The product is packed with ingredients made for the skin, such as hyaluronic acid, niacinamide as well as green tea extracts.
Alexa Hernandez
Alexa recently created a makeup look on Auli'i Cravalho for the Hollywood Critics Associations Awards, which remains one of her favorites. She shares that she created an elongated, velvety chocolate-brown look that was blended to death with a bunch of different shades of browns; the look went perfectly with the bright yellow in Auli'i outfit.
Another look that Alexa's mind goes to when she thinks about her best looks is the one she created for the Christian Cowan S/S 23 show. Her approach for this look was to lift the face with the help of concealer and contour.
Believe it or not, Latin artists are bringing their A-game!
More inBeauty & Cosmetics