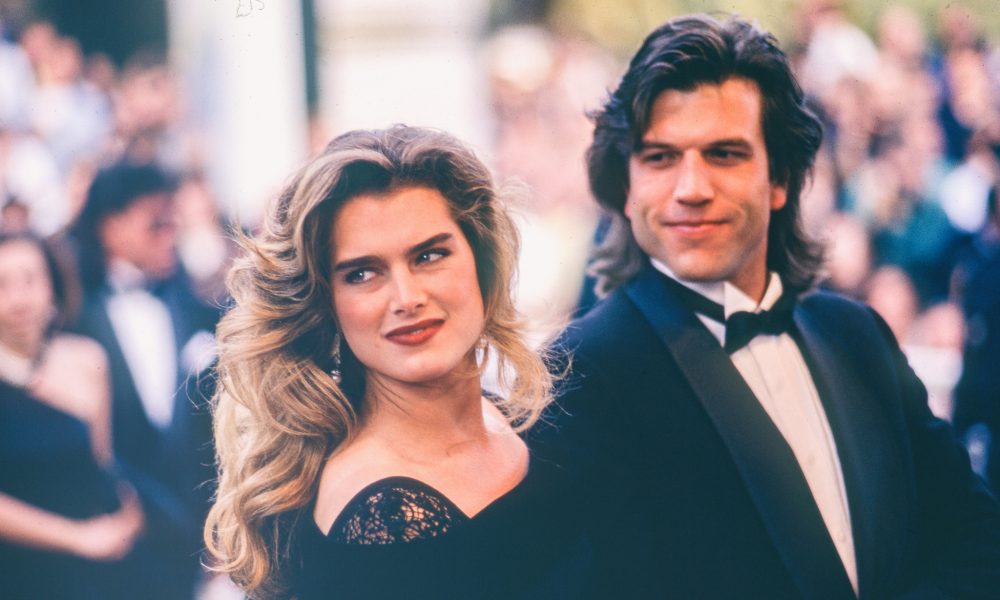 Brooke Shields Opens Up About Feeling Phenomenal At Any Age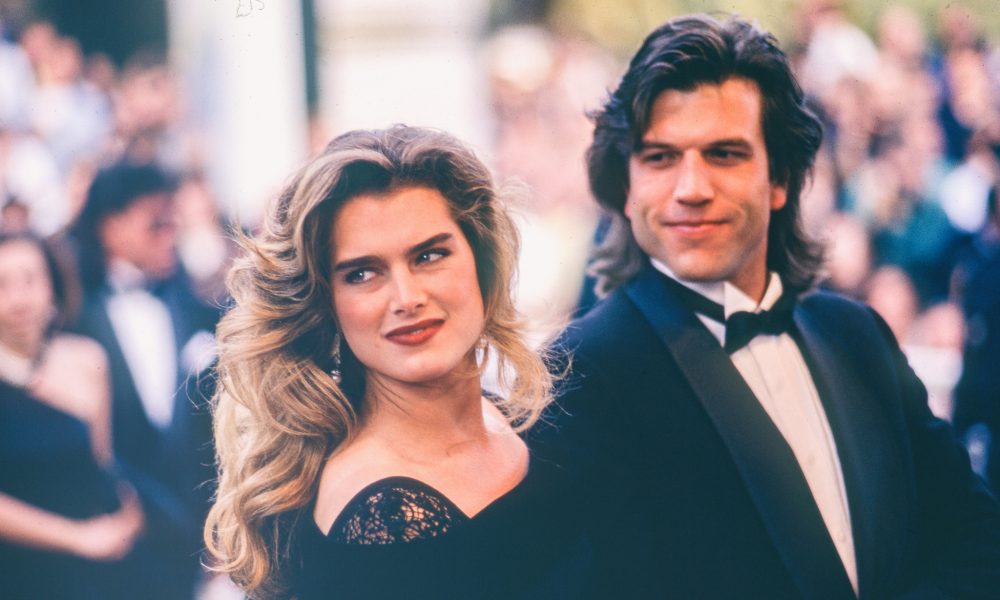 Brooke Shields is an American actress and model. Thanks to the kind of films she took up as a child actress and her glamorous career as a model, Brooke Shields became one of Hollywood's most iconic personalities. Her mother, who was an actress, made sure Brooke Shields became a glamorous diva during her early teens. Though she started her career as a child model and actress, she ended up landing controversial roles early in her career; her role as a child prostitute at the age of 12 garnered widespread notoriety. 
During her teenage years, she became one of the most sought-after models apart from appearing in films and TV series. She was often featured in many leading magazines and became part of several marketing campaigns of popular brands. After successfully transitioning from a teenage star to an adult actress, Brooke Shields went on to establish herself as a popular TV star. One of her finest performances was delivered in the television sitcom 'Suddenly Susan' for which she received two 'Golden Globe Award nominations. She was also nominated for two 'Satellite Awards' for her work in 'Suddenly Susan.'
"It's not about you! It's about fashion"
Brooke Shields has been considered one of the world's most gorgeous women for decades, but it's still taken a long time for her to feel comfortable in her body. Now 56 and feeling more confident than ever, the superstar recently shared what she's learned about finding possibility in her ageing beauty.
After growing up as a child actor and model, Shields is no stranger to the pressure of having to look and act a certain way as a result of being in the public eye. As she's grown older, however, her relationship with her body and her femininity has been redefined numerous times, on her own terms.
The Jordache campaign" is Shields's latest fashion shoot, where she models denim for photographer Cass Bird. In some shots, she's topless; in all of them, she's airbrush-less. She mentioned that she is 56 and that she thinks that's very cool and very phenomenal. And before she took this job, she confessed to having said, 'If you want to hide that, I'm not your woman."
"I think there is a misconception that if you are not of childbearing ability, you don't seem to matter in the world. Because you do not keep the world going anymore. There's vitality in us," she says of older women. "It shows itself in confidence. We walk into rooms now and kind of think, 'Well, I got nothing to lose.' There's an uncomplicated nature to it. Confidence is the best thing that I've ever encountered."
Shields has proven that to be untrue as she continues to work both in front of and behind the camera. She now stars in the new Netflix rom-com A Castle for Christmas, which hit the streaming platform in late November and has even embarked upon new endeavors to ensure that other women her age are reminded of their worth.
More inBeauty & Cosmetics