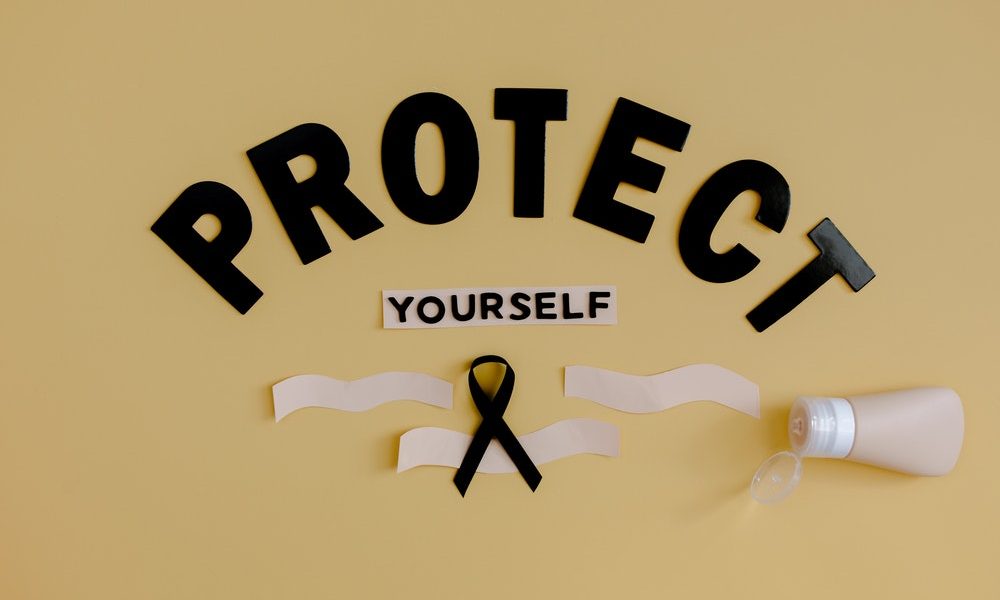 Deborah James Reflects On Battle With Bowel Cancer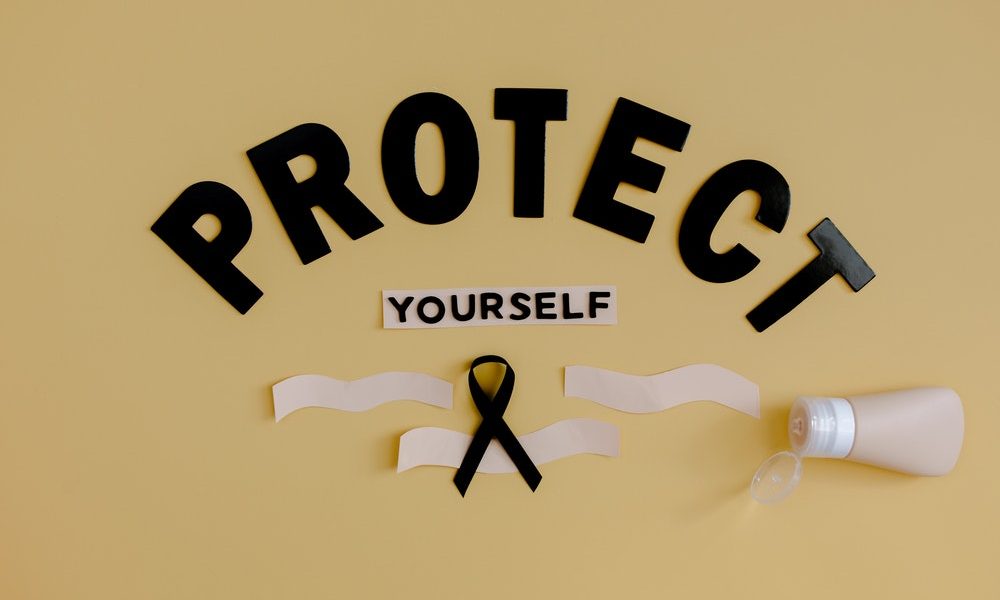 BBC presenter and podcast host Deborah James has been honored with a damehood after raising millions of pounds for charity as she battles stage four bowel cancer.
The mother-of-two has raised more than £4m since Monday when she launched a fund for others with cancer after announcing she had stopped treatment. Her original target was £250,000 and the money raised would go towards clinical trials, research, and raising awareness of the illness. The host of the BBC's You, Me and the Big C podcast said she was "blown away and crying" at being made a dame.
Damehoods and knighthoods are usually announced as part of the New Year Honours or the Queen's Birthday Honours. But, in exceptional circumstances, some are announced at other times of the year, as happened with Captain Sir Tom Moore's knighthood. Downing Street confirmed the granting of the honor in a press release, which said: "The Queen has been pleased to approve that the honor of Damehood is conferred upon Deborah James." 
The presenter of the BBC Podcast, You, Me and The Big C was diagnosed with the disease in 2016 and she has kept her hundreds of thousands of Instagram followers up to date with her treatments. The 40-year-old disclosed earlier this week she has been moved to hospice-at-home care to treat her terminal bowel cancer and told her social media followers she does not know "how long I've got left", adding the previous six months have been "heartbreaking".  
Bowel cancer journey 
Her journey first began when she was diagnosed in 2016. After her diagnosis, she joined forces with organizations like Cancer Research UK, Marsden Cancer Charity, and Bowel Cancer U.K. In February 2021, she was officially named a patron of Bowel Cancer U.K. after supporting them in multiple fundraisers and wore a poop-emoji costume to share the news.
Running in the Race for Life marathons for Cancer Research UK, James raised more than £200,000 (equivalent to more than $245,000) for the foundation in 2019. She revealed on Tuesday evening that she has written book number two, called How To Live When You Could Be Dead. In the post's caption, the podcaster expressed her regret that she is unlikely to be alive by the time the book is published, despite its release date being brought forward.
Prince William and Kate shared an emotional tribute to James earlier this week, saying their thoughts are with her and her family after donating an undisclosed amount to the podcast host's fundraising initiative. The Duke and Duchess of Cambridge took to Twitter to praise the BBC star, describing her efforts to increase awareness about the disease as "inspiring".
More inBeauty & Cosmetics