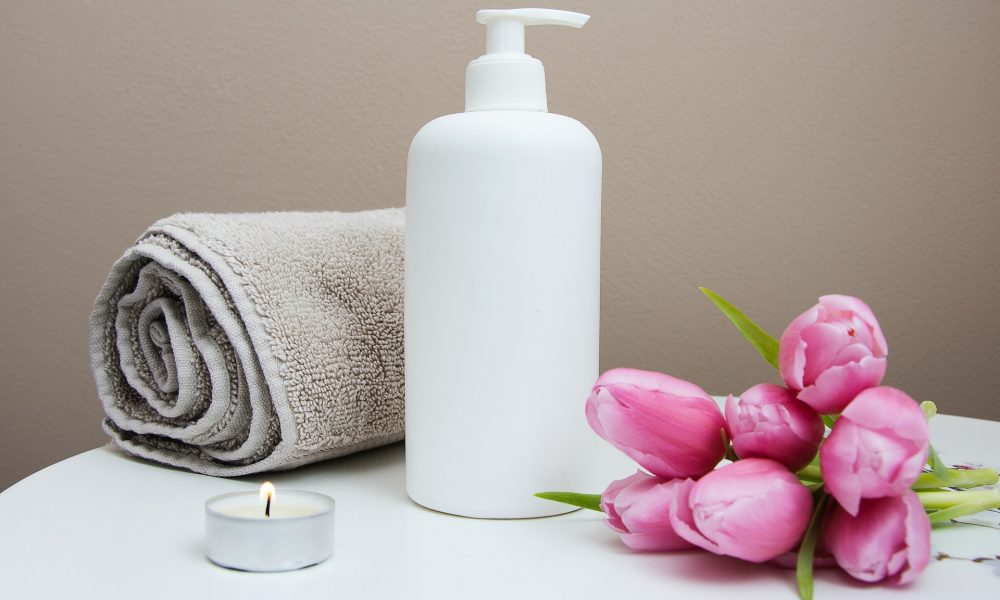 Hada Labo's Super Hydrator Lotions: The TikTok-Approved Elixir of Youthful Skin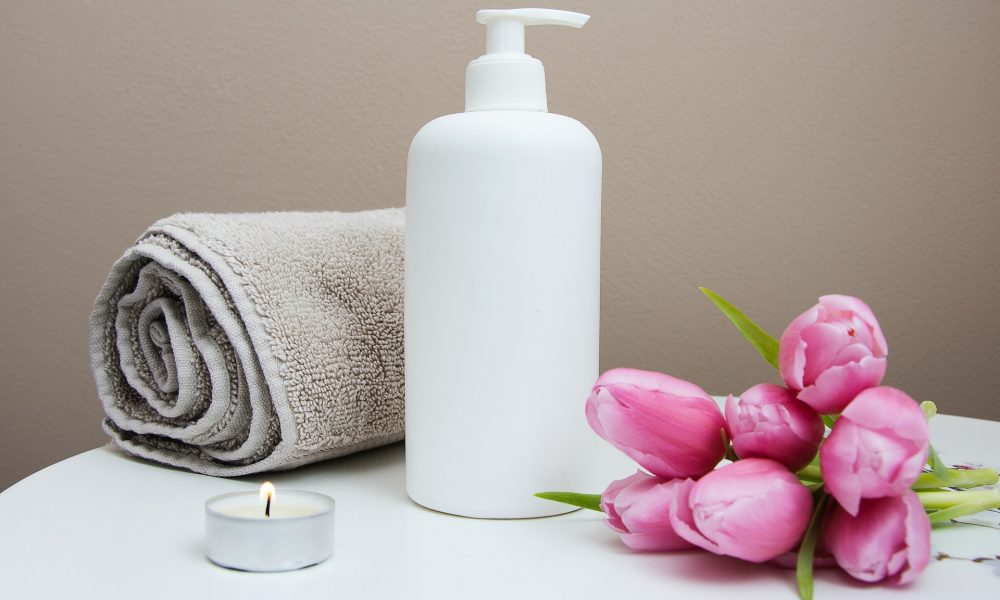 If your primary source of life hacks, recipes, and beauty tips is TikTok, you are in great company. The short-video-sharing platform is more than just dance challenges and hilarious memes. It has become the mecca for beauty aficionados sharing their latest finds.
Among the gems, Hada Labo's Super Hydrator Lotions have been crowned the skincare royalty, and for a very moist reason: Its trifecta of hyaluronic acid types.
The Hyaluronic Acid Chronicles
Now, if you have only recently jumped aboard the skincare train, terms like 'hyaluronic acid' might seem daunting. But worry not! It is simpler than it sounds. In essence, hyaluronic acid (HA) is our skin's hydration bestie.
Imagine a molecule that can suck in moisture like a vacuum and keep your skin plump and hydrated. That is HA for you. It is Mother Nature's way of saying, "Stay young, darling!"
Triple the HA, Triple the Fun
We have seen countless brands flaunt their hyaluronic acid-infused products, so what makes Hada Labo stand out? It is the innovative blend of three HA molecules of varying sizes. While the smaller molecules quench the top layer of our skin, the larger ones dive deeper, ensuring a hydration party at every skin level.
So, it is as if Hada Labo has given us a 3-in-1 hydration ticket, with each HA type targeting a specific depth of our skin.
The TikTok Testament
So, the TikTok beauty brigade is not one to stay silent about their top-shelf favorites. Hada Labo's Super Hydrator Lotions have spurred a virtual parade of praises, from 'OMG, this changed my life!' to 'Why didn't I find this earlier?'.
From beauty novices to skincare professionals, the platform has seen a surge of users showcasing their rejuvenated, glowing faces. Of course, all attributing their newfound radiance to this Hada Labo wonder.
A significant chunk of its appeal lies in its uncomplicated formula. In an era where product labels often read like a convoluted science textbook, Hada Labo's emphasis on clean, effective ingredients is a breath of fresh air.
Getting the Best of Hada Labo's Potion
Jumping into a new product can be both exciting and a tad overwhelming. Here are some tips to harness the full prowess of the Super Hydrator Lotions:
A Little Goes a Long Way: Do not go overboard. A few drops are all you need to cover your face.
Damp Skin is Key: Always apply the lotion to slightly wet skin. It helps the HA molecules latch onto the moisture more effectively.
Top it Off: Finish with a moisturizer to seal in the hydration, like putting a cherry on top of a sundae.
Hada Labo Takes the Crown
TikTok trends may come and go (remember the whipped coffee phase?) But some finds, like Hada Labo's Super Hydrator Lotions, secure a timeless place in our routines. With its unparalleled hydration capabilities, it is no wonder TikTok users are gushing about their skin's transformation.
So, this time it is Hada Labo's 'super hydrator' lotion that is stealing the show.
More inBeauty & Cosmetics