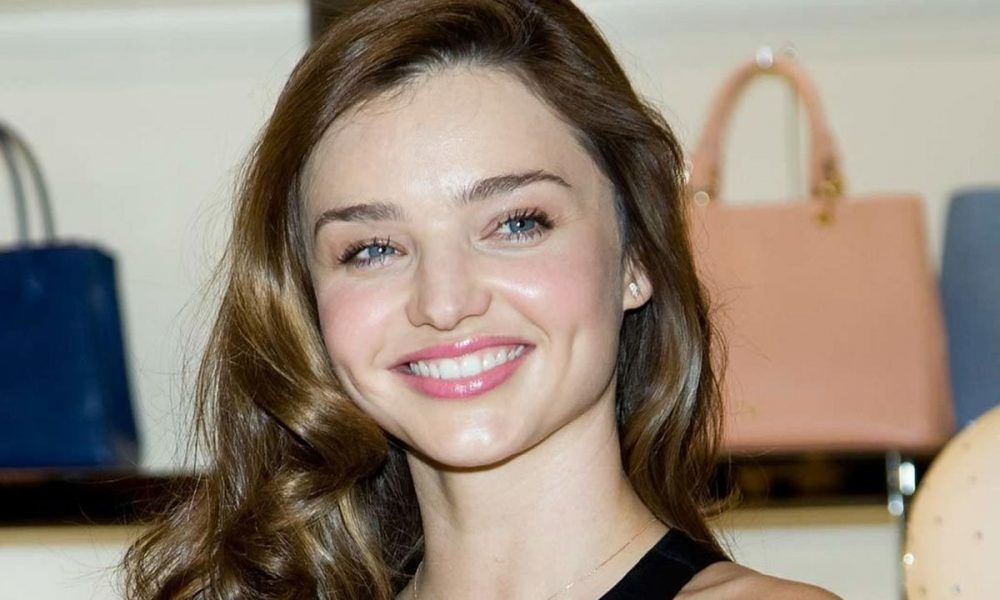 Miranda Kerr's Awesome Skincare Regimen & Signature Beauty Look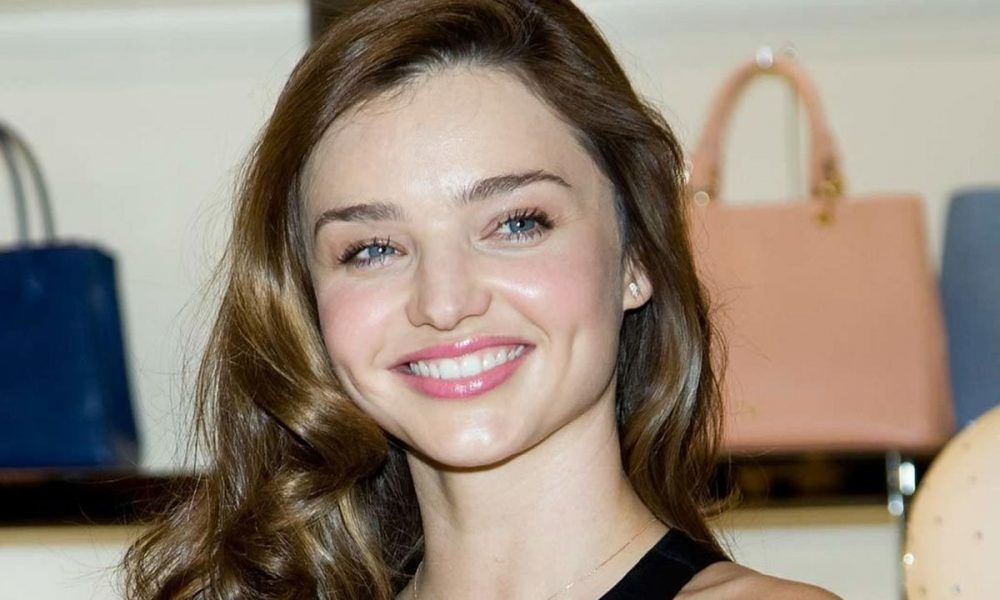 Miranda Kerr has always been a symbol of natural beauty and grace. Her glowing skin and signature beauty look have made her a successful model and skincare mogul. Miranda Kerr, the founder of Kora Organics, a certified organic skincare line, is dedicated to promoting clean beauty and healthy living.
In this blog post, we will dive into the skincare regimen and signature beauty look of Miranda Kerr and learn how she always manages to look radiant and stunning.
Skincare Regimen
Miranda Kerr's beautiful skin is the result of her meticulous skincare regimen. Her philosophy is all about taking care of the skin from the inside out, and she strongly believes in the importance of a healthy diet and lifestyle. Her skincare routine includes the use of organic and natural products that are gentle on the skin.
She starts by cleansing her face with Kora Organics Cream Cleanser. Then she follows with the Kora Organics Balancing Rose Mist to hydrate and tone her skin. She then applies the Noni Bright Vitamin C Serum for brightening and the Noni Glow Face Oil for nourishing and moisturizing her skin. Lastly, she applies the Kora Organics Noni Radiant Eye Oil to her under-eye area for intense hydration and brightening.
Signature Beauty Look
Miranda Kerr's signature beauty look is all about the "no-makeup, makeup" look. She loves to keep things natural and radiant, and her makeup enhances her natural features. Her makeup routine starts with a tinted moisturizer to even out her skin tone, followed by a light layer of blush on the cheekbones.
She then enhances her eyes with brown eyeliner and mascara and finishes the look with nude lipstick or lip gloss. Her hair is usually styled in loose waves or a sleek bun, and she likes to keep her accessories minimal.
Healthy Living
Miranda Kerr strongly believes in the importance of a healthy lifestyle for overall well-being and radiant skin. She follows a clean and balanced diet, which includes organic fruits and vegetables, lean proteins, and healthy fats. She also exercises regularly, with a mix of Pilates, yoga, and strength training.
Similarly, she practices mindfulness and meditation to reduce stress and promote mental clarity. She avoids smoking, alcohol, and processed foods and prioritizes getting enough sleep every night.
Some Beauty Tips From Miranda Kerr
Miranda Kerr has some expert tips for achieving beautiful and radiant skin. She recommends massaging your face with face oil to improve circulation and lymphatic drainage. She suggests drinking plenty of water and herbal tea to hydrate your body and skin.
Likewise, she advises using a silk pillowcase to prevent hair breakage and reduce wrinkles. She also recommends taking time for self-care. This could be either taking a warm bath, practicing yoga, or reading a good book.
Thus, Miranda Kerr's skincare regimen and signature beauty look are an inspiration for us all. Her dedication to clean beauty and healthy living is admirable. And it is evident in her glowing skin and radiant personality. By following her tips and recommendations, we can all achieve beautiful and healthy skin.
More inBeauty & Cosmetics