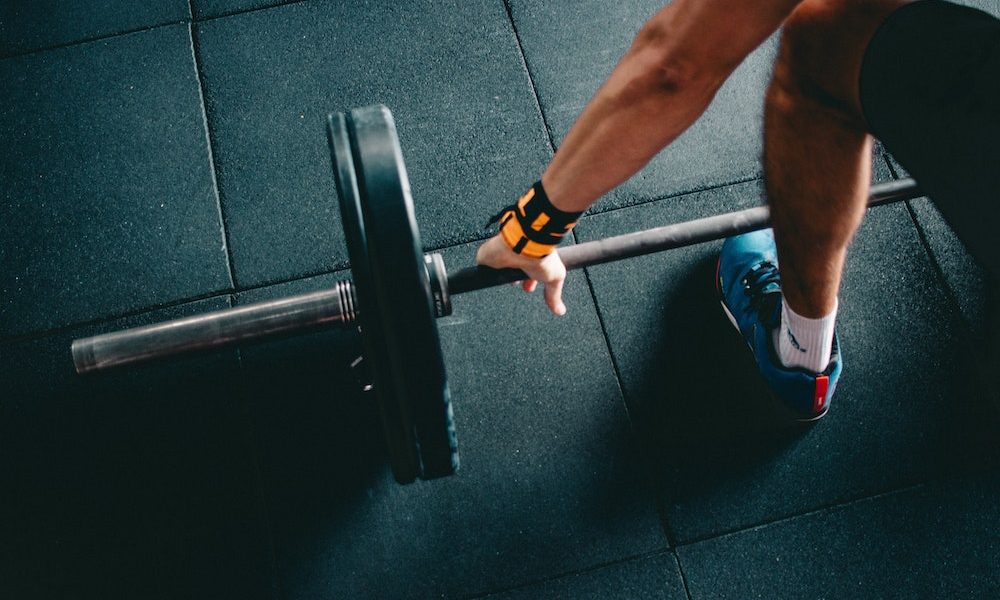 Fitness Classes To Help Motivate You To Workout This Fall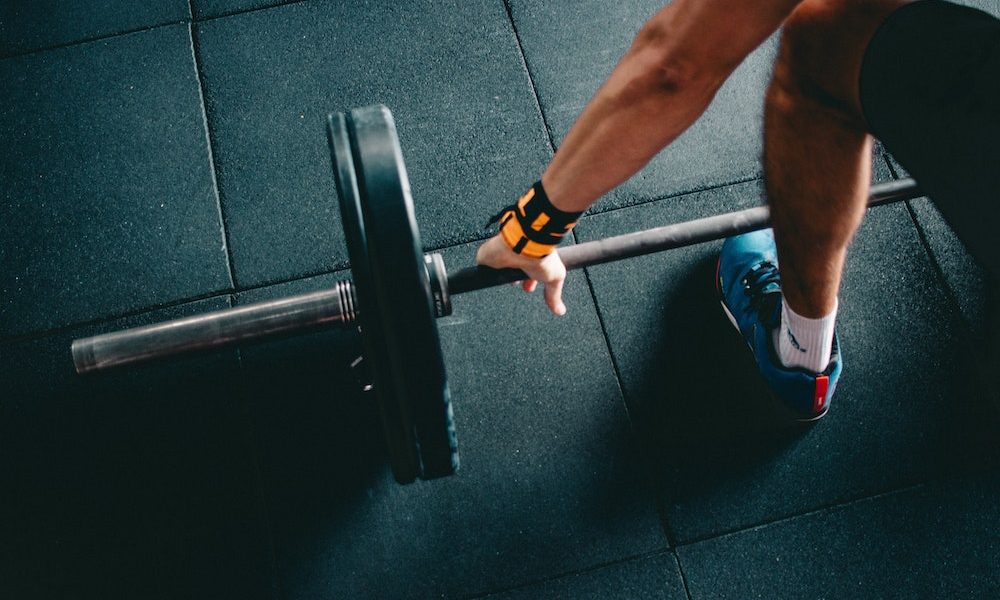 Summertime is usually when a person is the most active. From enjoying bike rides in the neighborhood to going on morning and evening walks and attending the many events that take place all around the city, it is around the fall season when people seem to get lazy and go into hibernation because of all the rain.
Now, that time of the year has arrived, ladies and gentlemen! If you happen to be someone that loves to exercise but lacks motivation, you're in the right place because today, we have listed down some motivational fitness classes that will make you want to hit the gym again.
Cycle 45, DibFit
DibFit is a studio that has just recently been opened by a former SoulCycle instructor known by the name of Daniela Dib. This studio is all about giving you the feel of a nightclub while also ensuring your soul keeps dancing and your heart pumping. In the Cycle 45 class, there is a 45-minute cardio exercise with the addition of an interval cycling set with beats of music as well as an upper body workout with weights. 
Sculpt, Equinox
Geoff Bagshaw is an amazing instructor that gives classes. These are the kind of classes that everyone needs to experience! The legendary instructor gives Sculpt classes, which is a low-impact workout routine with light to medium weights and high reps while using equipment, such as gliding discs and bands. A workout with Geoff can turn out to be highly motivational as well as enjoyable. It is a workout that doesn't require too much energy and also burns well.
Heavy Bag, Rumble
Heavy Bag is an epic boxing workout that is held at Rumble, the place giving the vibes of nightclub meets fight club. The classes are 50 minutes long and give strength training, boxing, and HIIT to pump the music up to make working out even better. 
Run x Lift, Barry's
The run and lift workout at Barry's is intense and hardcore. It is a workout in which one has to alternate between strength training and running on a treadmill, which sounds like torment. However, entering the workout room with loud music, red lights, and the most inspiring instructors, you feel as though you can take over the world.
Worx, Fitness World
Worx is a small-group class that is held at the Fitness World for functional fitness. Functional fitness is crucial if you want to improve your everyday movements with the help of core work, isolation movement, lifting, mobility training, and compound exercises. Even though plateauing is the biggest issue at the gym, the burn of a Worx class will give you impressive results.