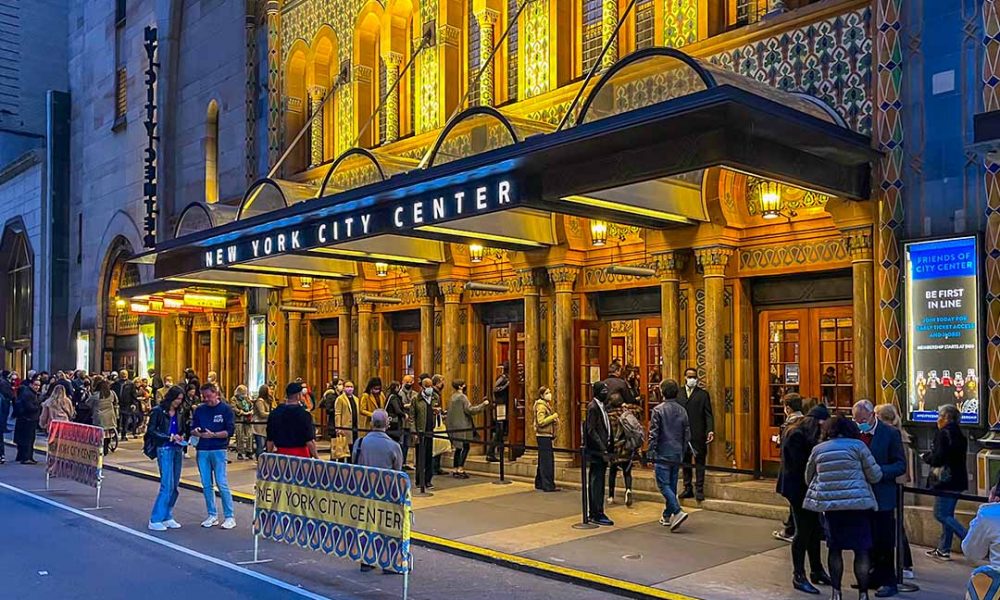 6 Best Solo Travel Destinations in the U.S.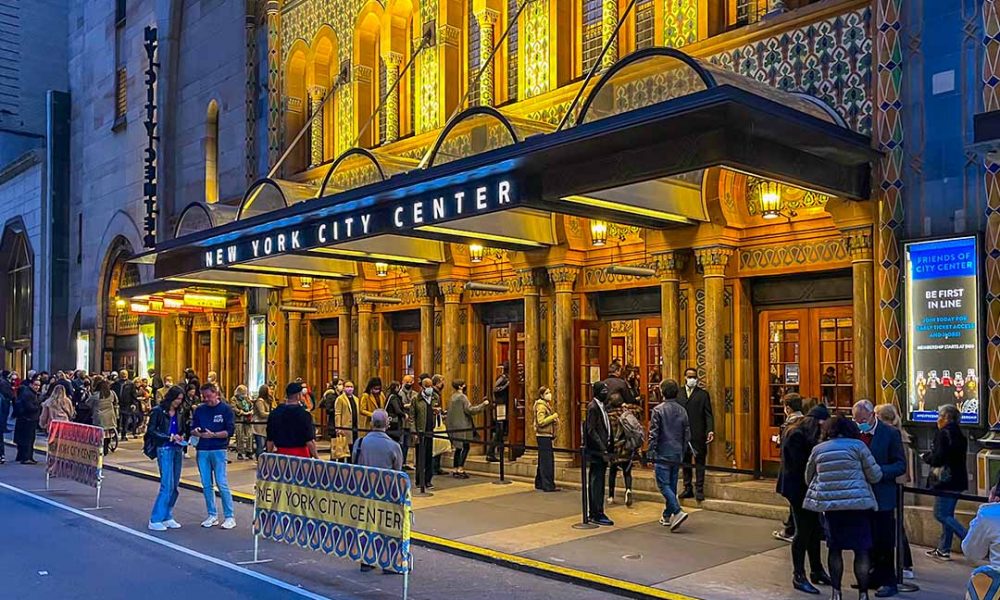 Solo travel can be an incredible way to explore new places, meet new people, and discover parts of yourself you never knew existed. But with so many amazing destinations to choose from, it can be hard to know where to start.
In the States, there is something here for everyone. So what are you waiting for? Pack your bags, grab your sense of adventure, and let's get started.
Zion National Park, UT
If you are looking for a solo travel destination that's all about nature, Zion National Park should be at the top of your list. With its towering red cliffs, narrow canyons, and stunning vistas, Zion is a true paradise for hikers and nature lovers.
And do not miss the famous Angels Landing trail. It offers a thrilling hike and stunning views.
Seattle, WA
Next up: Seattle is a city that's all about coffee, music, and culture. Take a tour of the historic Pike Place Market, catch a concert at the iconic Showbox Theater, or explore the vibrant music scene in the Capitol Hill neighborhood.
New York City, NY
It is no secret that New York City is one of the most popular travel destinations in the world. But it is also a great place to explore solo. With its diverse neighborhoods, endless entertainment options, and vibrant street life, there is always something to see and do.
Take a stroll through Central Park, shop at the trendy boutiques in SoHo, or catch a Broadway show. Whatever you do, you won't be bored in the city that never sleeps.
San Francisco, CA
Next up: San Francisco is the perfect destination for solo travelers who love food, culture, and stunning scenery. Take a ride on the iconic cable cars, and wander through Golden Gate Park.
Or, explore the vibrant neighborhoods like Chinatown and the Mission. With its mild climate and stunning views, San Francisco is a true gem of the West Coast.
New Orleans, LA – New
Orleans is a city like no other, with its vibrant music scene, incredible food, and distinctive culture. Whether you are wandering down Bourbon Street or exploring the historic French Quarter, there's always something to discover in this colorful city.
Do not forget to try the famous beignets and coffee at Cafe Du Monde!
Portland, OR
Portland is a city that's all about good food, good beer, and a laid-back atmosphere. Visit the famous Powell's City of Books, sample some of the city's famous food carts, or take a hike in nearby Forest Park.
And, of course, no trip to Portland would be complete without a visit to one of the city's many craft breweries.
Whether you are looking for vibrant city life or breathtaking natural beauty, these destinations are sure to delight solo travelers. So, pack your bags, hit the road, and discover all that the U.S. has to offer. With so much to see and do, the possibilities are endless.