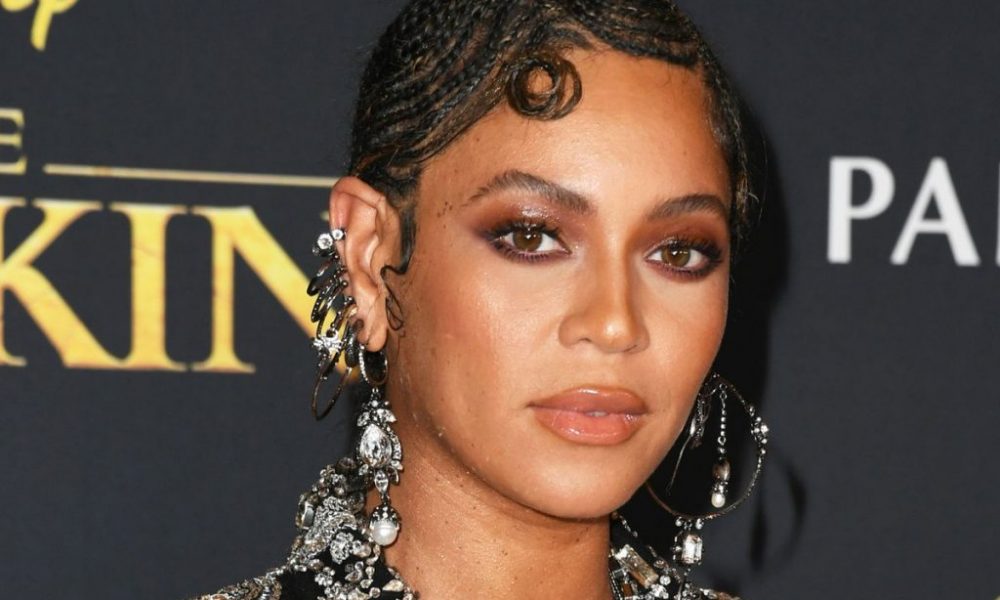 Beyonce Celebrated Her Birthday By Gifting $1 Million to This Charitable Cause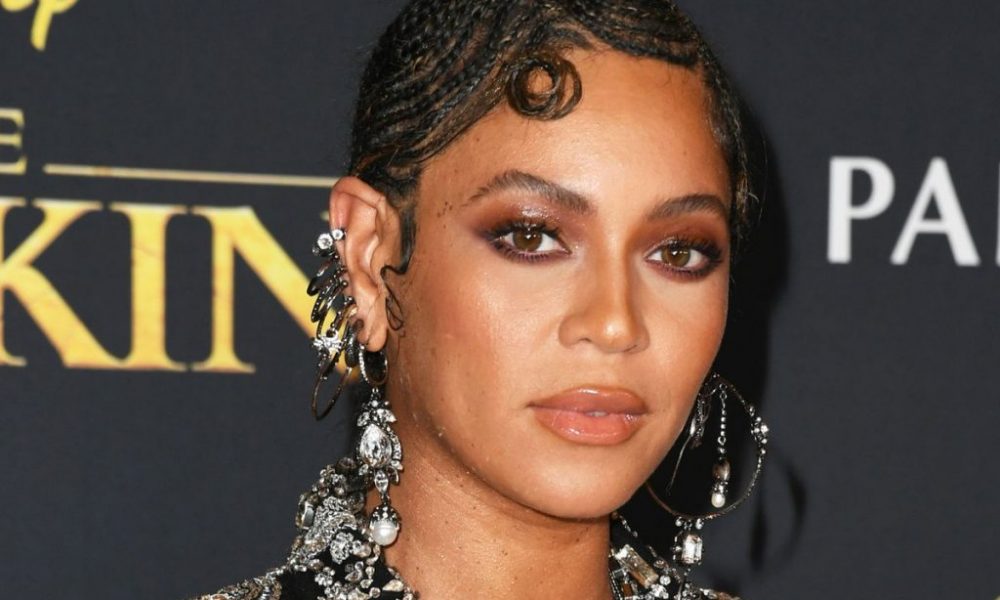 It's finally September. And the Beyhive knows what that means–it's time again to celebrate singing diva Beyoncé's birthday.
Instead of celebrating her 'B'Day' by treating herself with expensive gifts, the artist is marking her 39th birthday by making a $1 million donation to cause close to her heart.
BeyGOOD's Initiative
Beyoncé partnered with the NAACP through her BeyGood foundation to give away $1 million to several Black-owned small businesses that have been impacted by the coronavirus pandemic.
This new initiative comes just a few months after the singer collaborated with the NAACP to grant $10,000 to another set of Black-owned small businesses that were affected by both the pandemic and the recent protests against racial injustice. Businesses that received the cash reportedly include a community-run farm and a barbershop.
To qualify for the fund, businesses must be located in Minneapolis, Atlanta, New York, Los Angeles, or Houston. Business owners are also required to provide estimates for the damage their enterprise incurred during the pandemic and the recent protests.
State of the Industry
Beyoncé's gift certainly comes at a crucial time as black-owned businesses have been found to be among those that were hit the hardest by the health crisis. These businesses were mostly in the service and retail industries, which meant that they were significantly affected by social distancing guidelines.
According to a Reuters report, the number of Black business owners went down by 41% from February to April. In comparison, the number of white entrepreneurs only dropped by 17%.
The new challenges that came with the pandemic and protests add up to the previous ones Black businesses already had to contend with before.
A report from The Washington Post revealed that there are fewer small businesses owned by Black entrepreneurs that are approved for financing. Worse, they get a lower amount of funding and higher interest rates when they do get approved.
Caring for the Community
Beyoncé and her BeyGood initiative have also paired up with her mother Tina Knowles-Lawson for the #IDIDMYPART campaign. Together, the mother-daughter duo sought out to encourage more Black and brown people in Houston, Texas to get tested for COVID-19.
This same demographic is reportedly succumbing faster to the virus than other groups in the state. The campaign began with two free testing locations with plans for adding more in other cities.
Knowles-Lawson lamented the fact that minorities are suffering because they are likely overlooked or aren't taking the pandemic as seriously as they should.