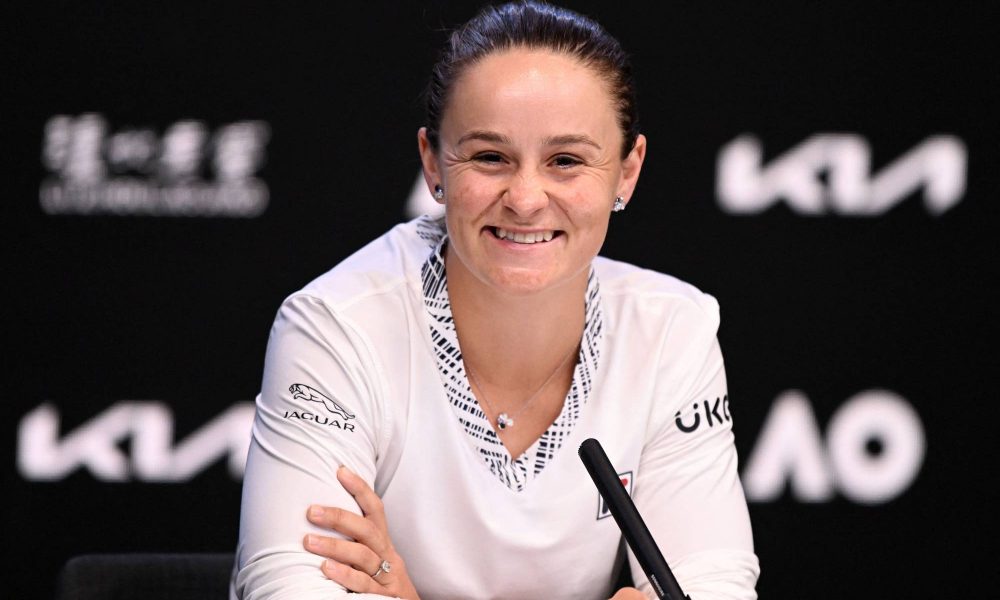 The Decision to Retire was "Scary" for Ashleigh Barty, But She Will Sustain Her Contributions to Tennis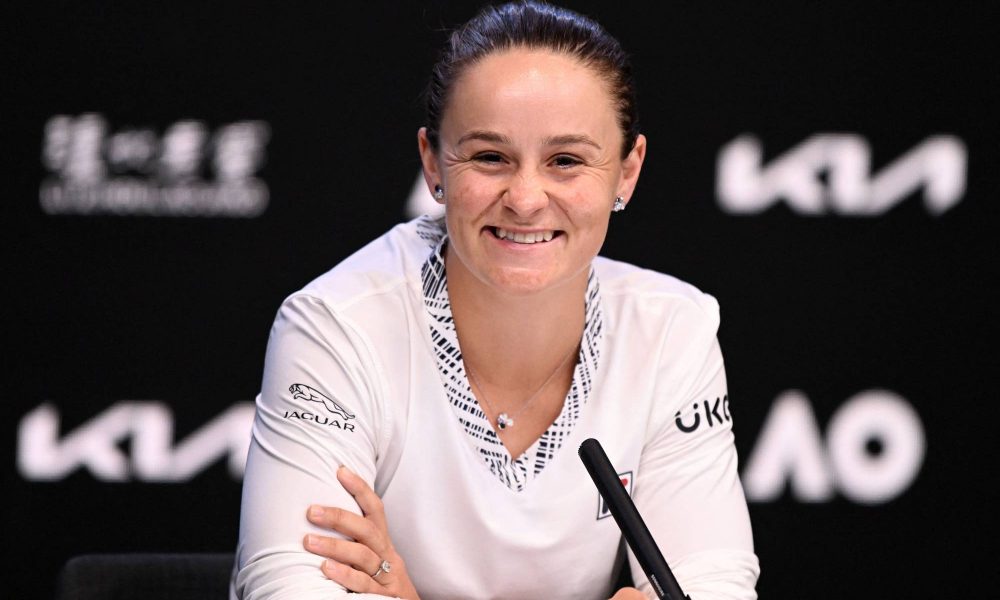 The 25 years-old Australian Athlete, Ashleigh Barty, is stepping down from tennis after a brief and remarkable career. Last week, Ash announced her retirement and stated that it was "exciting and scary at the same time." Despite her official retirement from tennis, the world's number one tennis player has the same objective that she had a decade ago: Contributing to tennis.
During a press release on Thursday, she was quoted as saying: "I think today is the most exciting day of my life. I'm stepping down from my professional tennis career today. But a mere retirement doesn't mean my objectives have changed. There are so many exciting things and unattended dreams that are still to be achieved." Moreover, she hinted that she would "continue her contributions to tennis." She went on to say that she will be an active contributor to Australian tennis and will be pleased to be around "the incredible girls."
Why Ash Barty Stepped Down "So Early?"
However, the announcement of her retirement from the three-time champion was shocking to her fans as the decision came in an unexpected move. She took a moment to comment on why she is getting retired during the press conference. "I have given my absolute best to this incredible sport. And I feel I have timed it right," she asserted. She went on to say, "The incredible (Australian Tennis) team has invested so much in me. To which I'm deeply indebted. I know it wouldn't have been fair by any means if I hadn't given my absolute best in return."
Furthermore, Ash hinted that she will be working alongside the Australian Junior Tennis team. She will contribute her fair share to promoting tennis in the region. Ash announced her retirement through a video clip that she shared on Instagram. "Today marks an exciting and scary day of my life as I announce my retirement." Read the caption.
Will Ash Barty Return to Tennis?
Apart from her sweet confession and dedication to the Australian Tennis team, Ash left the doors open for herself. "I don't say "never," as life is full of opportunities and new adventures." Ash said at one point. "I know I have certain dreams to go after and numberless milestones yet to achieve, but you never know. Time will decide if I may or may not return to tennis again." She confessed.
Similarly, the tennis star confessed that tennis has "monumental contributions" to her life and that she can do all it takes to contribute to this sport. "The memories that I have created throughout these years will be an inseparable part of my life," she concluded.