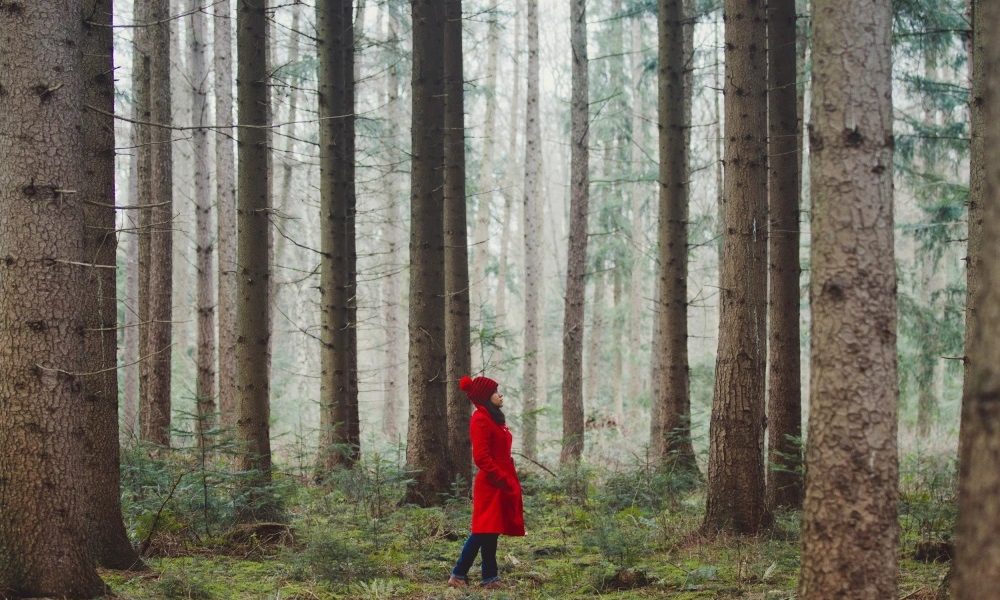 Here's How Nature Is The Best Way To De-Stress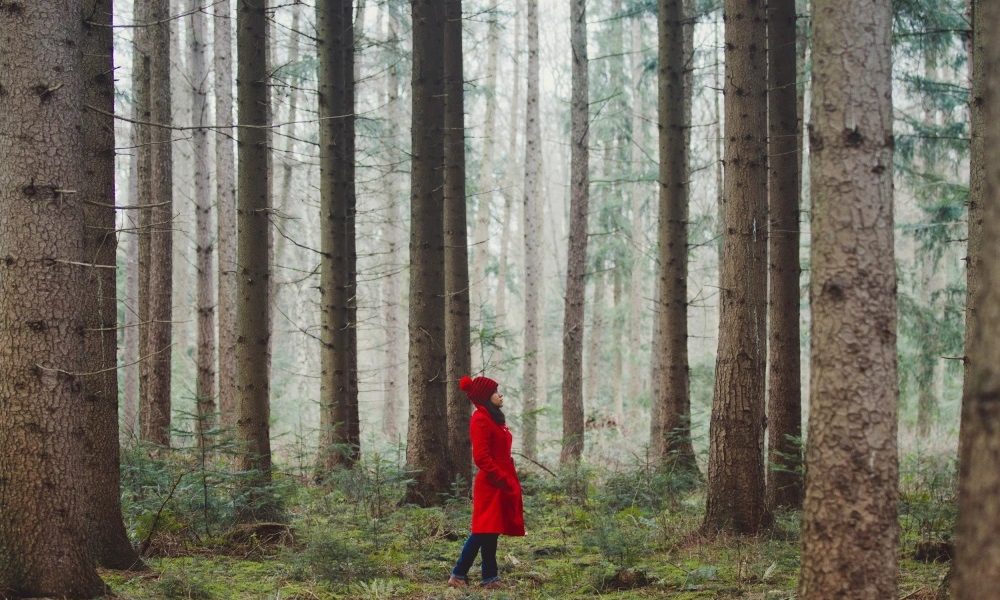 Do you spend most of your day glued to a phone, computer, tablet, or other screens? If the answer is yes, it is high time you unplugged yourself from the matrix and enjoyed the outdoors.
Nature connection is therapeutic. Have you ever heard the term "forest bathing?" Due to the emotional and physical health advantages, "being in nature" is receiving a great deal of attention. Taking time to unplug and go outside, with no objective other than to experience the environment around you, has been found to have a positive influence on well-being. Among other benefits, spending time in nature can boost memory, lower stress hormones, and lessen symptoms of despair or anxiety.
Researchers at Brighton and Sussex Medical School (BSMS) discovered that playing "natural sounds" influenced the body systems that regulate the fight-or-flight response system and rest-digest autonomic nerve systems, as well as the resting brain activity. Although naturalistic noises and "green" environs have long been associated with aiding relaxation and well-being, there has been no scientific consensus on the mechanisms behind these effects. The research was reported in Scientific Reports.
This study is notable for its combination of heart-rate monitors, functional magnetic resonance imaging (fMRI) scans, and social studies to explain why the body reacts so favorably to natural surroundings.
The fMRI results revealed that while listening to synthetic noises, the brain initiates a pattern of inwardly focused attention. This type of focus includes anxiety, despair, and types of concern. Additionally, task-related response times were slower.
In contrast, when nature sounds are heard, the brain reduces the fight-or-flight response and increases the rest response. Participants were more productive when performing concentrated tasks while listening to nature.
Incorporate nature into your daily life
Watch the sunrise/sunset
Rise early to observe the dawn or travel to the nearby hilltop to observe the sunset. It can help you prepare for the day ahead and relax at the end of a hectic day.
Go for a hike
In the mountains or beside a lake, where the air is crisp and pure, you can enjoy breathtaking views of the natural landscape and unwind from all your troubles and stress pointers.
Meditate on the music
Leave your devices behind and listen to nature's melodies: trickling brooks, bird songs, wind whistling through the trees, and invisible critters scurrying through the canopy. It is far more calming than the blaring sirens and text message notifications you're accustomed to, and it affords you the opportunity to practice mindful meditation in your quiet surroundings.
Go camping or have a picnic
Camping or going out for a picnic is a great way to disconnect. Grab a friend, pack some food, a tent, and flashlights and wander off to find a good relaxation spot. You can also build a fire and enjoy some s'mores sitting by the fire and stargazing.
Look up at the sky
There is a distinct satisfaction in being able to distinguish a bird by sight or sound, as tens of thousands of bird watchers already know. Almost certainly, your local Audubon chapter provides free, public birding walks. Alternatively, you might utilize the Internet's free resources to identify the local birds. Regardless, bird watching provides the ideal excuse to unwind in nature with your head in the clouds. This is an excellent approach to combat stress.