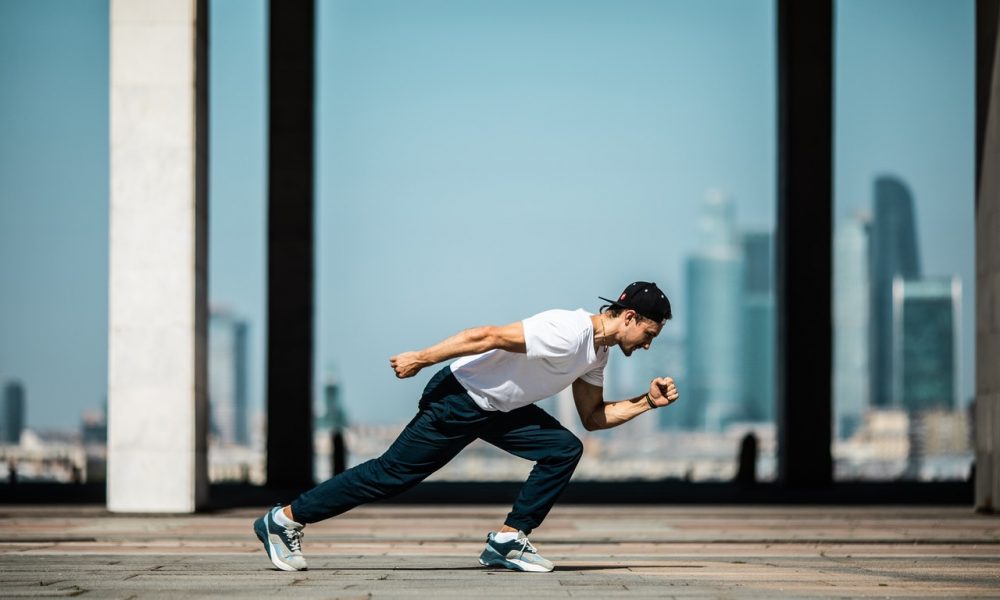 Intrinsic Motivation 101 – Learning How to Foster and Increase It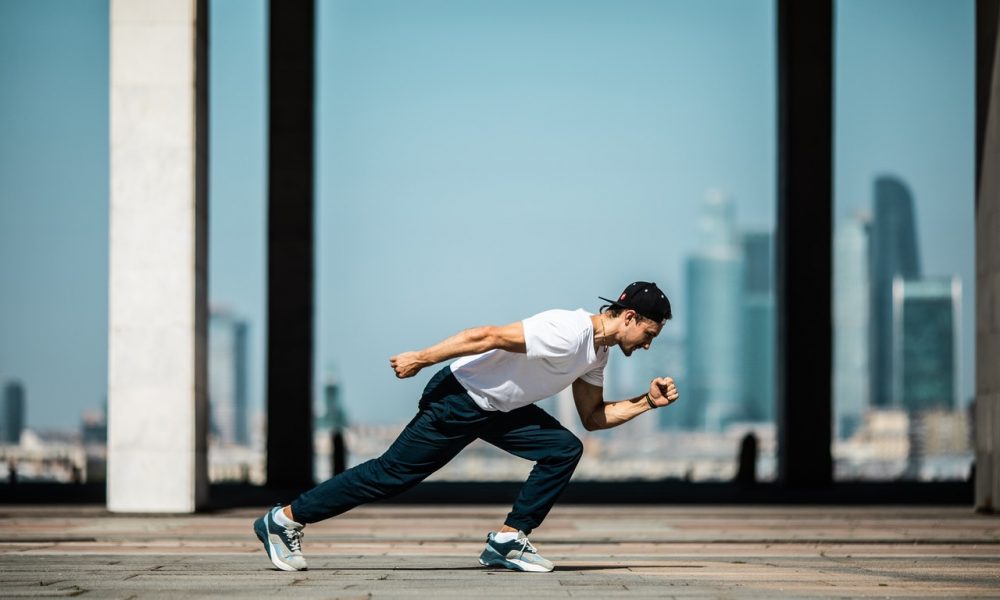 Everyone has specific tasks at hand that require some amount of motivation or encouragement. Whether it is to finish your laundry or cooking, motivation is essential to keep you going. Additionally, while some tasks require motivation, there are others that make you feel energized when performing them – maybe exercising gets you motivated or painting makes you feel excited.
The unique thing about these activities is that you don't need motivation to perform them; instead you derive motivation from them. For example, when you work out, you are looking forward to the positive effects it'll bring to your day.
Defining Intrinsic Motivation
Before defining the term, let's break it up and examine it. Intrinsic motivation consists of two words: intrinsic, which means innate or natural, and motivation, which means simulation, inspiration, and reason. When you put these two words together, it means the inspiration that comes from within.
Intrinsic motivation is often defined as doing an activity that gives you motivation or satisfaction. When you do a task and feel joy or excitement and you find yourself returning to it for the fun of it rather than for an external reward, this is intrinsic motivation.
Increasing Your Intrinsic Motivation
Intrinsic motivation has a great impact on your life, and it can definitely change your perspective. According to therapists, you can increase your intrinsic motivation through many ways, such as:
1. Evaluation: Your first step would be to see where your happiness lies. Most of the time, people are just going on with their lives without the knowledge of what they enjoy and follow what society expects of them.
2. Go for what you love: Is there something you enjoy like painting, cooking, or riding a bicycle? Try indulging in those activities and incorporate them into your daily routine.
3. Don't think about the outcome: Yes, exercising can help you get your goal body but once you forget about the end result, you'll find it easy to seek enjoyment out of the task of simply exercising.
To Sum It Up
If you want to see where intrinsic motivation comes into play in your daily life, try taking a look at your daily routine – what is that one task that you do daily and you enjoy thoroughly? It could be running yourself a hot warm bath or reading about something you genuinely are interested in. So, in simple words, the tasks you do out of pleasure or pure enjoyment, that is when you are intrinsically motivated.