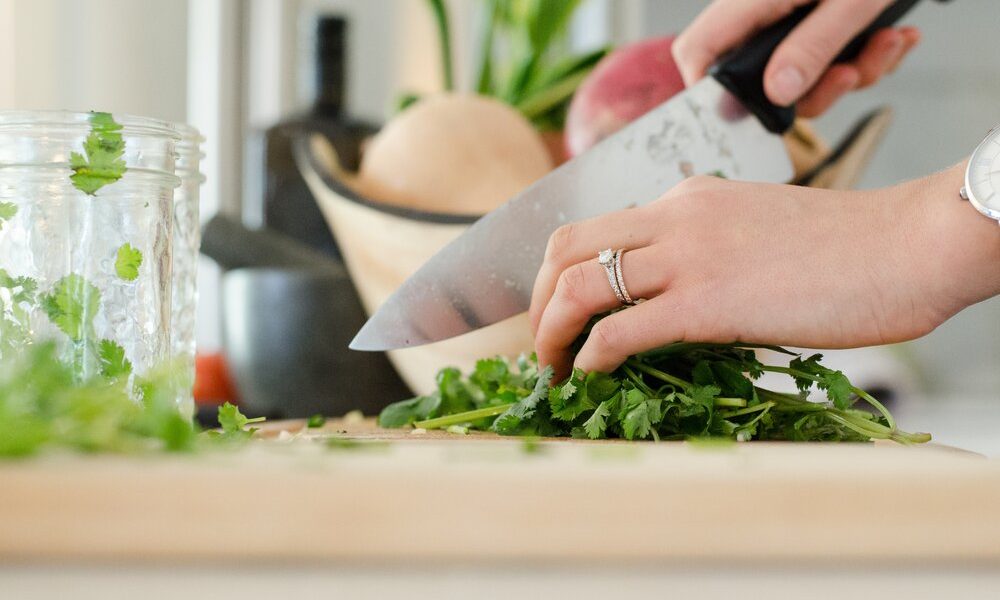 Life Saving Hacks That'll Make You Fall in Love With Healthy Cooking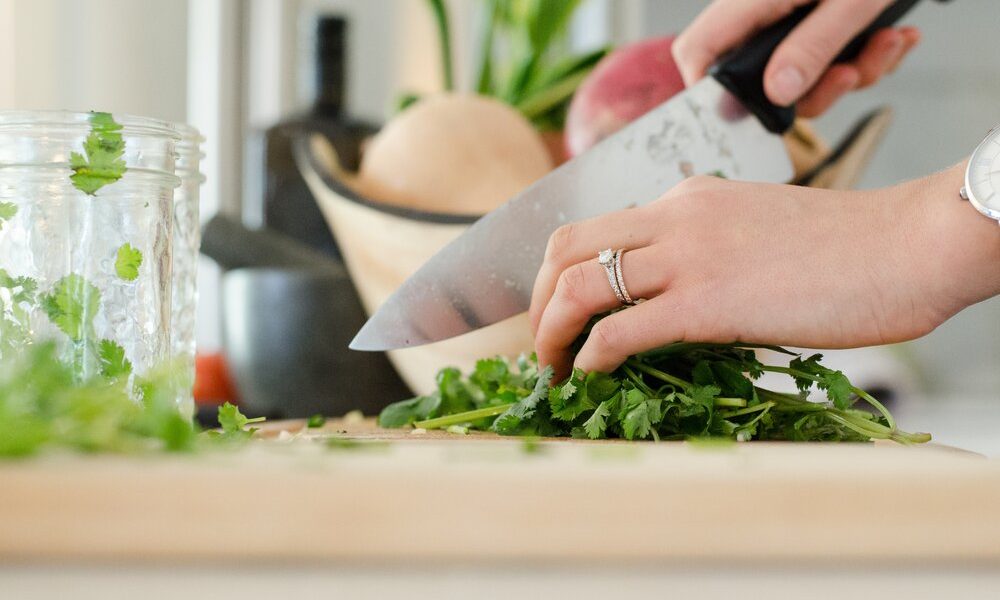 Since most of us have been working from home, thanks to the pandemic, taking good care of ourselves and our families has become a number one priority.
Many of us have started spending a little too much time in our kitchens. Now, this can either be exciting or daunting depending on your preferences, but for a majority of people, it's the need of the hot minute.
Even if you're not a cooking enthusiast, the whole humdrum around immunity has led to eating healthy and maintaining a good lifestyle becoming a part of everyone's self-care regime.
Thus, in addition to spending extensively on skincare and healthcare products, people have started spending on healthy and nutritious food items as well. If you're among such people, you'll find this post quite interesting. 
Here's everything you need to know about which oils to use, the best method to consume those greens, and much more.
Farm to table
Buying farm fresh fruits and greens is the real deal. That's how you're going to get all the goodness from vitamins and minerals. But of course, if you don't have access to a local farmers market, buying frozen foods is your next best shot.
We know people often regard frozen food as unhealthy – a packet filled with preservatives and sweeteners – but that's not entirely true.
Buying frozen veggies and wild seafood is as good and fresh as the natural variants. So the next time a person starts hitting the wrong facts, educate them with this knowledge.
Choose your oils wisely
In our POV, olive oil is the best choice. It's well researched and holds many benefits, like supporting cardiovascular and brain health, good concentration of antioxidants, anti-inflammatory properties, and much more. It's great for low heat cooking and salad dressings.
Another great oil you can use is Coconut oil. It has a higher burning point than olive oil and is excellent for your cognitive health. It's a robust option for medium to high flame cooking.
Eat those greens
Kids and senior people often complain that their bowel movements are not satisfactory; they feel stiffness and bloating around the stomach, always have cold feet, etc. Well, these are signs that your gut health is not to the point.
A high fibrous diet ensures that your body functions properly and helps in maintaining a good digestive system. Consuming plenty of green leafy vegetables, whole grains, and probiotic foods can highly impact your gut and replenish its functions. 
Summing it up
Preparing home-cooked, healthy, wholesome, and nutritious meals is not as difficult as you may think. It's just a matter of choosing the right ingredients and methods to prepare it.
We hope these healthy switches will help you make some bigger and better changes in the future and will allow you to understand the importance of eating fresh and living a healthy lifestyle. Till then, take good care of yourselves.