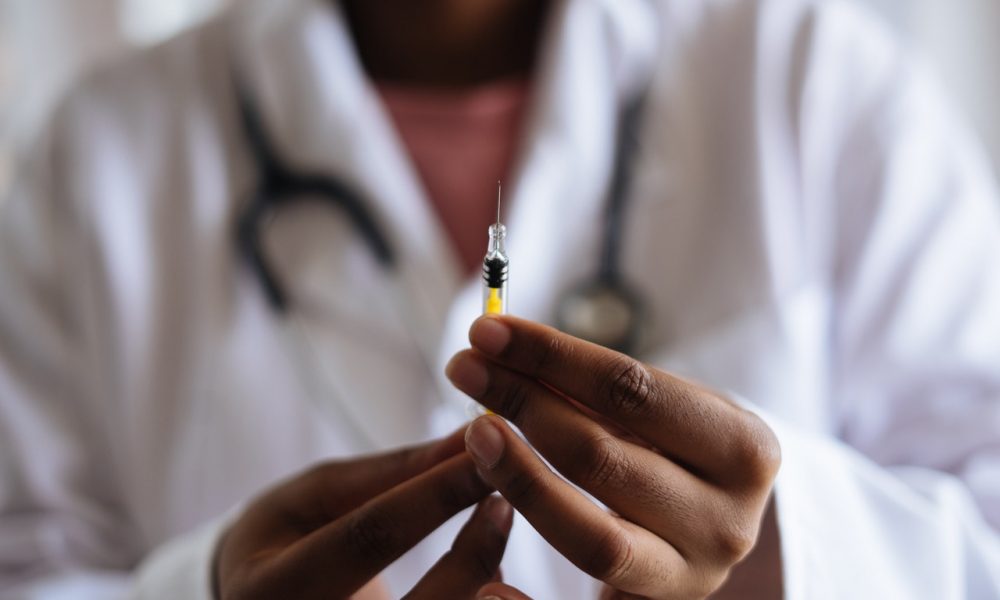 Here Are Some Ways to Prepare for Your COVID-19 Vaccine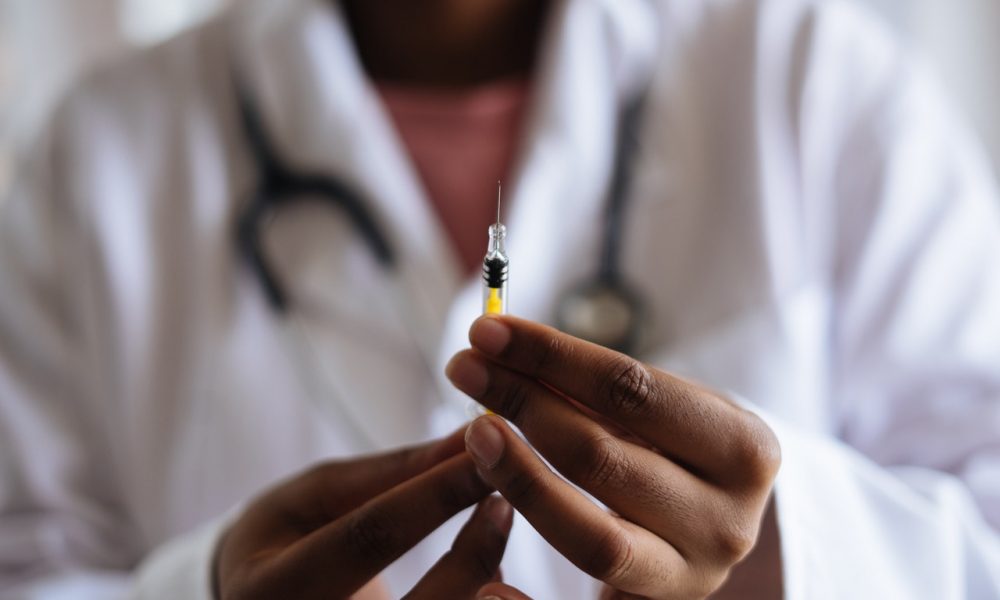 Since the COVID-19 vaccines have been introduced, many people are surrounded with either suspicion or absolute delight. But, with all the new information about the vaccines, there is only so much you can wrap your head around. Hopefully, the vaccines will allow you to go back to your normal life before 2020 but, before you start making plans and calling up your friends for a meet-up, you need to take into consideration your COVID-19 vaccine appointment.
We're here to provide you with the best tips that will ensure a safe and smooth vaccination process and give you an idea of what to expect.
What Are Your Vaccine Options?
If you reside in the United States of America, the Food and Drug Administration (FDA) has approved few vaccines that are developed by Pfizer, BioNTech, Moderna, and lastly, one from Johnson & Johnson.
Before you step out to get yourself vaccinated, you need to do your research on the limited data regarding the effectiveness, aftermath, and side effects a vaccine can have. You should also be aware of the number of appointments you would have to book. People leaning toward the Johnson & Johnson vaccine are only required to have one shot, whereas the rest of the vaccines require 2 shots.
What to Wear?
Though this may sound superficial, chances are there will be a queue in which you would have to wait, and the staff at the hospital and clinic won't be able to facilitate you with a hospital gown. You need to wear a top that would easily allow the staff member to give you the shot in your deltoid muscle, meaning your upper arm.
How Long Will It Take?
You can't have an exact idea since the time duration entirely depends upon the location and your medical history. If you don't have any particular medical condition or any allergic reactions, it might only take you 25 minutes for the whole ordeal.
This will include around 15 minutes of waiting after you get your shot. The staff will observe and keep a check in case any allergic reaction might occur. If you have a medical history regarding allergies, you might want to have an extra 30 minutes free in case your allergies flare up.
Hopefully, with these tips, you will be able to mentally and physically prepare yourself to get vaccinated and get back to enjoying life to the fullest.