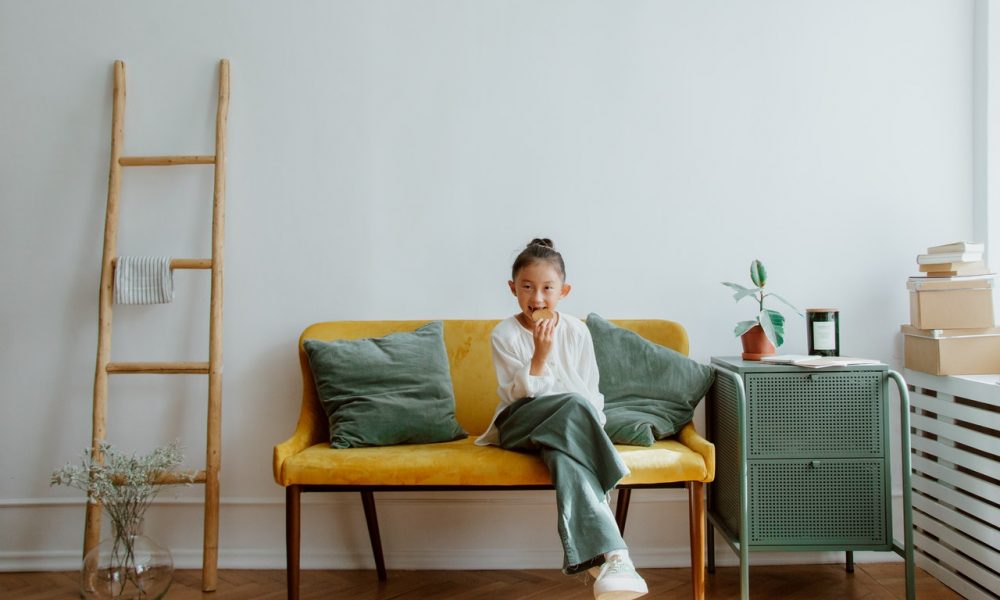 Weight Watching No More – Food Guidelines You Don't Need When Raising Kids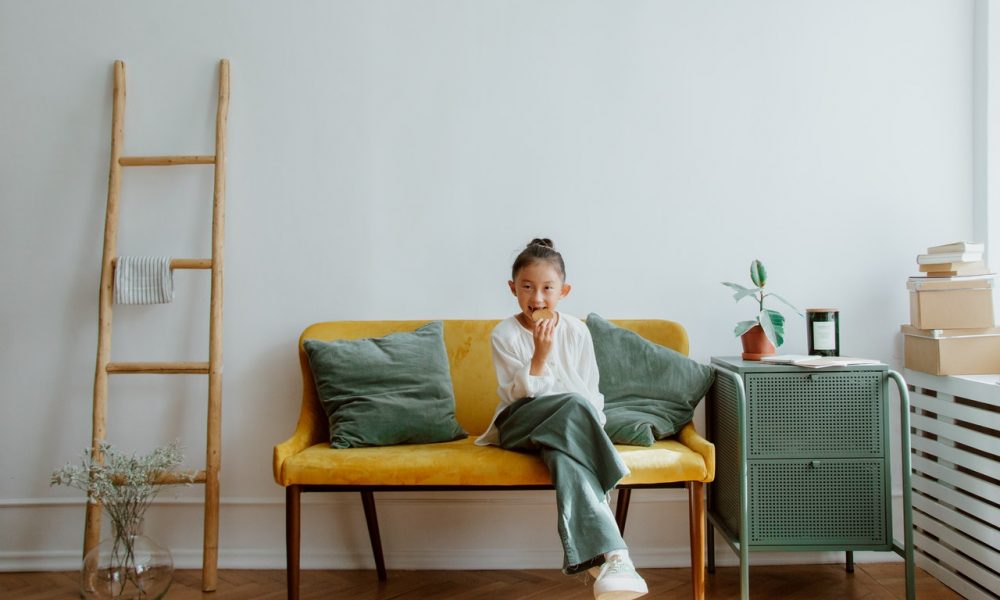 What's your instant reaction when you spot a chubby baby?
Some people think that chubby kids are cute, while others might rush to their parents to tell them that they are not doing an excellent job with their children – but what is the truth behind a kid's weight? Is there some guideline that should be followed? 
Well, you should always keep a check on your children, including their weight and their eating habits, but experts know that weight guidelines might not be the best way to determine whether your child is healthy or not.
While childhood obesity is quite dangerous and can leave a lasting impact on their adult lives, it is important for parents to remember that their child's health comes first. There are some weight loss programs that target children, but what is the motive behind these programs? They focus on weight rather than the child's health, and as a parent, it is your job to make sure your child is in the best health. Registered dietitian Rebecca Scritchfield is now raising awareness about the new guidelines regarding children's weight.
Goodbye BMI
Usually, a child will be recommended a weight-loss program or diet if they do not fall in the normal ranges as set by the Body Mass Index (BMI). Scritchfield debates that while the intention behind it may be to improve the child's health, it is subjecting the child to much dangerous mental health problems and increasing the risk of developing eating disorders and body image issues.
It's Almost 2022
BMI was created and catered to children in the 1970s, so if your child doesn't fall in the same criteria as the children in the 1970s, then this guideline is going to make you think that there is something wrong with your child. Oddly enough, children with lower BMI scores happen to be more likely to have abnormal eating habits and eating disorders. 
Your goal as a parent is to create a safe and healthy environment for your children to grow in. You have to be educated about your children's habits despite their weight, practice compassion, and provide them with the support they need to overcome any obstacle.